* can be implemented as a core replacement program in Tier 1 ** can be implemented in support of a Tier 1 program *** can be implemented for independent study in support of a Tier 1, 2, or 3 program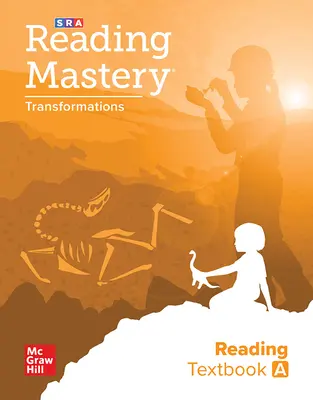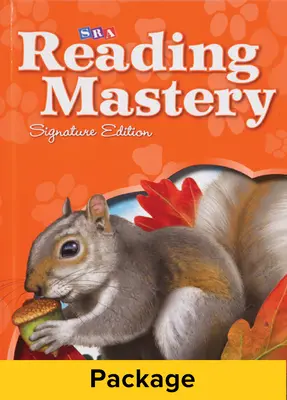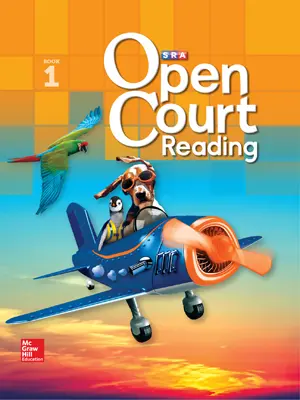 Open Court Reading
A research-based comprehensive K–5 reading, writing, and language arts curriculum that aligns with what we know about how students learn to read.
Learn More
SRA Corrective Reading
Provides intensive direct instruction-based intervention for grade three through adult students who are reading below grade level.
Learn More
* can be implemented as a core replacement program in Tier 1 ** can be implemented in support of a Tier 1 program *** can be implemented for independent study in support of a Tier 1, 2, or 3 program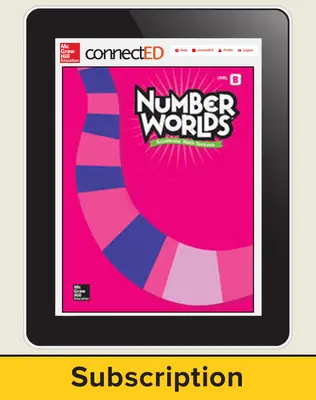 Number Worlds
Helps struggling learners in RTI tiers 2 and 3 achieve math success and quickly brings them up to grade level by intensively targeting the most important standards.
Learn More
Redbird Mathematics
Provides recommendations for instructional groups and intervention needs based on keystroke-level data from students using the program.
Learn More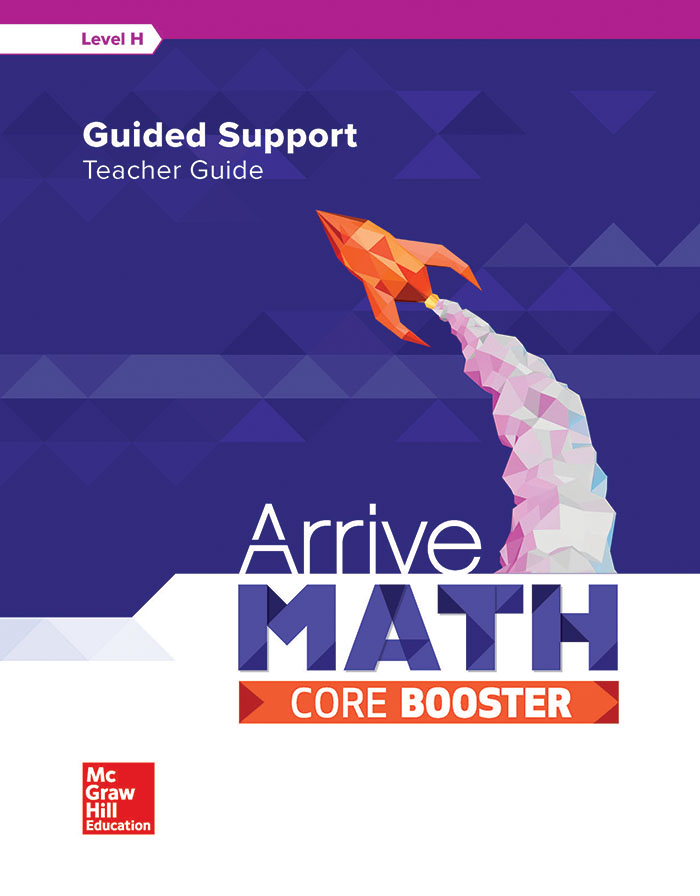 Arrive Math Booster
A supplemental intervention solution that integrates and strengthens core math curriculum by using mini-lessons, hands-on activities, and manipulative-based games.
Learn More
ALEKS
Uses artificial intelligence and open-response questioning to identify precisely what each student knows and doesn't know.
Learn More