Intervention & Acceleration
Unlock the power of acceleration for every student with time-tested, evidence-based intervention solutions for PreK–12 Math and ELA.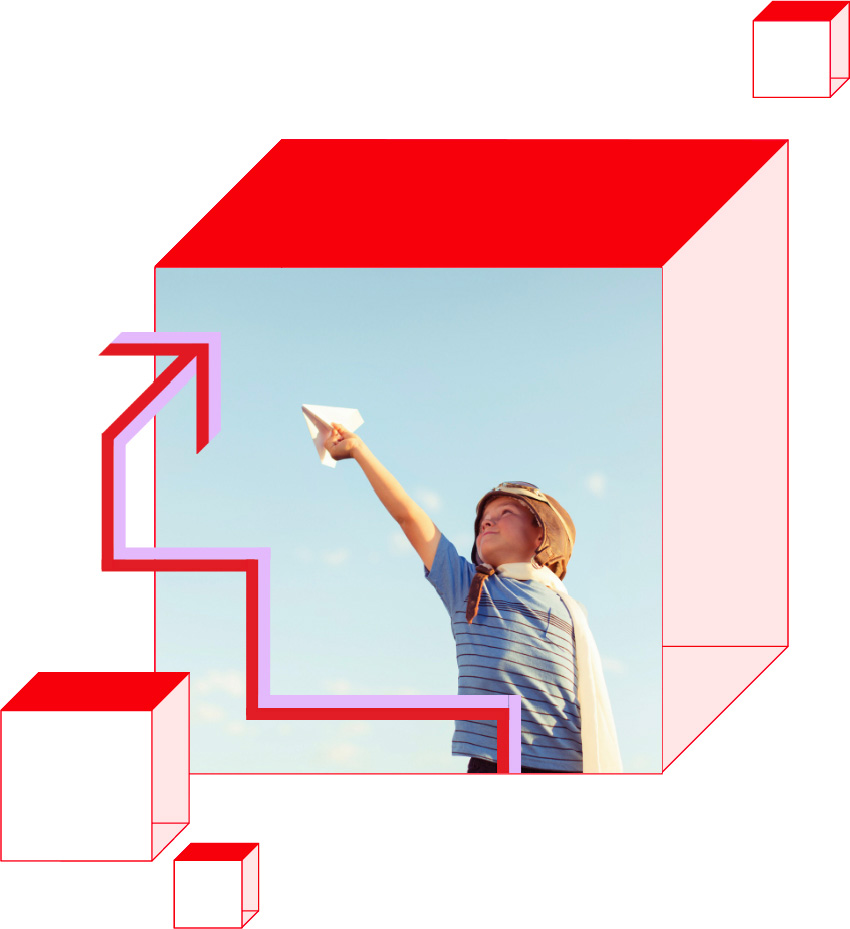 50+
years of research and efficacy
6,370
school districts served
968M
students positively impacted
Research fuels all that we do to improve learning outcomes. Efficacy studies show time and time again that students exposed to our evidence-based intervention programs achieve significant gains. Browse our research portal to learn about program-specific outcomes, efficacy, and success.
The Science of Reading
Reading Mastery Transformations – a science of reading-aligned curriculum for Grades K–5 – teaches foundational literacy skills, how to read, comprehend, and write, and it helps students build oral language fluency skills. Reading Mastery can be implemented as a tier 1 core replacement or to support tier 2, tier 3, and SPED programs.
Explore All Intervention & Tiered Curriculum
ELA
K–5 research-proven core replacement program
Time: 35–120 minutes/day; Tiers: 1, 2, 3
ELA
English language learner literacy series for PreK–5
Time: 30–45 minutes/day; Tiers: 2
Math
PreK–8 math prevention and intervention
Time: 30–60 minutes/day; Tiers: 2, 3
Math
Comprehensive math for K–5 at-risk students
Time: 45–60 minutes/day; Tiers: 1, 3
Math
Targeted critical skill support for Grades 3–12
Time: 30–45 minutes/day; Tiers: 2, 3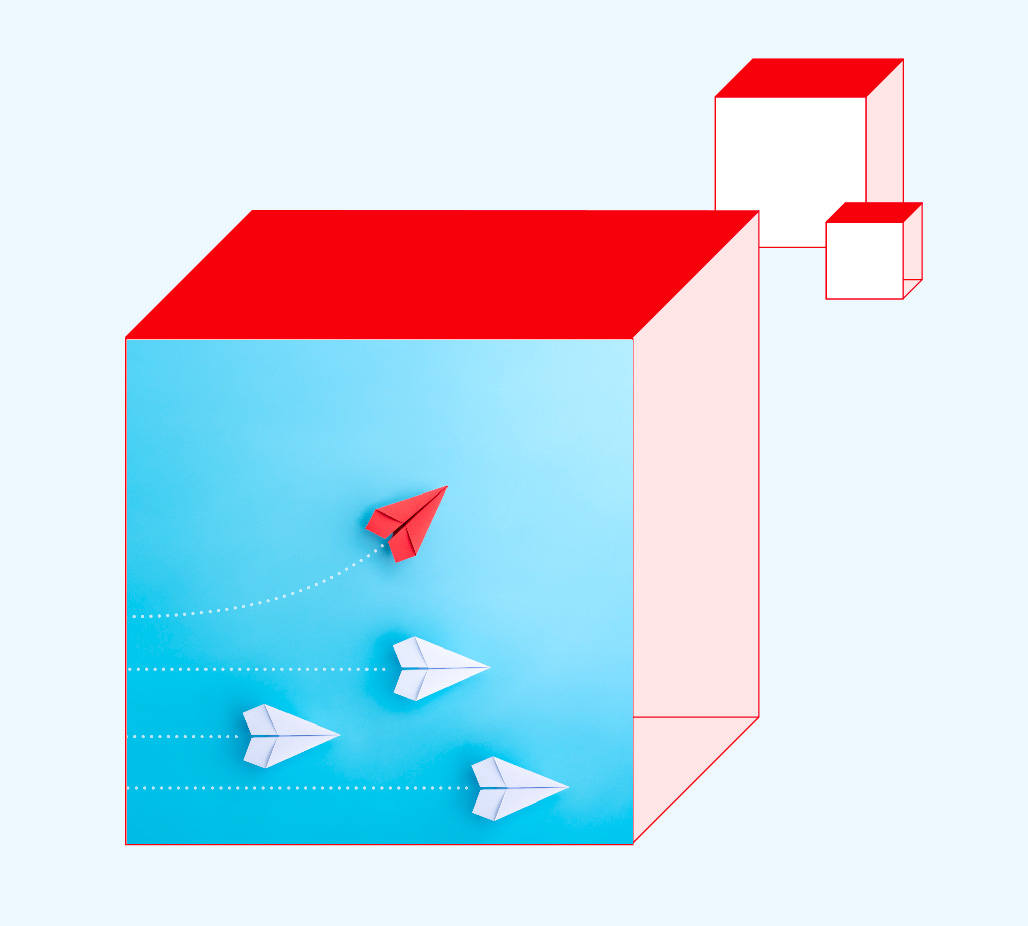 Looking for curriculum funding?
McGraw Hill's Intervention and Tiered Curriculum Solutions may be eligible for federal funding, designated to address learning loss as well as academic, social, emotional, and mental health needs of students affected by the pandemic.