Social Studies Curriculum for South Carolina
Social Studies Curriculum for Grade 7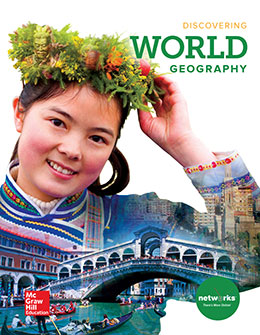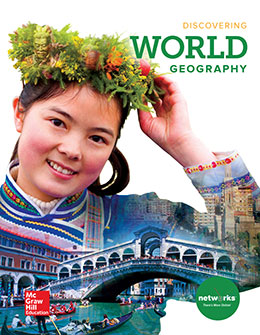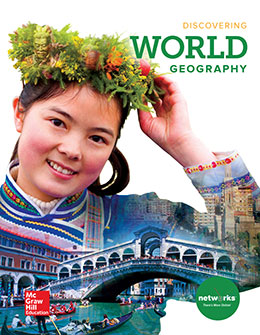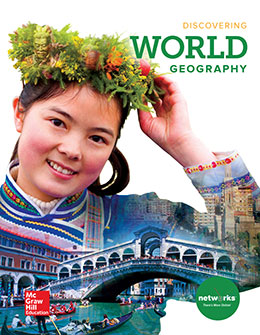 Overview of Social Studies Curriculum for South Carolina
Aligned to South Carolina Academic Standards for Social Studies
McGraw Hill strives to meet the rigorous South Carolina Social Studies College- and Career-Ready Standards to keep you and your students positioned for success.
Fosters Deeper Understanding of Social Studies Content to Build Geographical Literacy and Skills
Students will be challenged to gather evidence and communicate their findings in order to take informed action.
Focuses on Inquiry-Driven Exploration
Our social studies solution reinforces discovery and curiosity to build skills aligned with the Profile of the South Carolina Graduate.