Welcome to South Carolina Wonders
Expand their world through literacy
You want all your students to build knowledge while exploring the world through literacy. Literacy is the key to understanding—across time, borders, and cultures—and will help students recognize and embrace the role they play in the world they are creating.
South Carolina Wonders is an evidence-based K–5 ELA program that empowers students to take an active role in learning and exploration. Your students will enjoy unparalleled opportunities to express and assess themselves through reading, writing, and speaking. They will encounter the right content at the right moment in their learning journey to promote strong educational outcomes for all.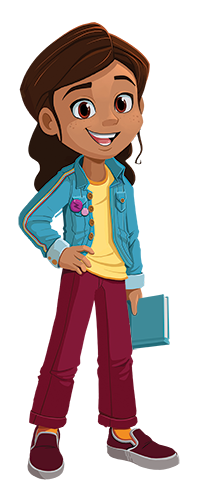 Your Partner in Literacy Success
1 in 10
teachers in the US supported
3.1M
student journeys impacted
30%
of public schools served
When you're ready, experience Wonders for yourself. Explore a range of print and digital resources and discover strategies for classroom implementation.
Collaborating with you to empower great teaching and learning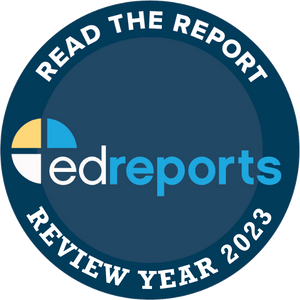 , Link will open in a new tab
The EdReports.org evaluation in which Wonders ©2023 was highly rated across the three gateways: Text Quality and Complexity, Building Knowledge, and Usability.
, Link will open in a new tab
Case studies and testimonials from a range of customers in districts with differing needs. All these districts acknowledge that Wonders contributed to student success.
, Link will open in a new tab
An independent efficacy study, in which the students using Wonders showed significant gains from beginning-of-year to end-of-year exams. The study supports that there is a causal link to Tier III promising evidence, based on ESSA guidelines.
Read on to learn how Wonders meets your most pressing needs as an elementary literacy educator:

Grounded in the Science of Reading

Put evidence-based practices to work in your classroom
Drawing upon decades of literacy research, we built Wonders to deliver high-quality literacy instruction backed by the Science of Reading. Our program is underpinned by the findings of preeminent reading researchers—because modern classrooms should be served by proven instructional practices.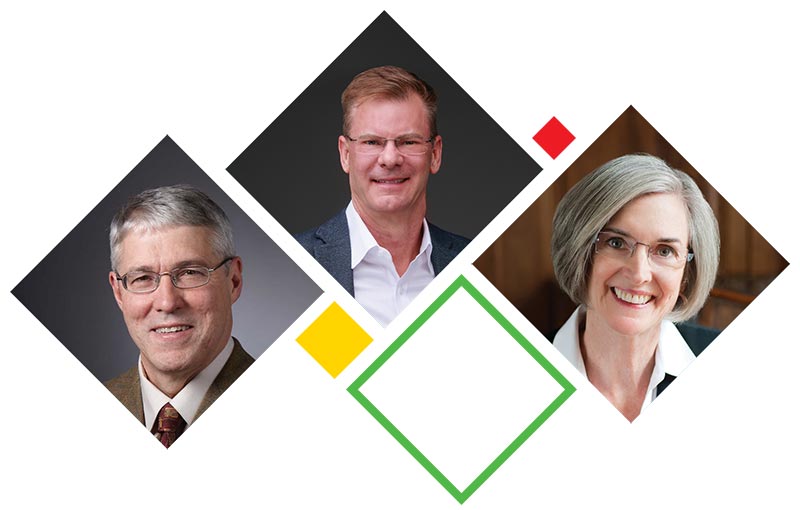 Preparing Every Teacher to Support Every Student from Day One

With on-demand, point-of-use resources, support is at your fingertips to help you maximize the power of Wonders
Your teacher digital workspace provides extensive guidance to help you effectively and easily implement Wonders. Digital supports will introduce you to the curriculum and the instructional path, give you an overview of resources, and provide guidance for administering placement and diagnostic assessments.
You'll also get model classroom videos and ready-to-teach modules, designed to support district coaches and facilitators as they deliver on-site or remote Wonders support sessions.
Learn more about the extensive digital support available in Wonders.
Develop Critical Readers, Writers, Communicators, and Thinkers

Wonders Instructional Model
Reading
Build Knowledge Through a Text Set
Investigate an Essential Question.
Read a variety of texts.
Closely read texts for deeper meaning.
Respond to texts using text evidence.
Conduct research.
Share your knowledge.
Inspire action.
Writing
Communicate Effectively Through Writing
Analyze mentor texts and student models.
Understand purpose and audience.
Plan writing, using sources as needed.
Conference with peers and teachers.
Evaluate work against a rubric.
Improve writing continuously.
Share your writing.
Instruction Aligned to the Science of Reading
Reading
Explicit instruction supports students in building knowledge:
Foundational Reading Skills

Phonics/Word Analysis
Fluency
Reading Literature
Reading Informational Texts

Comparing Texts
Vocabulary
Researching
Writing
Skills-based mini-lessons support students in developing their writing:
Writing

Narrative Writing
Argumentative Writing
Expository Writing
Handwriting

Speaking and Listening
Following Conventions
Creating and Collaborating
Differentiation
Differentiate resources, instruction, and level of scaffolds.
Small Group Teacher-Led Instruction
Choose from small group skills lesson options to target instruction to meet students' needs.
Read texts with scaffolded support.
Independent/Collaborative Work
Students transfer knowledge of skills and standards to independent reading and practice.
Students transfer skills to their writing.
Extend, Connect, and Assess
At the end of the unit, students transfer and apply knowledge gained to new contexts.
Demonstrate Understanding
Extend knowledge through online reading and Reader's Theater.
Connect ELA skills to content area reading with science and social studies texts.
Assess learning with program assessments.
Review and Evaluation Materials for South Carolina Wonders