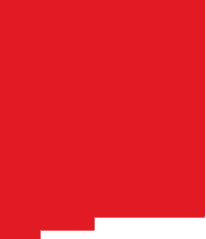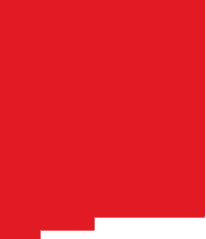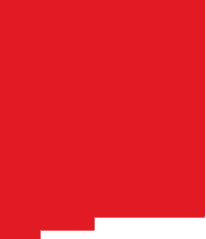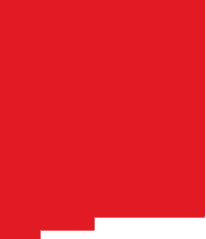 Health Programs for New Mexico
Middle and High School Health Programs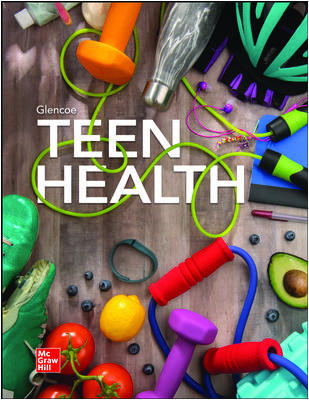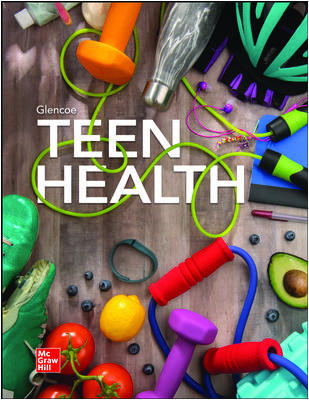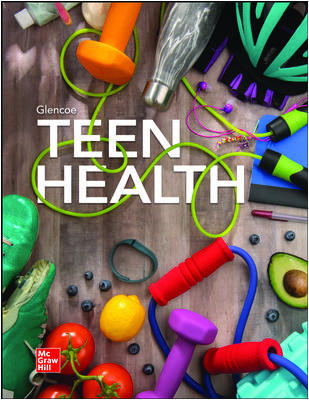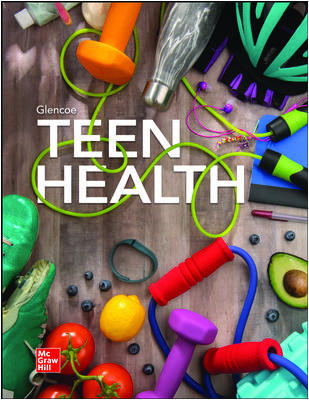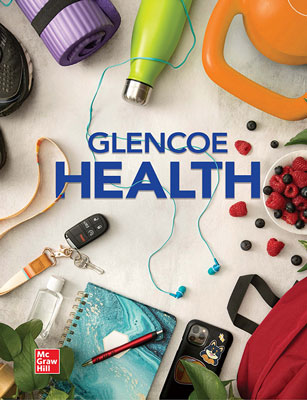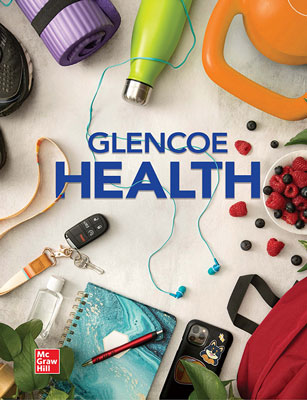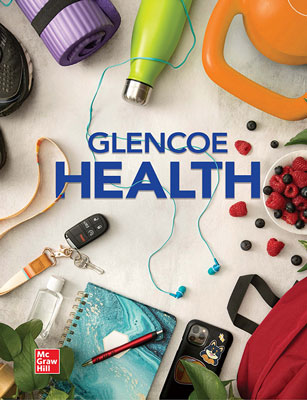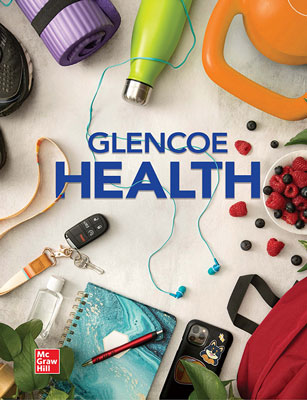 Health Overview for New Mexico​
Aligned to Health Education Standards
McGraw Hill strives to meet the rigorous Health Education Standards to keep you and your students positioned for success.
Integrates Methods of Health Enhancement
Our Health solutions give students all the tools they need to take action and build their communication and decision-making skills.
Promotes Analysis of Influential Elements and Their Effect on Health
Students will do a deep dive into cultural, technological, digital, and other factors that impact their health so they are best fit to make informed decisions regarding health topics.