High School Equivalency
Test Preparation
Provide the stepping stone to college and career success.
Prepare students to not simply pass their high school equivalency exams, but to be truly ready for college, career training, and beyond. The unique combination of core College and Career Readiness-aligned instruction, test-specific practice, and comprehensive lessons provides workplace and other real world contextualization that keeps students engaged as they build a strong academic foundation.
Common Core Achieve
Grade level equivalent 9–12 learners can prepare for the high school equivalency exams with a program that encompasses Webb's Depth of Knowledge and Evidence-Based Reading Instruction—plus core content instruction with test-specific practice. Non-Common Core versions called "High School Equivalency Achieve" are also available.
Learn More
Resources: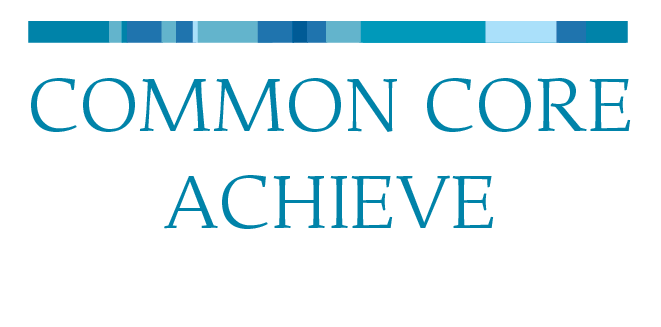 LearnSmart® Achieve
An online personalized approach to high school equivalency test prep.
Resources:
Learn More

Common Core Basics
Grade level equivalency 6–8 learners can build the core foundational skills needed to begin preparing for any high school equivalency exam. Non-Common Core versions called "High School Equivalency Basics" are also available.
Resources:
Learn More