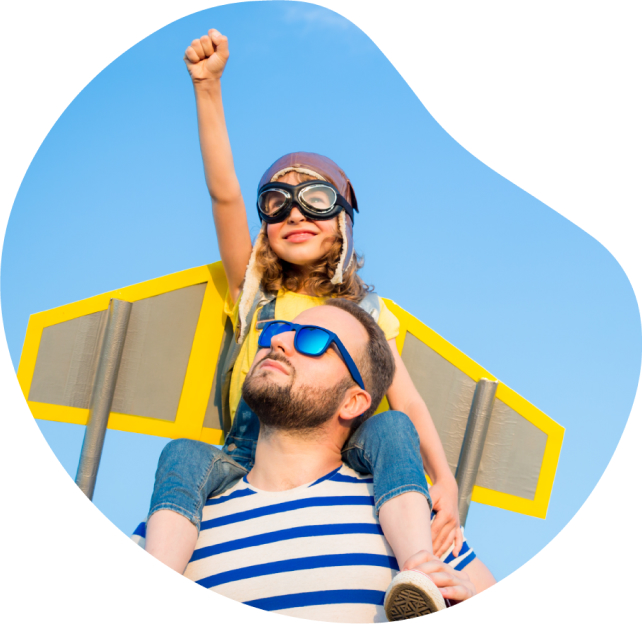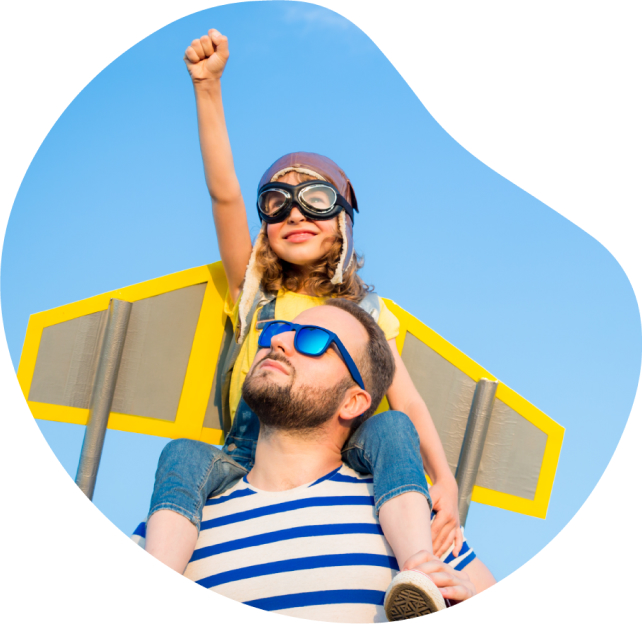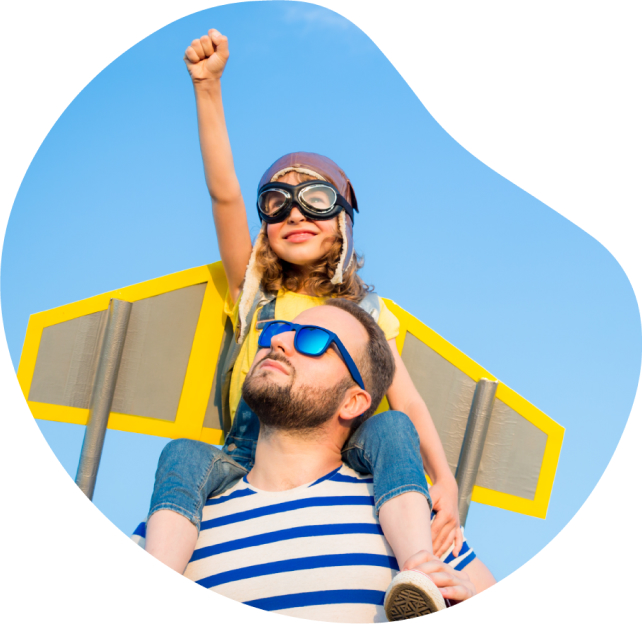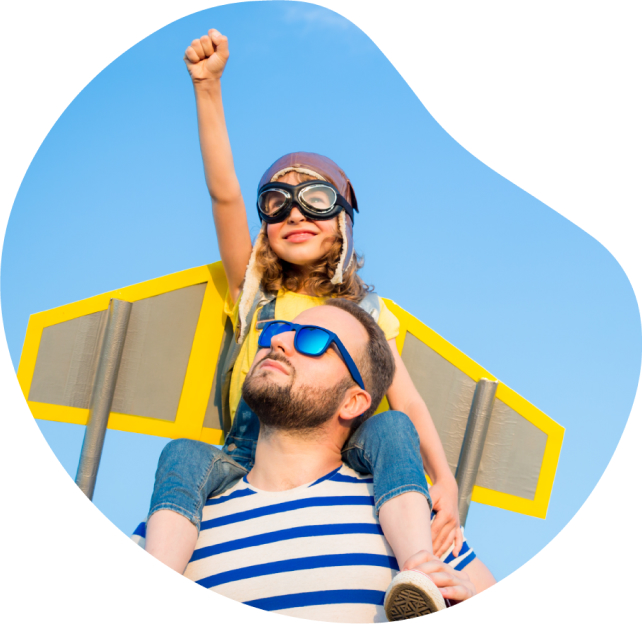 At-home Learning
Takes Flight
So long, summer learning loss. Redbird keeps your child's math momentum going with personalized practice, math games, and hands-on projects for grades K–7.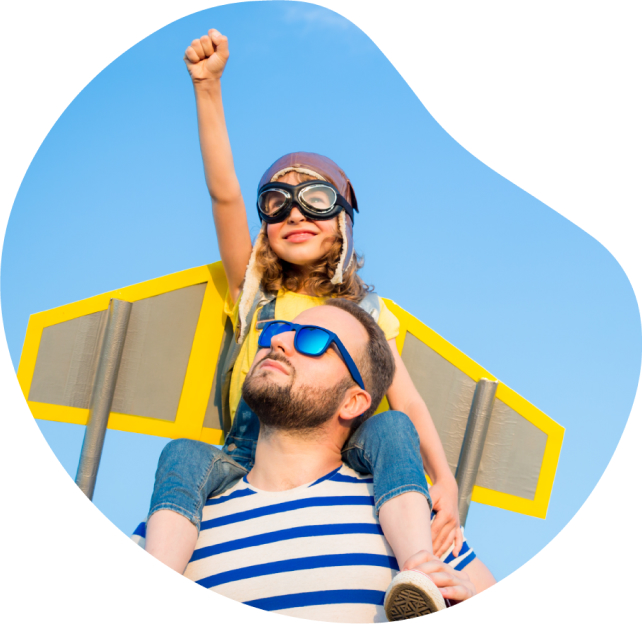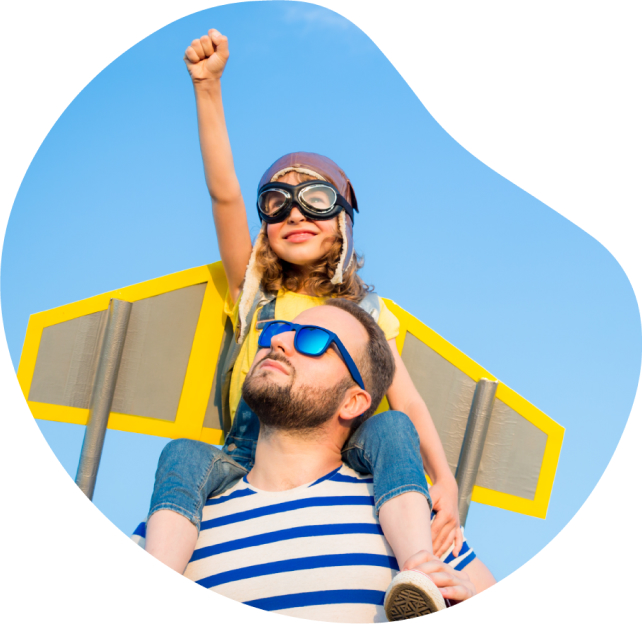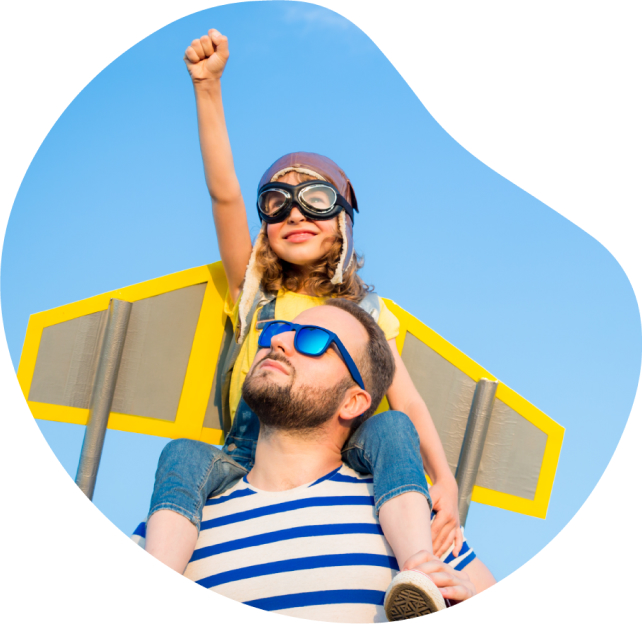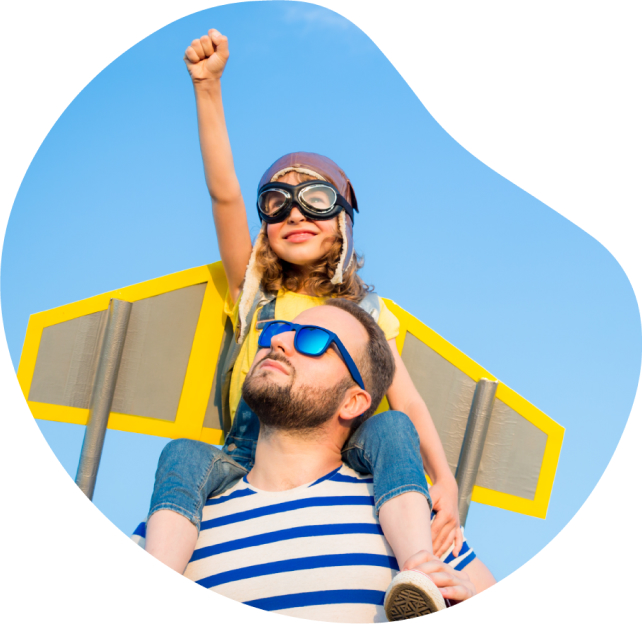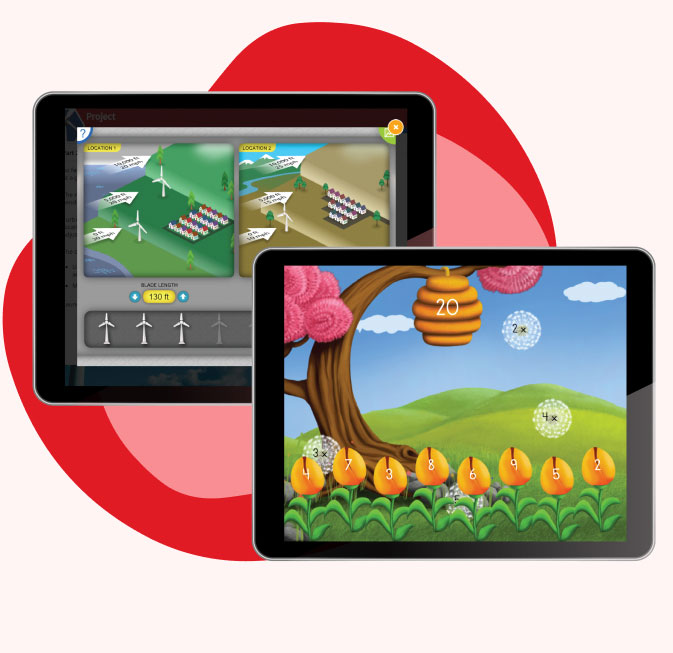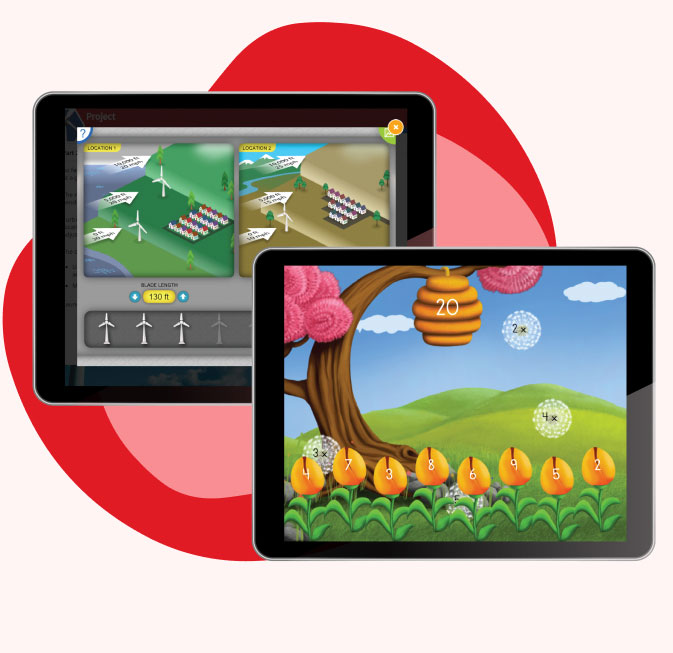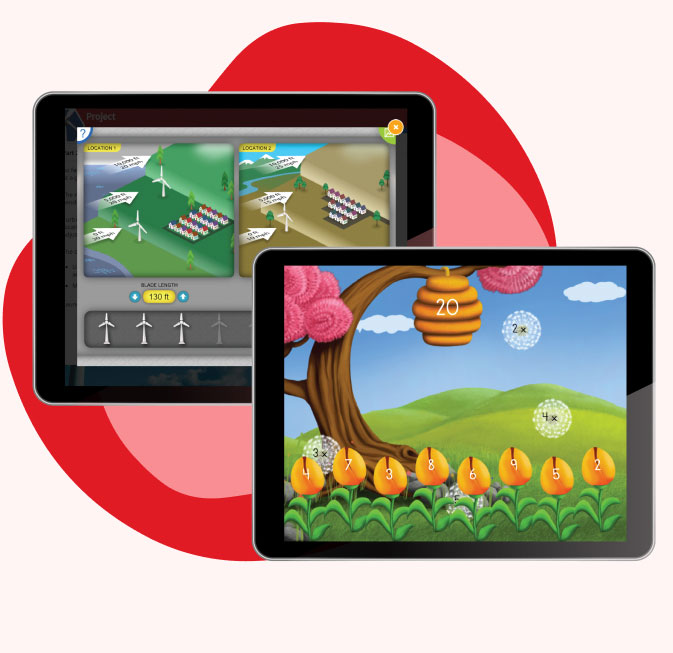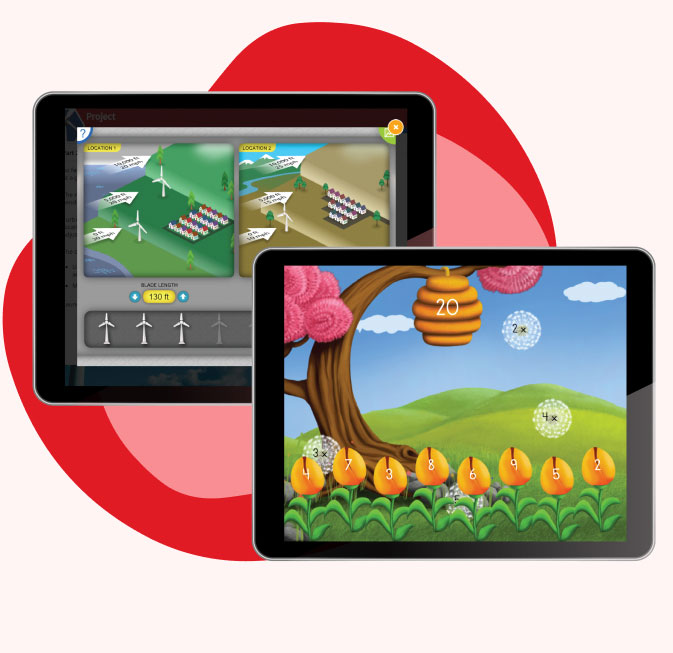 Math Games that Go Beyond
Screen time flies when kids are absorbed. With interactive practice, productive math games, and hands-on design and coding projects, Redbird captures and keeps kids' attention.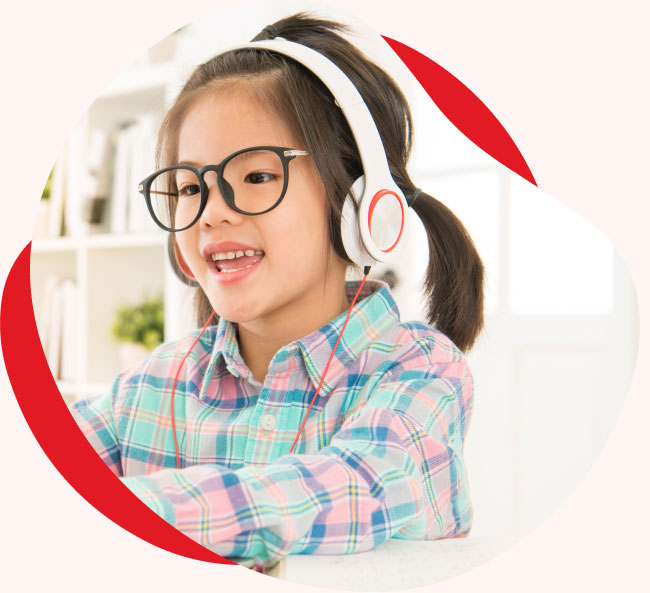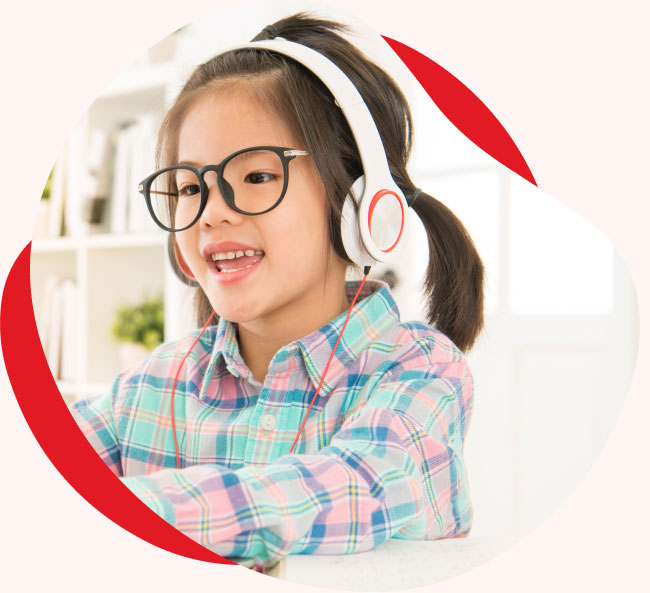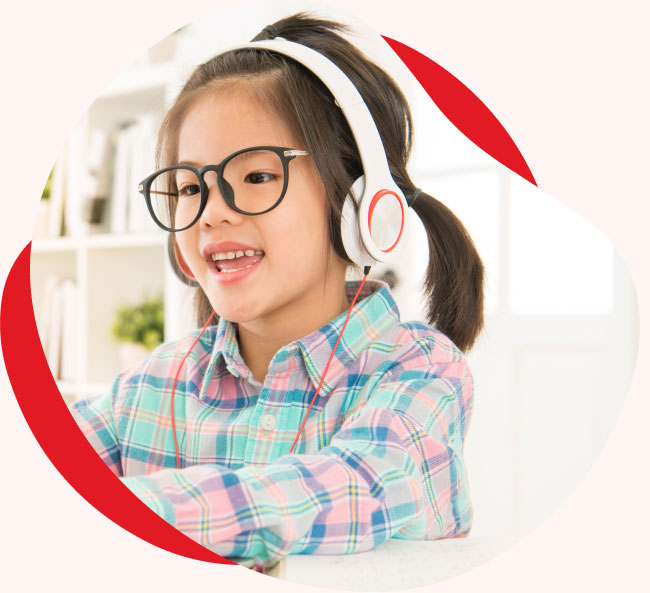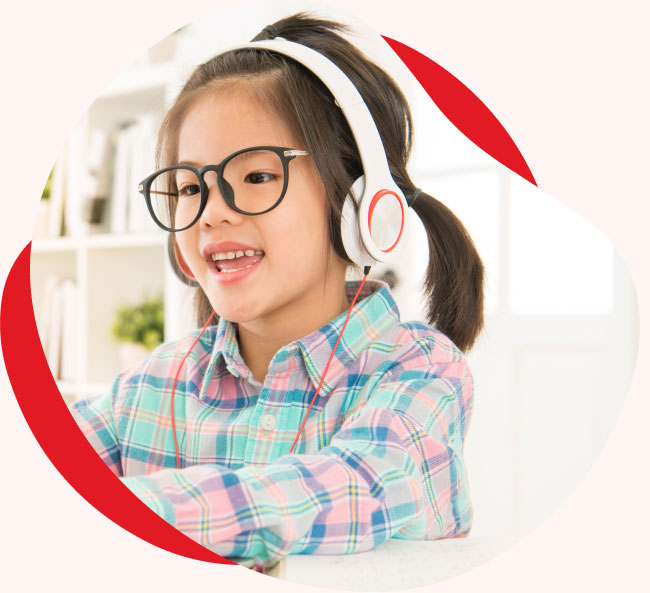 Personalized Path to Progress
Your child's path to math success should be as unique as they are. Always adapting with each interaction, Redbird fast-tracks your child through skills they are proficient in and provides extra support where they need a boost.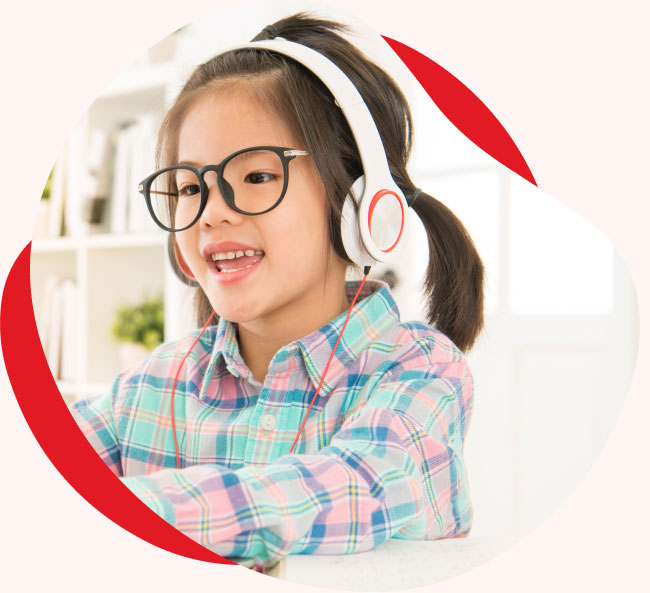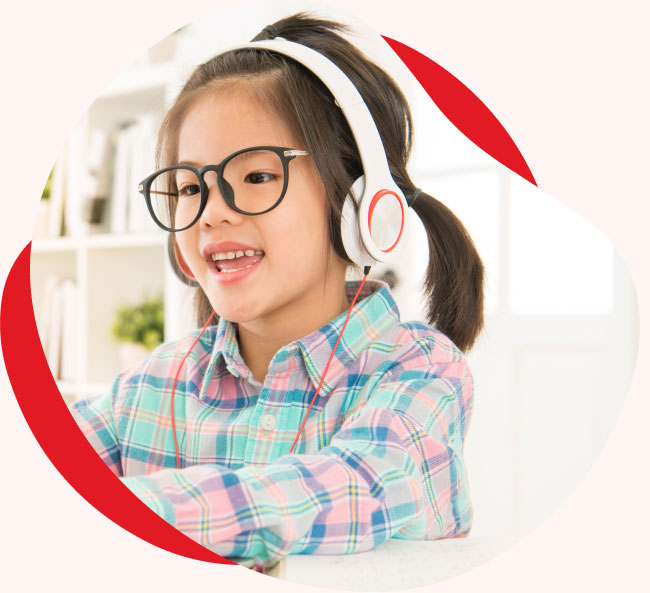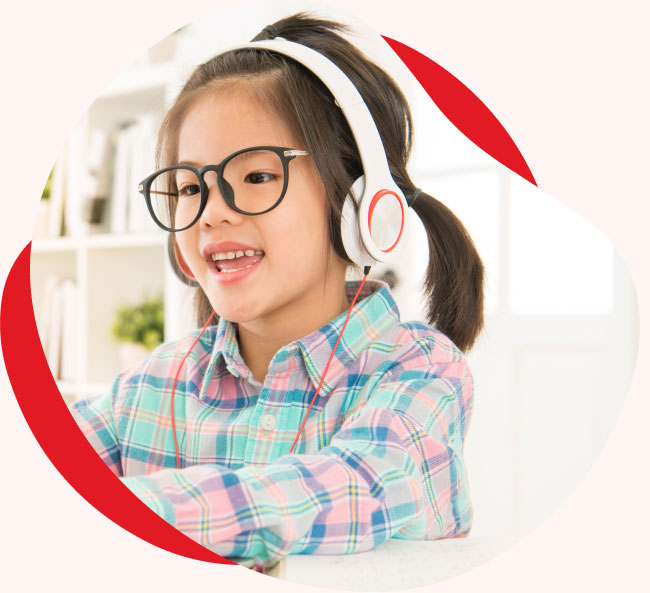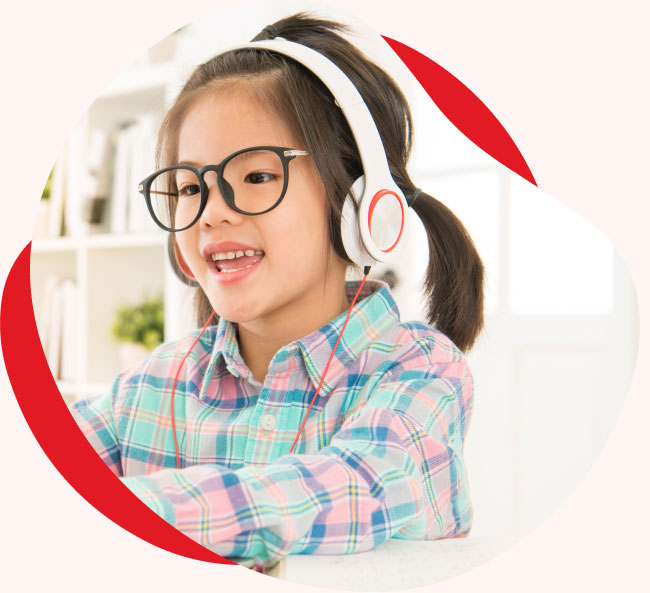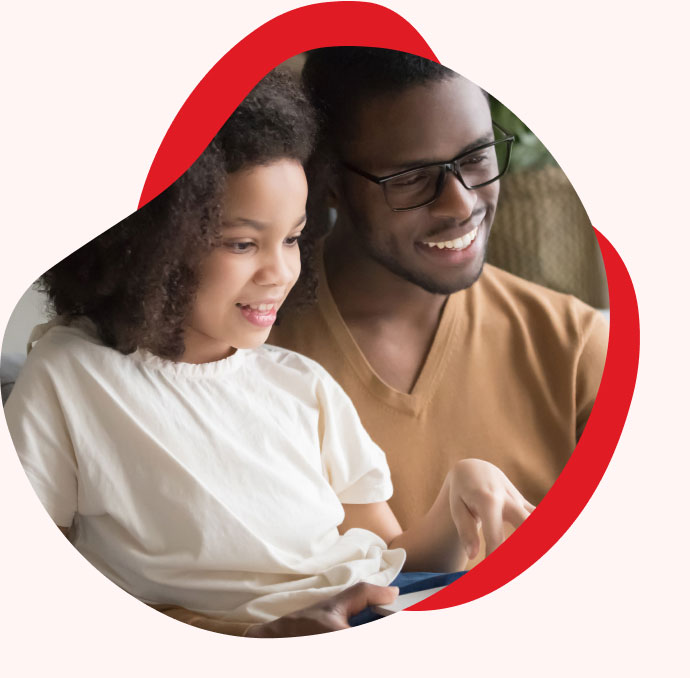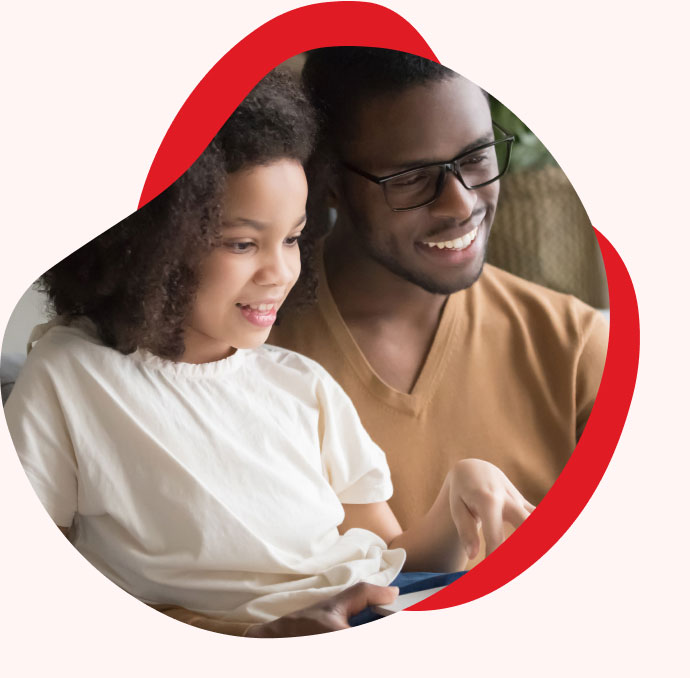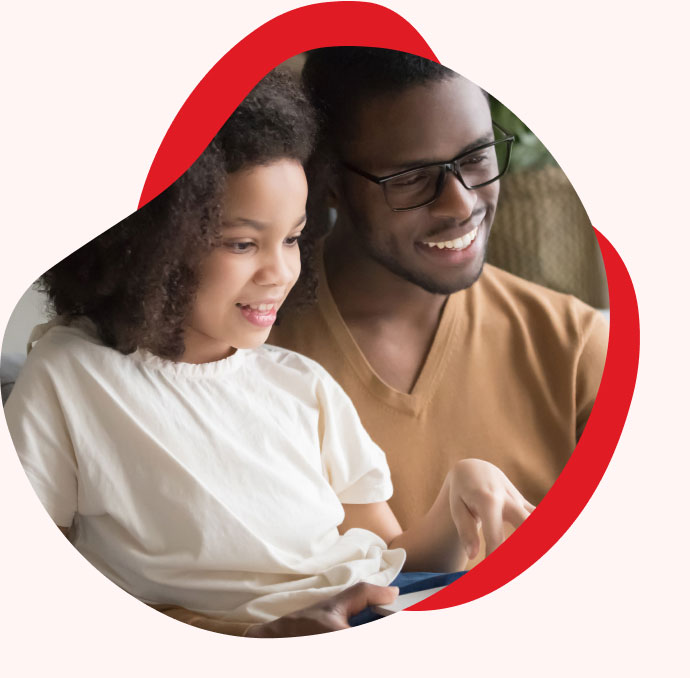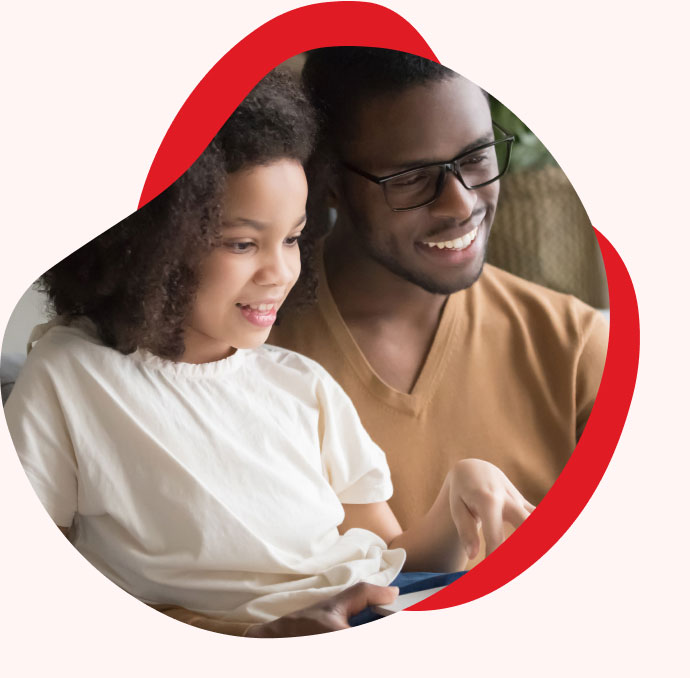 Connections and Creativity
Whether your child likes coding, cars, or constellations, seeing their favorite things as they learn makes math matter. Each lesson begins with a kid-friendly STEM story, while skills-aligned math games and digital projects keep kids curious and excited to learn.
See it in Action
Originally developed by Stanford University, Redbird's proven curriculum offers personalized math instruction that integrates STEM themes and project-based learning to guide K–7 students on their path to Algebra readiness.
Step 1
Add the Redbird 3-Month Subscription to your cart and follow the purchase process to check out.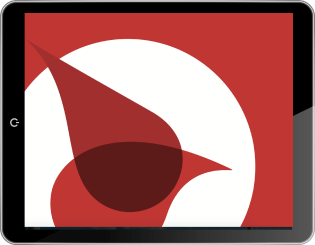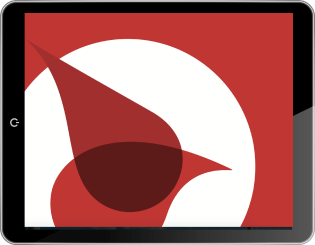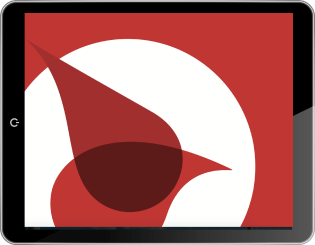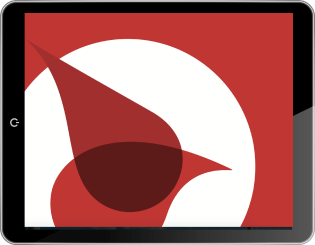 Redbird Mathematics 3-Month Subscription
$44.95
Step 2
You'll receive an email within 24 hours for a confirmation and setup instructions. Please reach out at 1-800-338-3987 if you need any assistance with your order.
15,000 interactive problems and games
Unlimited access to all K–7 courses
Automatic help, hints and feedback
Progress reports for parents
STEM application projects