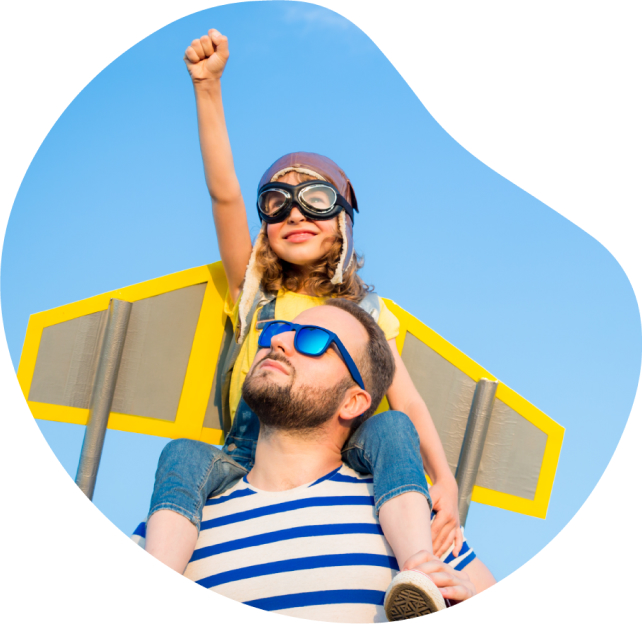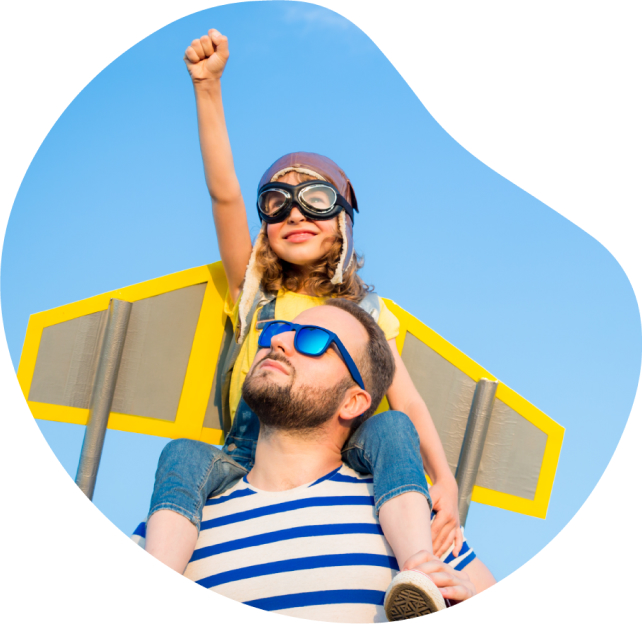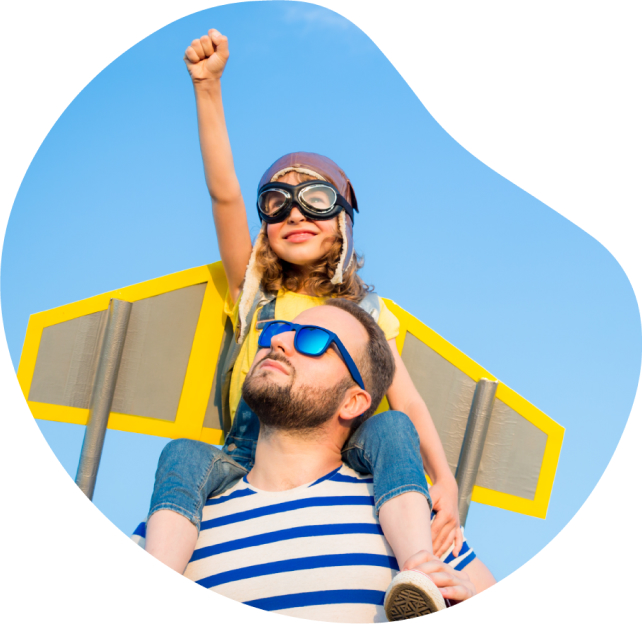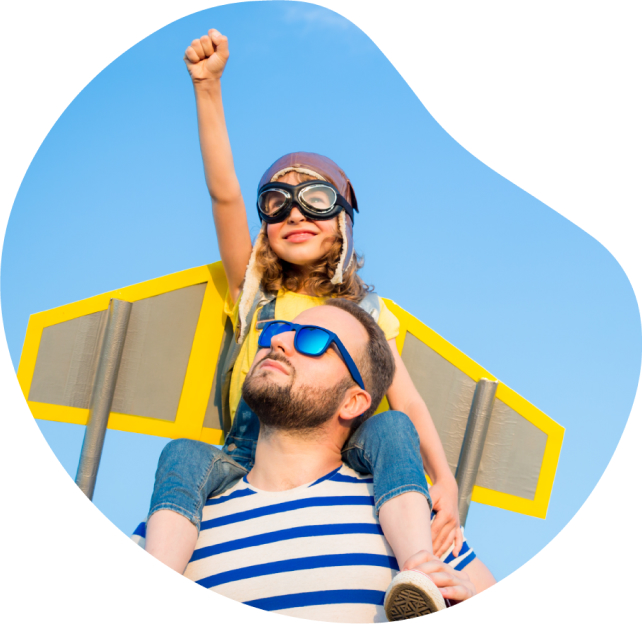 At-Home Learning
Takes Flight
Build your child's confidence and enthusiasm for math with personalized learning that is playful and productive.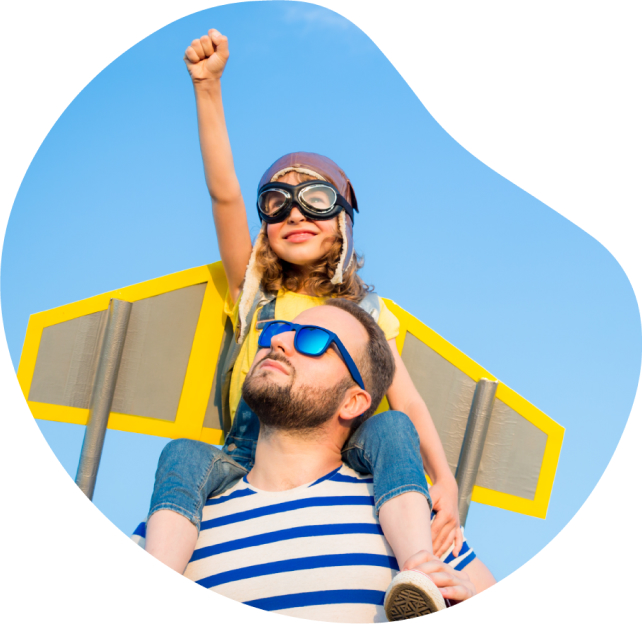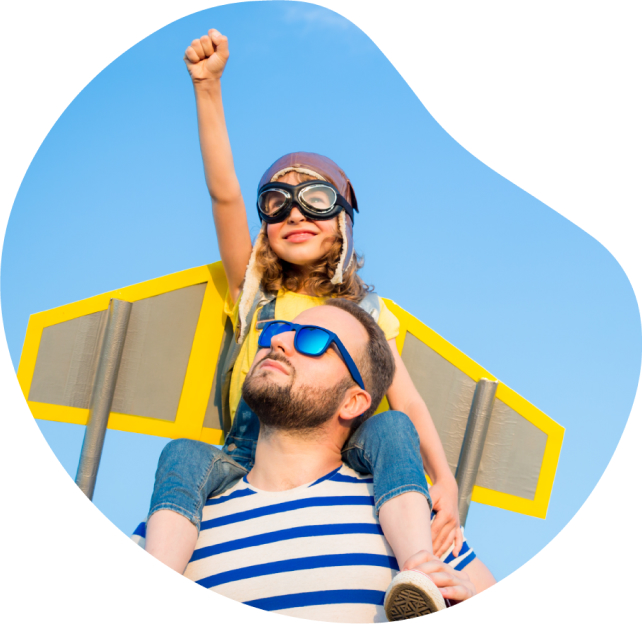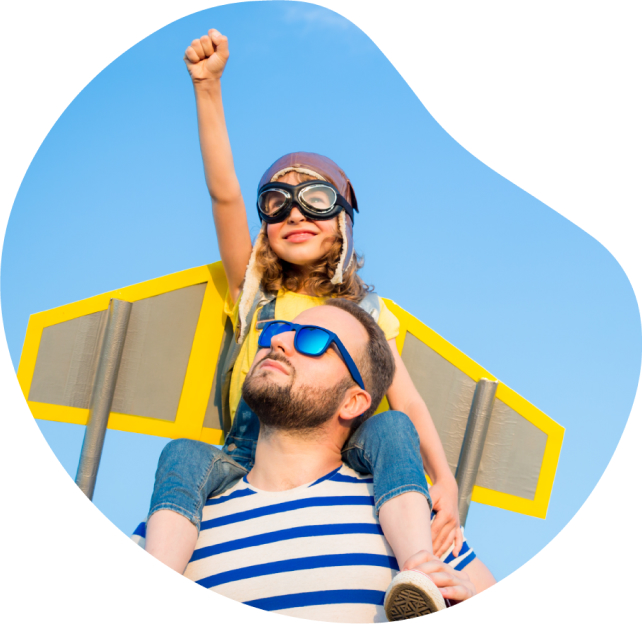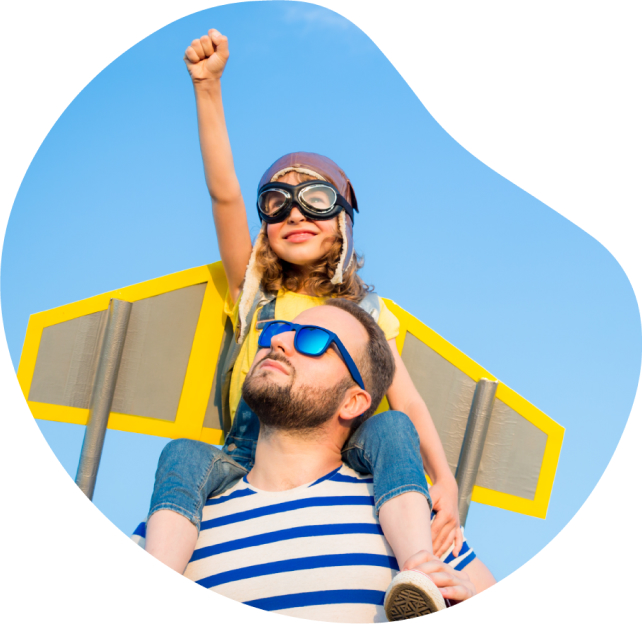 See it in Action
Originally developed by Stanford University, Redbird Math's blend of instruction, interactive exercises, skill-based games, and real-world STEM applications is proven to strengthen students' Algebra readiness and accelerate their learning.
Select any level below to browse lessons, games, projects, and other grade-specific content.
Teacher-Approved
In Dean Deaver's fourth grade classroom, Redbird Math keeps students engaged, provides the right amount of rigor, and helps students appreciate how math connects to their lives.
"It was engaging, it was rigorous and the students wanted to do it"
- Dean Deaver, on Redbird Mathematics in his fourth-grade classroom
Step 1
Add the Redbird 3-Month Subscription to your cart and follow the purchase process to check out.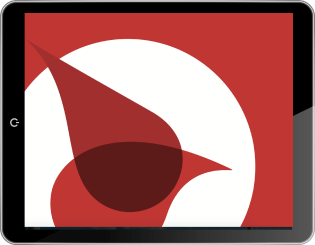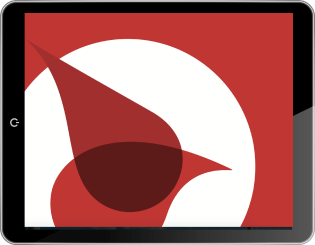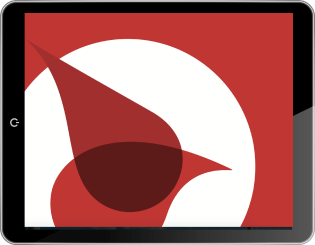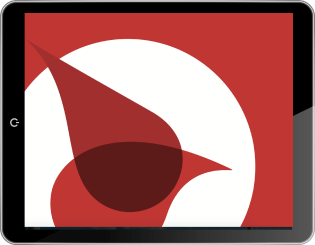 Redbird Mathematics 3-Month Subscription
$59.96
Step 2
You'll receive an email within 24 hours for a confirmation and setup instructions. Please reach out at 1-800-338-3987 if you need any assistance with your order.
Unlimited Access to All K–7 Courses
Automatic Help, Hints and Feedback
Guided, Self-Paced Practice
Progress Reports for Parents