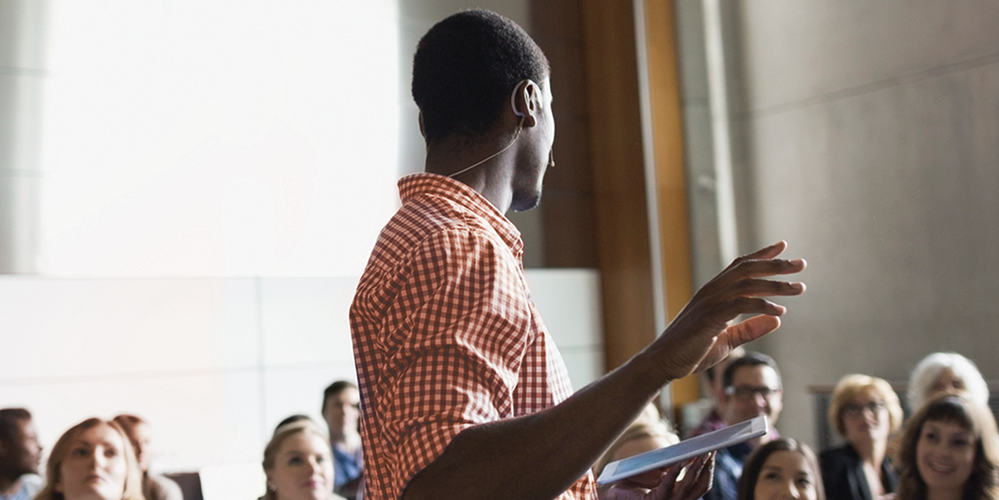 ---
SmartBook® 2.0
See how you can use SmartBook 2.0
We hear you… most students don't come to class prepared. With Connect's SmartBook 2.0 and its powerful personalized learning experience, you can give students the tools to change that. Have students learn the basics before they come to class, so you can be the educational expert that leads students to more "aha moments". With Connect you and your students get:
---
SmartBook 2.0 continually adapts to the individual student's needs, creating a personalized learning experience.
SmartBook 2.0 creates a more productive learning experience by focusing students on the concepts they need to study the most.
SmartBook 2.0 helps students come to class better prepared so you can transform your class time from dull definitions to dynamic debates.
10 billion probes answered with over 200 million student interactions per month and counting.
New in SmartBook 2.0
Mobile Learning: SmartBook 2.0 is now available on all mobile smart devices – both online and offline.*
Review Assignments: SmartBook 2.0's new review feature makes preparing students for critical assessments a breeze. You can now easily create personalized assignments based on the content that each student struggles with.
Improved Student Recharge: Students can now recharge their learning by accessing previously completed assignments with a personalized learning experience focused on areas that need extra attention.
Actionable Reports: Improved instructor performance reporting and analytics to guide teaching and remediation at the class and student level.
"Learn About This": We've revamped the remediation process within SmartBook 2.0 to give your students greater exposure to contextual material.
Assignable Sub-Topics: You now have even more flexibility and control over assignment topics. Assign homework down to the sub-topic level.
Accessibility: SmartBook 2.0 was designed and developed to support learners with visual, auditory, cognitive, and mobility needs, providing a better user experience for all students.
* The ReadAnywhere app is available for select McGraw-Hill titles. Click here for details.
What Educators Think of Connect with SmartBook
"I don't teach definitions anymore. I get right into analysis, news articles, and discuss the things that are exciting! I let Connect® teach the basics, so I can be the educational expert I trained to be."
Roger Butters, Higher Education Instructor, Economics