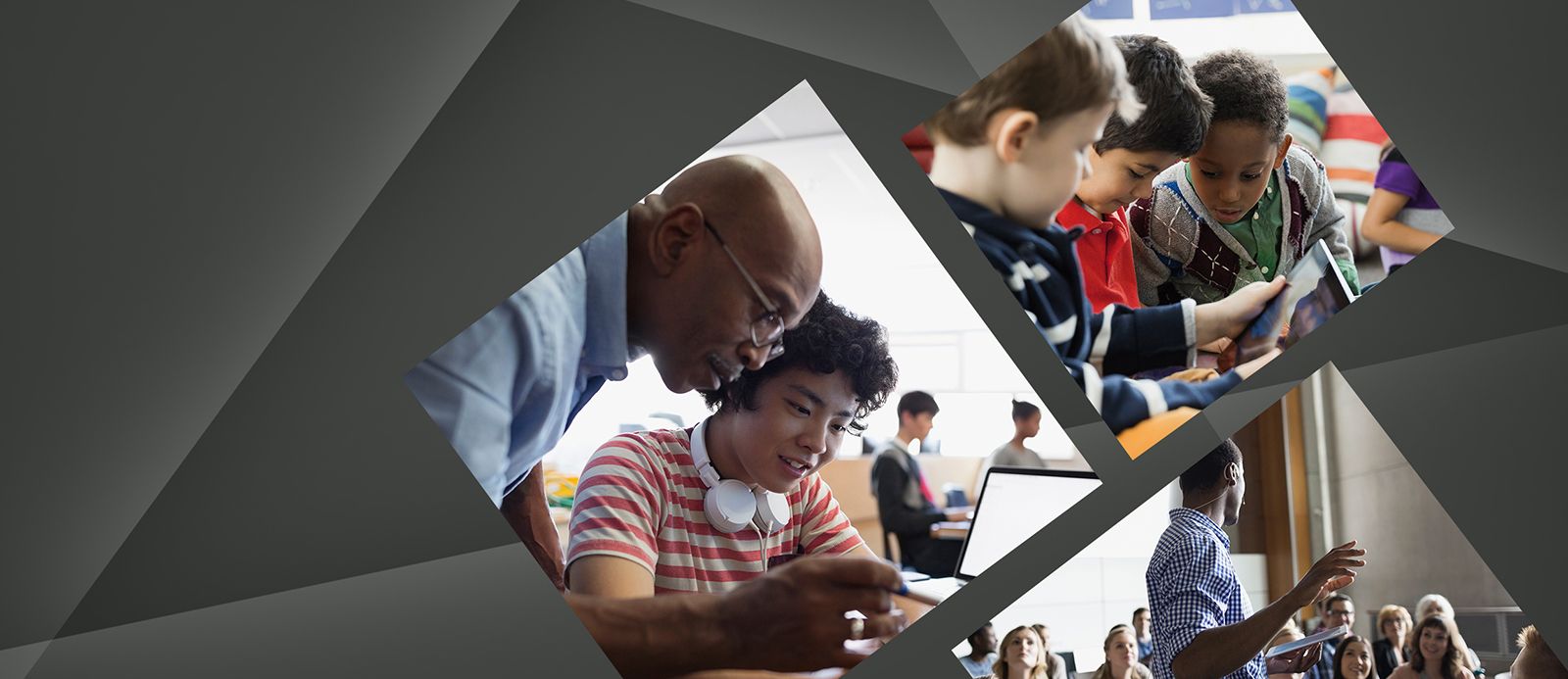 Learning Science
Where the science of
learning meets the art of teaching.
---
We combine learning science insights
with the art of teaching to empower all students and instructors to succeed.
We are a learning science company.
Learning science guides everything we do. It fuels our mission to help millions of students succeed,
from childhood through adulthood.
Learning Science: Theory, Research, & Practice
Explore the exciting field of learning science in our new book.
Purchase a copy today!
Learning Science Advisory Board
Dr. Ryan Baker
Associate Professor, Graduate School of Education, University of Pennsylvania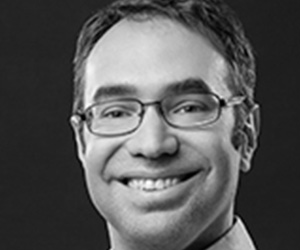 Dr. Robert S. Feldman
Senior Advisor to the Chancellor at the University of Massachusetts Amherst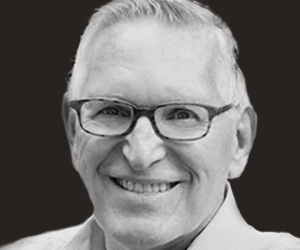 Dr. Susan Fuhrman
President Emerita of Teachers College, Columbia University and Founding Director...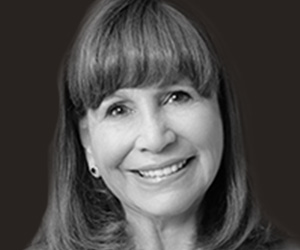 Dr. Jennifer Kotler Clarke
Vice President of Content Research & Evaluation, Sesame Workshop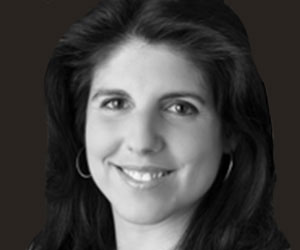 Dr. Richard Larson
MITSUI Professor of Engineering Systems, MIT Institute for Data, Systems, and Society...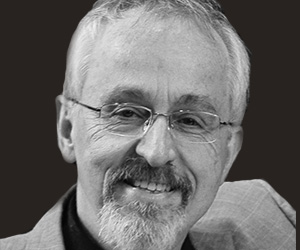 Learning Science Research and Insights
Our approach to learning science is driven by data and evidence of its impact in the classroom.