Comprehensive Core Curriculum

Comprehensive Core Curriculum
Welcome to Open Court Reading​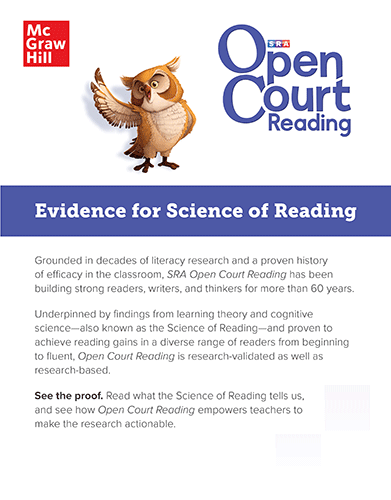 Built on the Science of Reading, Validated by Research
For more than 60 years, research has been the mainstay of Open Court Reading. Built upon findings from original learning theory and cognitive science, and balanced with teacher input and modern research on literacy development, Open Court Reading delivers undeniable results for learners at every level.
Instruction that Turns Research into Action
The Science of Reading is only a body of research unless it's made actionable. Through systematic, explicit instruction and a scope and sequence that follows a purposeful progression of skills—first build a strong foundation, then build upon that foundation— Open Court Reading empowers teachers to turn research into action every day.
Foundations for Lifelong Literacy
Literacy research consistently shows that complex learning cannot take place without strong foundational skills. Open Court Reading provides students the building blocks needed to read and comprehend texts across genres, synthesize information to develop and discuss complex thoughts and ideas, and become fluent storytellers themselves.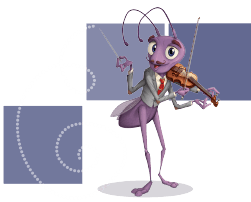 Experience Open Court Reading
Explore how Open Court Reading can deliver literacy success to your classroom.