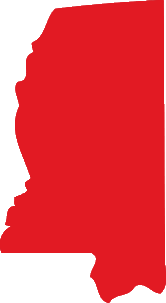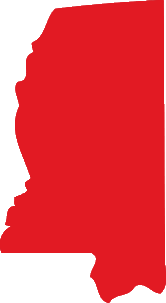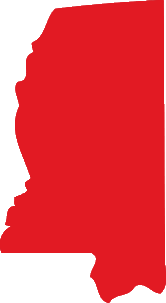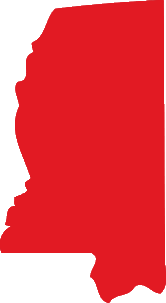 Social Studies Programs for Mississippi
View one of the presentations below to learn how our social studies programs can make a difference in your classroom.
Elementary, Middle, and High School Social Studies Programs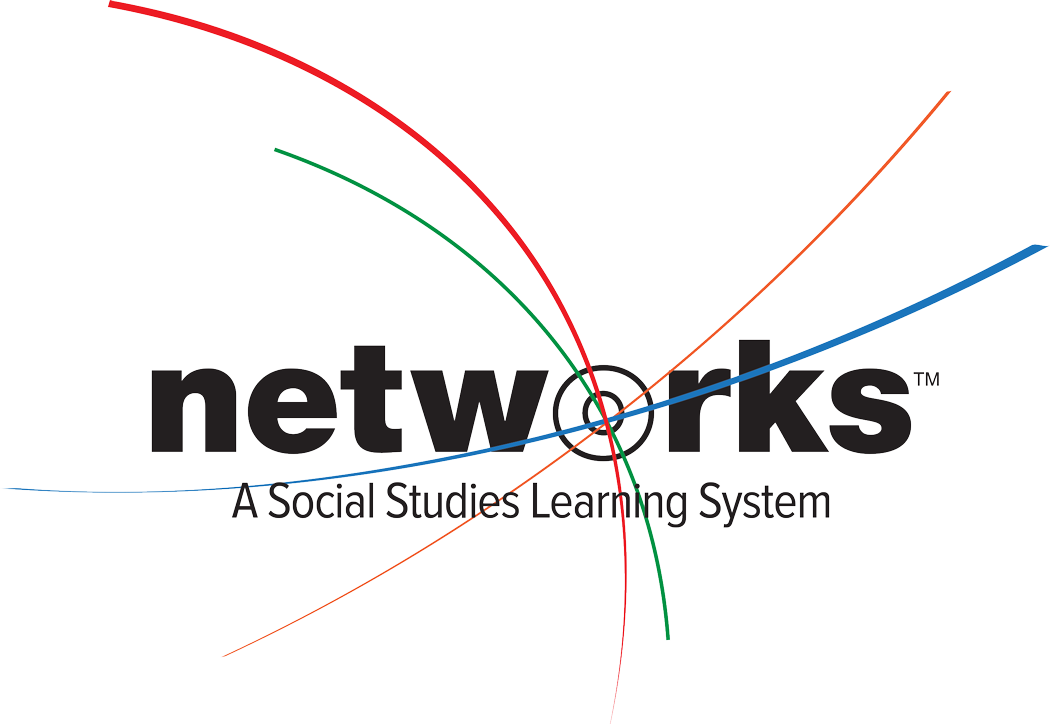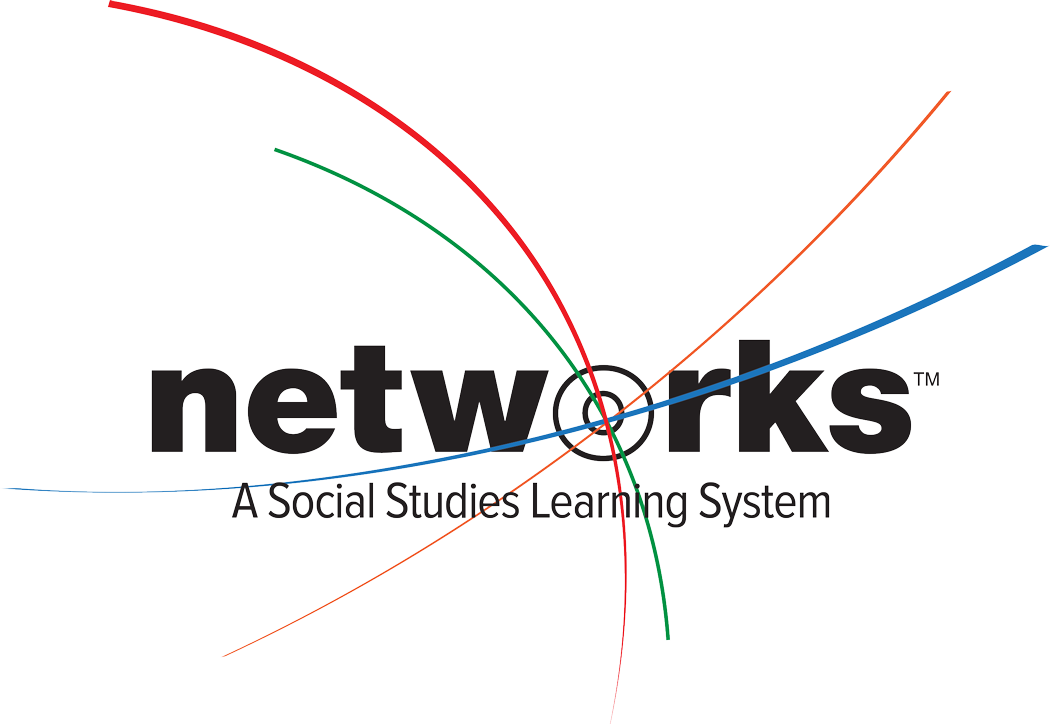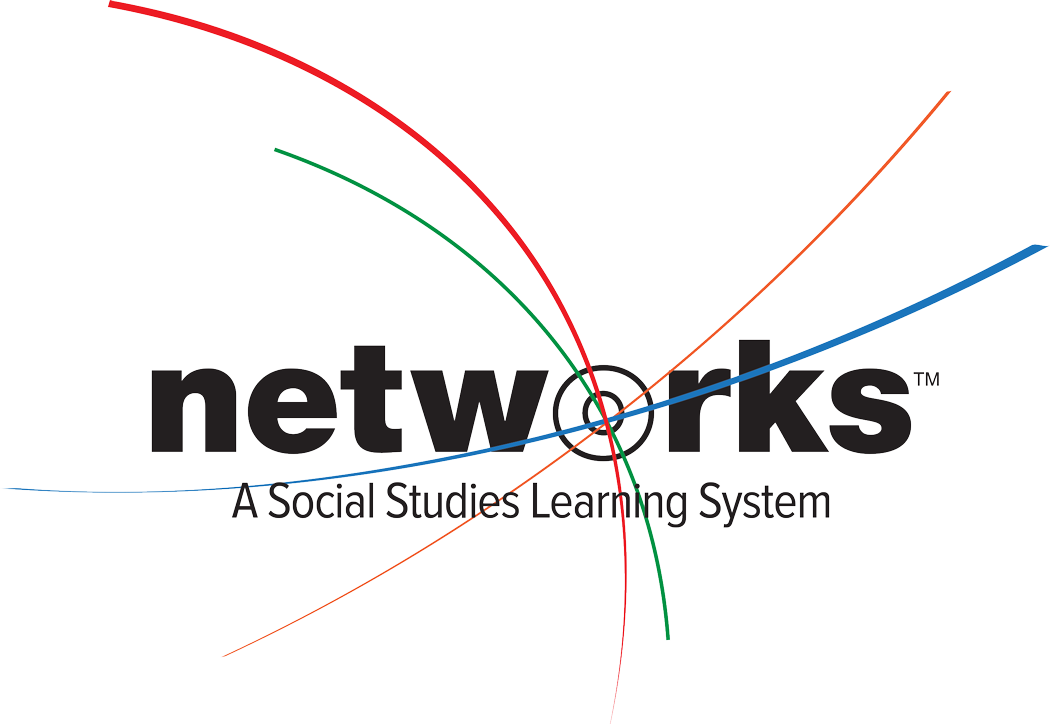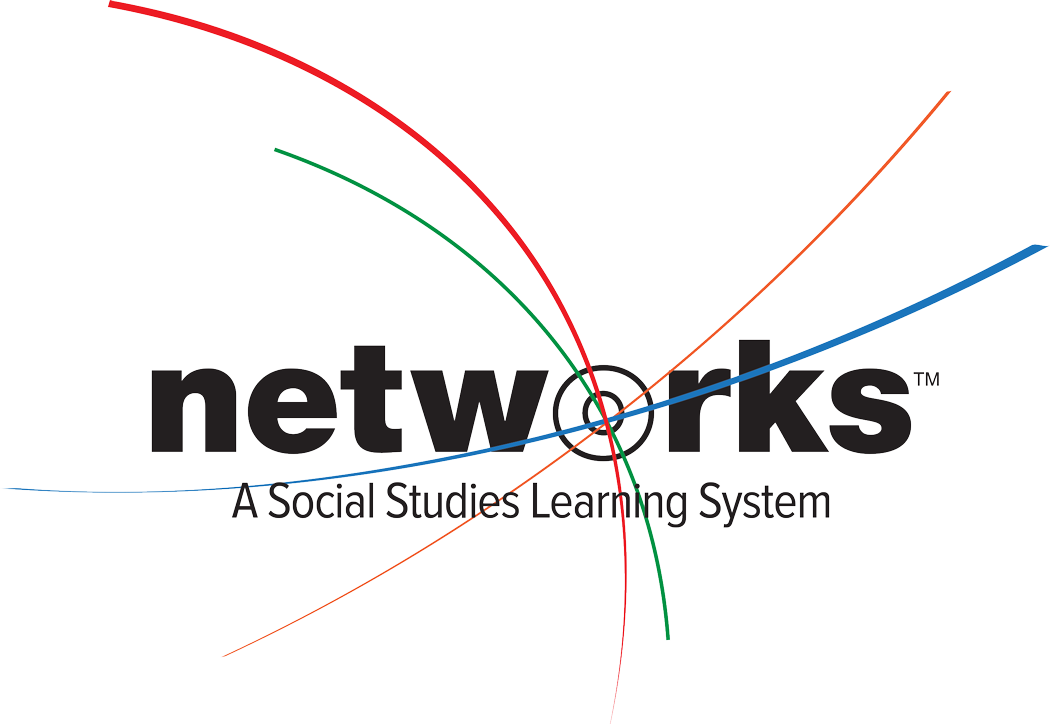 Aligned to Mississippi Academic Standards for Social Studies​
Aligned to Education Standards Available
McGraw-Hill strives to meet the rigorous standards available for social studies to keep you and your students positioned for success.
Promotes critical thinking and informed decision-making
McGraw-Hill's social studies solutions give students the ability to process complex events from the past and the present.
Encompasses the five essential content strands
Students will develop their skills in civics, civil rights, economics, geography, and history.