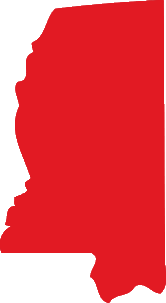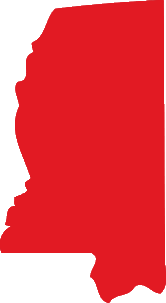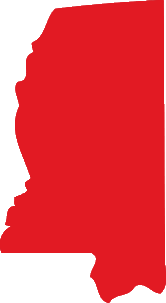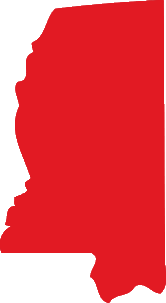 Science Programs for Mississippi
Elementary, Middle, and High School Science Programs
Science Overview for Mississippi
Aligned to Education Standards Available
McGraw-Hill strives to meet the rigorous standards available for science to keep you and your students positioned for success.
Integrates mathematical and computational thinking
Our science solutions help students analyze and interpret data they have discovered.
Promotes discovery through investigation
Students will plan and carry out investigations to come to conclusions that are relevant to the real world.