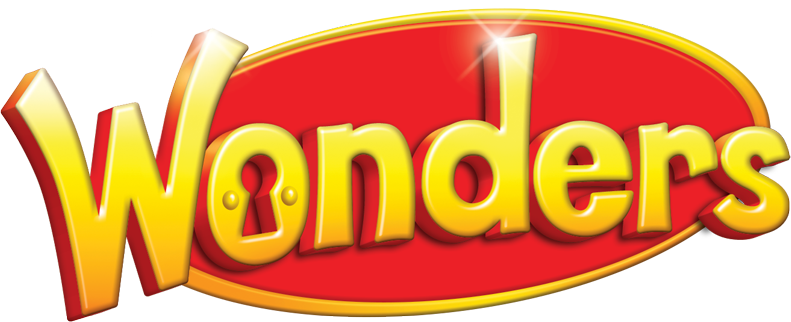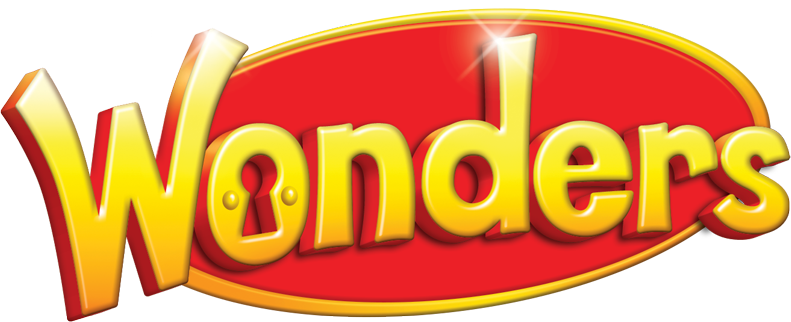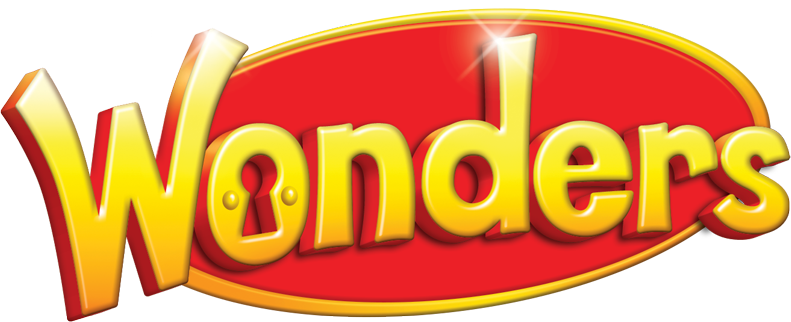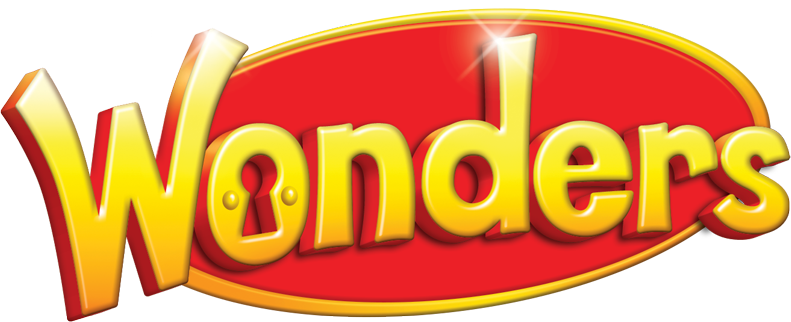 The Power of Connected Programs
California Wonders is a comprehensive K-6 ELA/ELD program built on the California Framework and the CA Common Core State Standards. Through its connected pathways, intentional instruction, and inspiring content, Wonders prepares all students for college and career in the 21st century.
Discover the power of connected programs written specifically for California.
For print and digital samples, program information, and presentations, contact your McGraw Hill Representative.