Sign up for the Wonders Newsletter
Welcome Wonders teachers and administrators!
Sign up to receive our quarterly newsletter, Wonders News, so you won't miss out on:​
Time-saving tips​
Professional development resources​
Your Wonders success stories​
And much more!
Please find the cover that matches your Wonders Teacher's Edition and click "Subscribe now".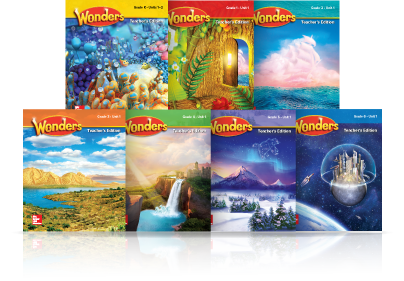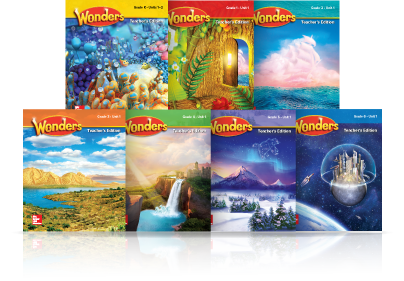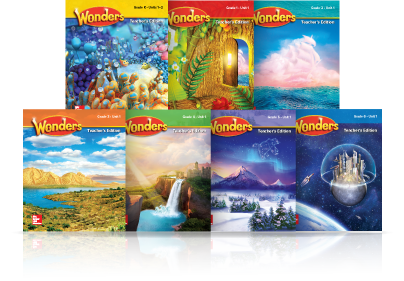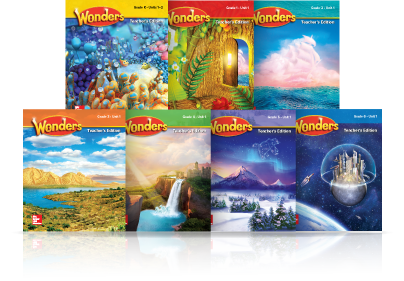 Wonders ©2014 and ©2017
Newsletter