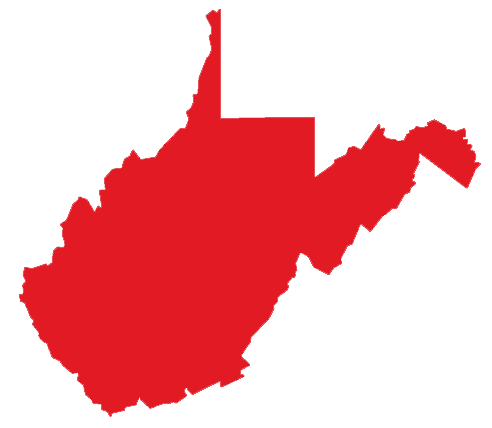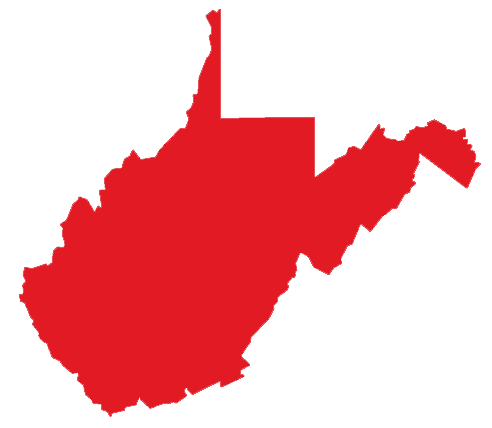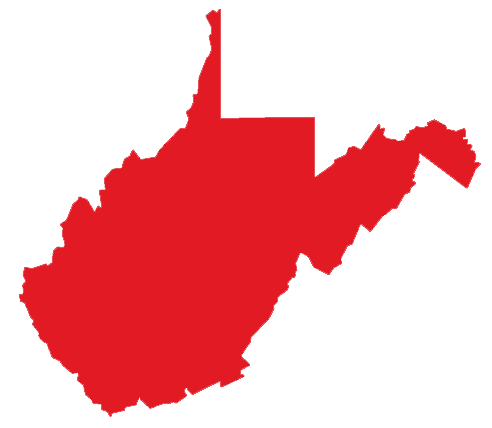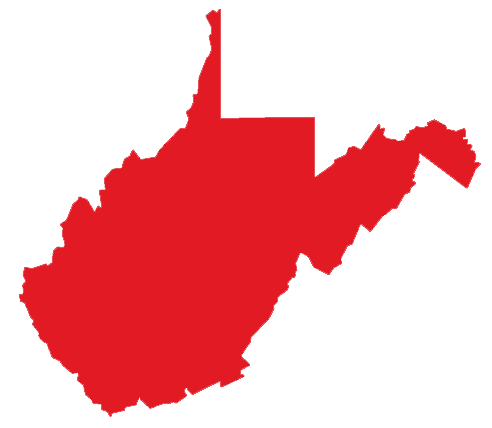 Overview of Inspire Science 9–12
Inspire Science helps students build innovative thinking skills by empowering them to explore and learn from our world's amazing natural phenomena in exciting, hands-on ways. Through inquiry-based, hands-on investigations of phenomena, your students will answer more rigorous science questions with evidence and generate innovative solutions to real-world problems.
Components of Inspire Science9–12
West Virginia Inspire Science 9–12 includes a wealth of print and digital resources that leads to mastery of standards.