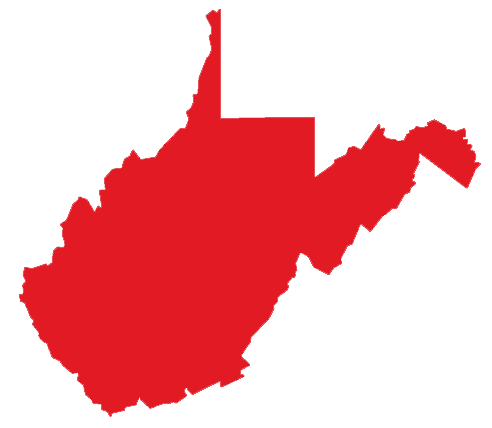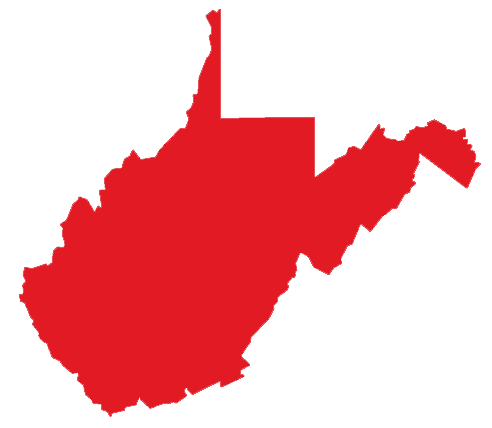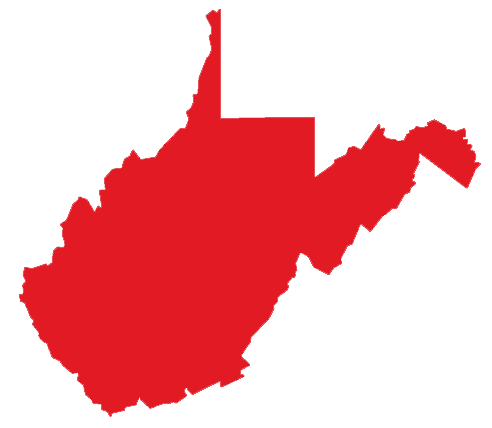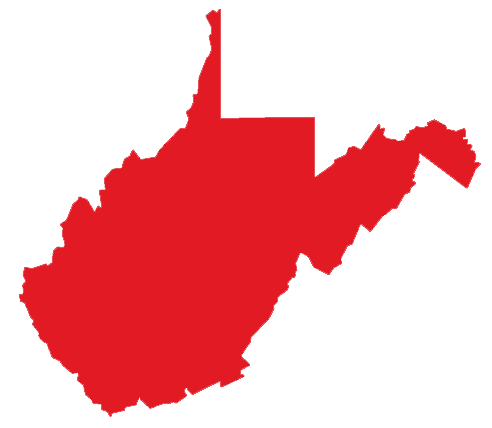 Curriculum Aligned to West Virginia State Standards
ConnectEd Mobile offers offline access!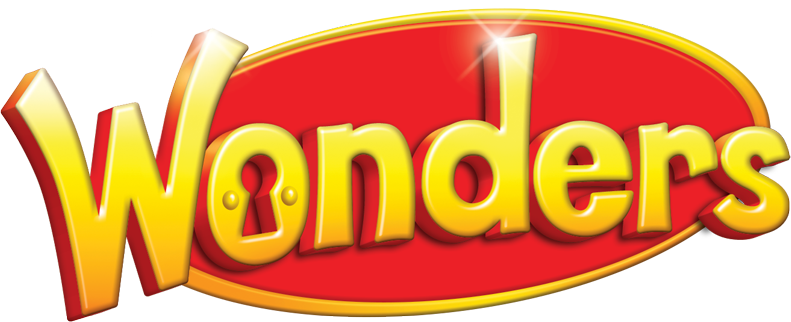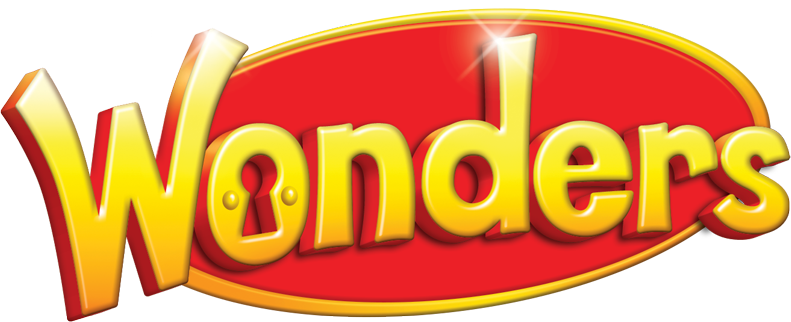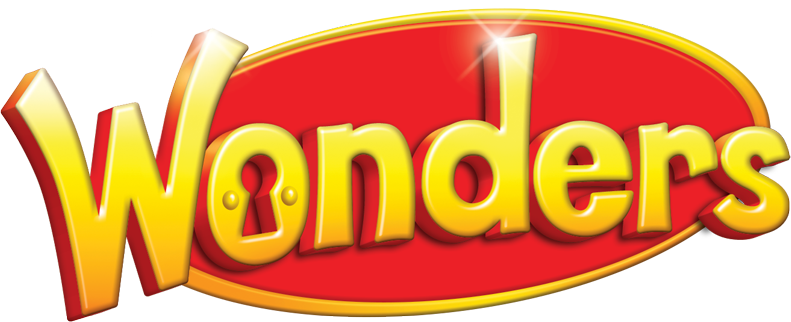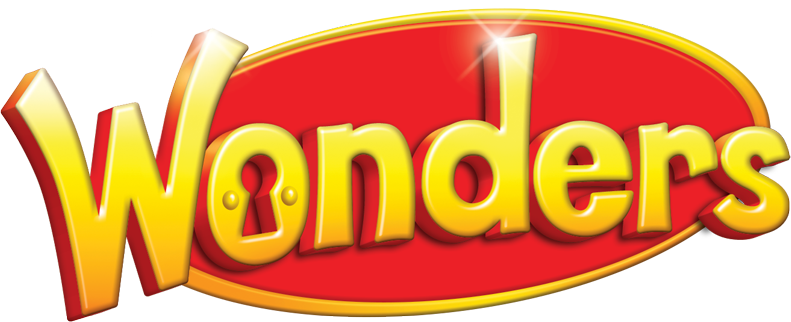 By providing a comprehensive set of connected resources for all learners, Wonders offers educators the ability to adapt instruction with confidence as students grow. Students read widely across connected text sets, notice and annotate, listen and speak about what they've noticed, and write in the genre using an expert model or mentor text. Students engage in daily writing practice and learn to develop habits of writing that will equip them to communicate their thoughts and beliefs in writing clearly and effectively.
Student Reading & Writing Companion is Accessible Offline!




StudySync provides instructional choice with thematic units, novel studies, and teacher-created units and includes extensive writing and research practice. Each unit's Extended Writing Project leads students through the steps of the writing process to teach standards-aligned writing skills in genre characteristics and craft necessary for open-ended writing.
Remote Learning for West Virginia Students
As you face new challenges with remote learning, McGraw Hill is your partner to support your needs during this period of adjustment. We know how important it is that West Virginia educators feel supported, so we're doing our part to ease the transition into remote learning:
Academic programs that do not require internet access for students
Digital resources for each program to support teachers
A free library of additional resources for teachers and the education community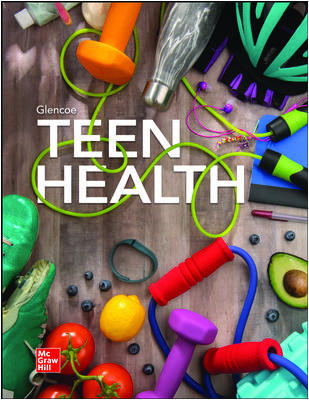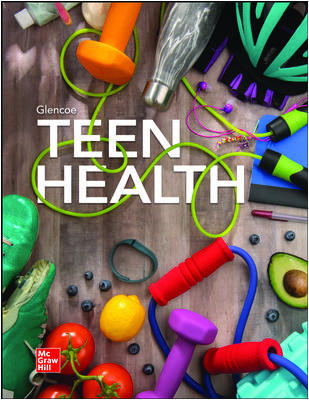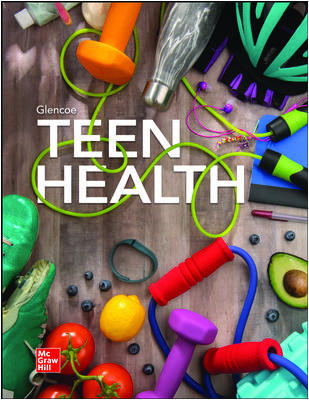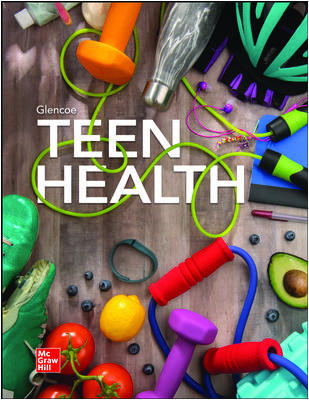 A flexible program available in print, digital, or both, Teen Health engages students in an exploration of health and wellness, wherever you are on the digital spectrum. Hands-on activities and real-world application of health skills help students create personal plans for a healthy life.




Voices in Concert allows students to develop choral, sight-singing, and musicianship skills through a sequenced, leveled approach. Selections are studied and practiced over time, and each book of octavos is paired with a piano accompaniment book plus a book of songs and exercises for sight-singing.