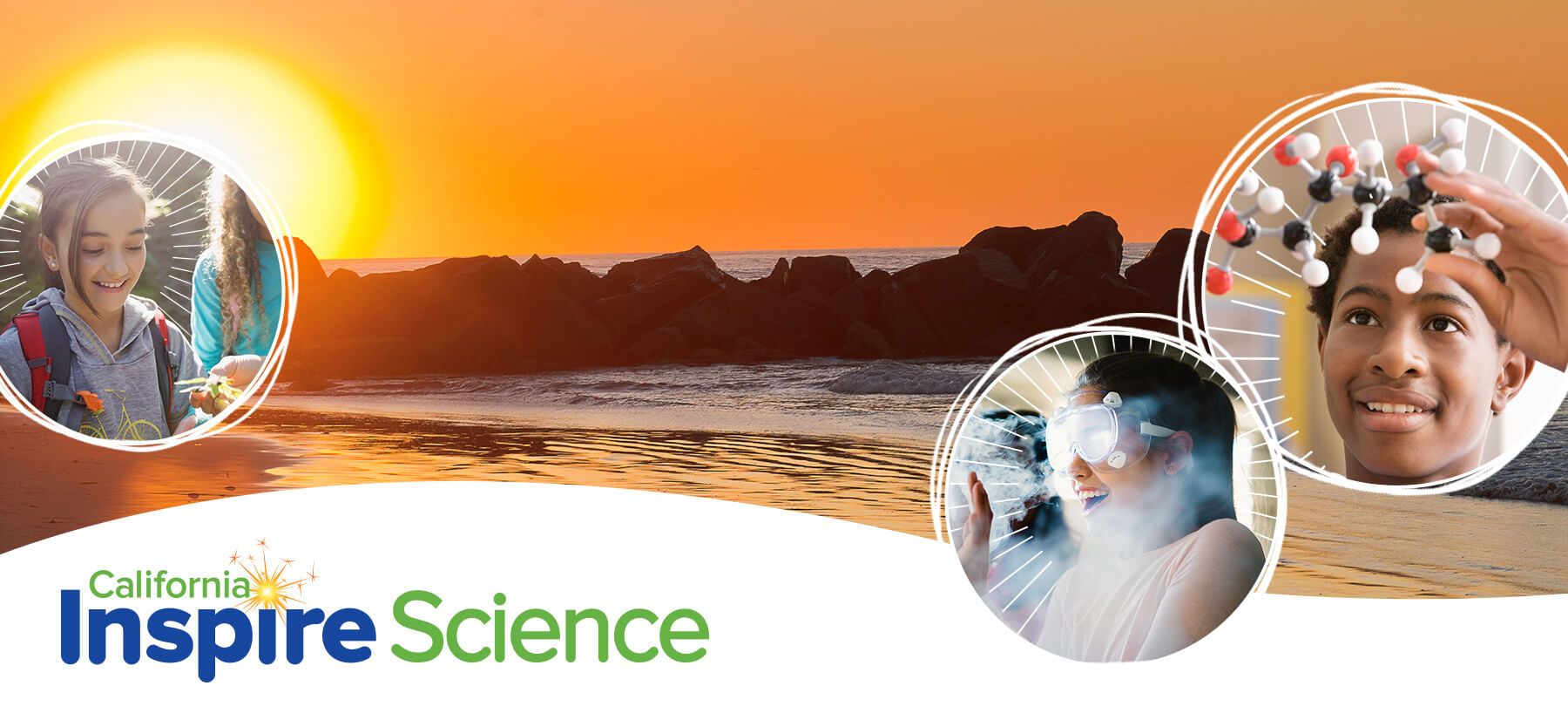 Future Innovators. California Inspired.
K–12
California Inspire Science is designed to inspire your student's curiosity, facilitate hands-on investigation, and encourage innovation. Are you ready to inspire the next generation of innovators?
Access the Online Teacher Center, where teachers can easily manage their classroom and create engaging content, as well as the Online Student Center, where students can easily access course resources anytime, anywhere.
Explore California Inspire Science
Review California Inspire Science Online