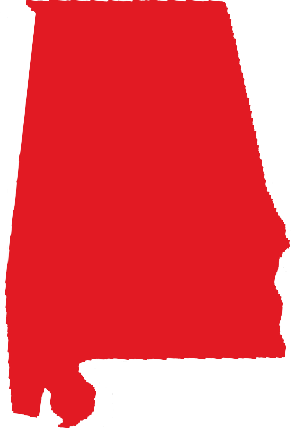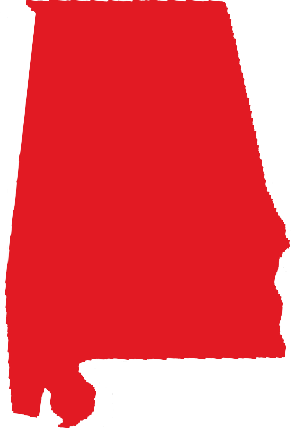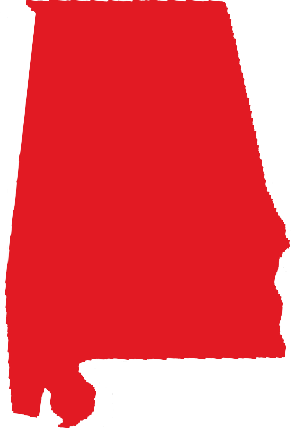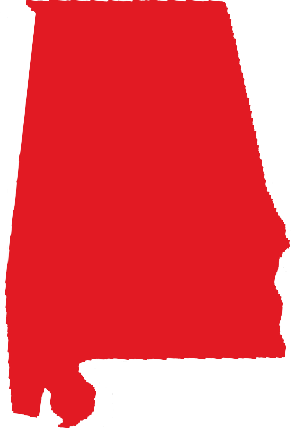 Open Court Reading for Alabama​
Bright futures begin with literacy
SRA Open Court Reading provides Alabama educators with the tools to build strong readers, writers, and thinkers from early emerging to fluent, from those who struggle to those who need a challenge. A curriculum you can trust, Open Court Reading has not only been approved by the Alabama Literacy Task Force, but it also delivers a legacy of success spanning over 60 years and continues to evolve to meet the needs of today's students and teachers.
This program gives Alabama educators:
Open Court Reading is built upon 60 years of research. The program is regularly updated based on the latest literacy research, third-party reviews, and educator feedback to better serve the needs of today's students and teachers. Unmatched professional development and partnerships keep it relevant to the needs of today's classrooms.
Systematic teaching,
systematic learning
The backbone of Open Court Reading is its carefully crafted instructional plan. Systematic and explicit instruction, along with all-important instructional routines, ensures confidence and growth for students and teachers alike.
Resources for reaching
every learner
Open Court Reading provides a range of differentiation options for extending literacy achievement to all Alabama students, including at-risk students and English Learners.
Components for Open Court Reading for Alabama K–5
Open Court Reading Foundational Skills Kits