Free Teaching & Learning Resources
Discover printable and digital resources for the classroom and the home. Below, you'll find math activities, literacy worksheets, science coloring sheets, social and emotional learning activities and posters, and more!
Check back frequently to discover new resources as our teams continue to create fun and enriching activities.
Last Day of School Activities
Social and Emotional Learning
Use these free resources to practice self-regulation, responsible decision-making, relationship skills, empathy, community building, and, of course, kindness.
Resources to Practice Bravery CollectionC
A variety of free educational resources and activities that parents and teachers can do together with children to help inspire their courageousness to learn and explore new ideas.
The Power of Patience CollectionC
Free, printable resources for teachers, parents, and students to better understand patience and learn skills to be patient with themselves and each other.
Empathy Changes Everything CollectionC
Activities, worksheets, and resources to help students, teachers, and parents foster stronger relationships and navigate their communities with compassion.

Moments for MySELf provides students with the space and time to reflect upon and develop life skills, and provides teachers with a flexible, adaptable tool for making the most of teachable moments. Find the free components of the program below.
Literacy
Download these activities, worksheets, and teacher support resources for elementary literacy instruction. The discussion prompts are also available in Spanish!
Think Aloud Cloud Discussion Prompts
Math
Download free games, worksheets, and STEM projects for the young mathematicians in your learning community!
Science
Find coloring pages, leveled readers, worksheets and even a 3D app to help your learners discover something about their world.
Space Animations & Coloring Sheets
​
Music
Use these free music lessons, activities, and even virtual stickers to celebrate music with your budding musicians.
Virtual Music Stickers
Share with your students!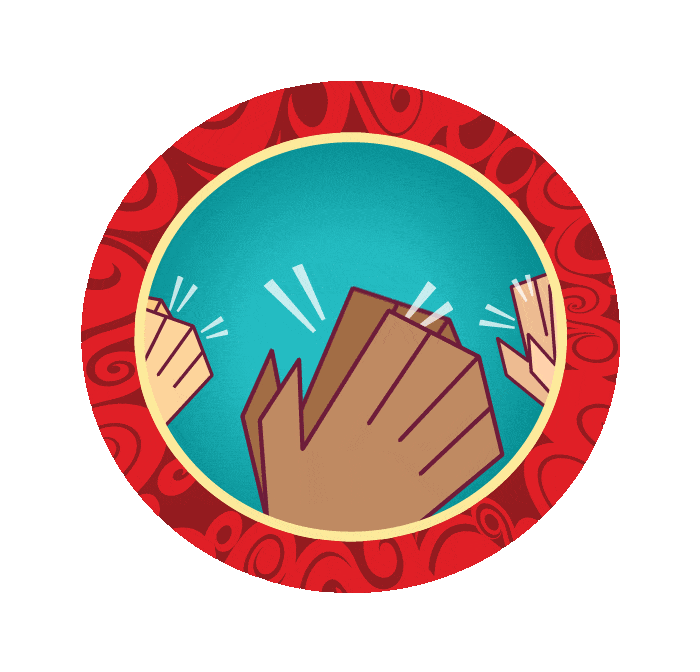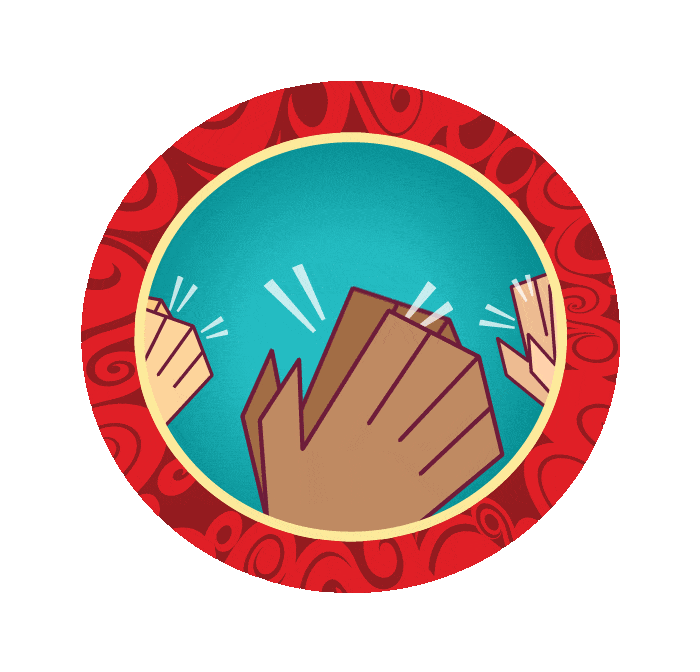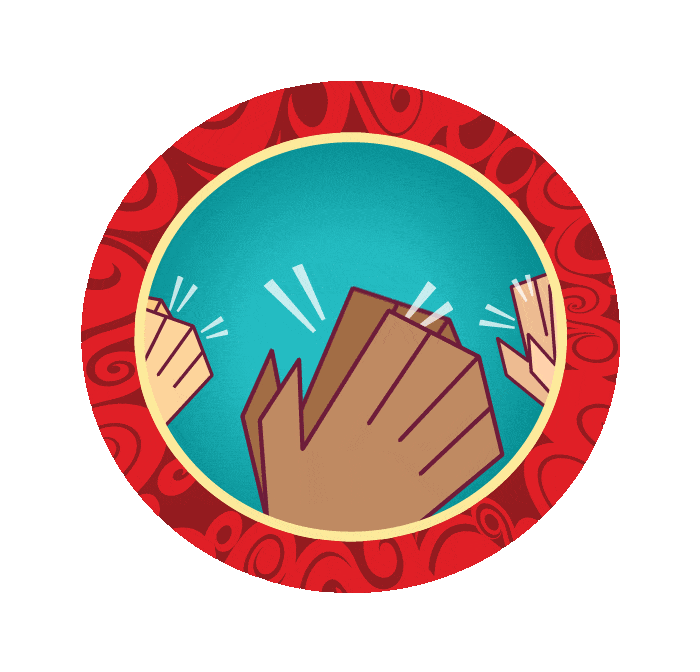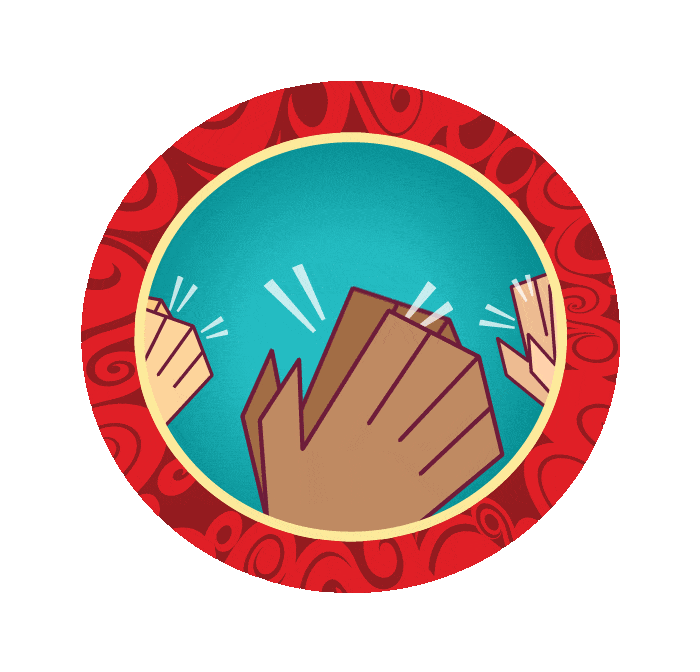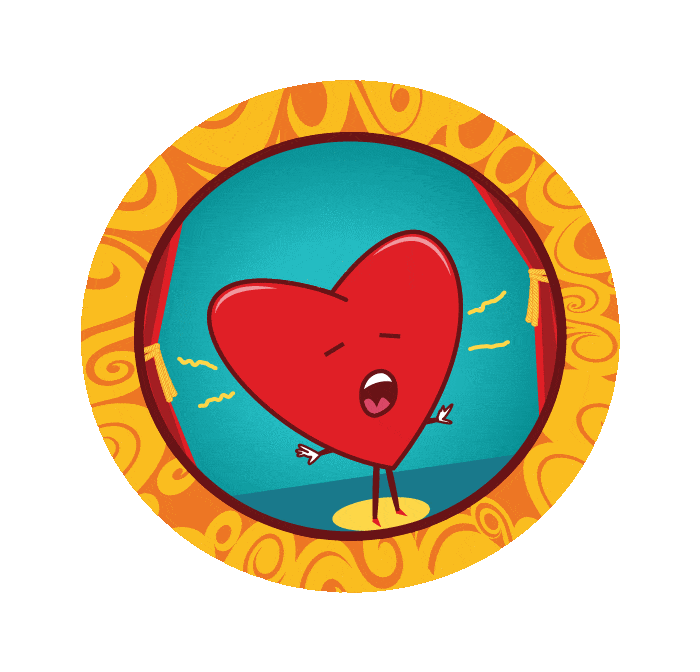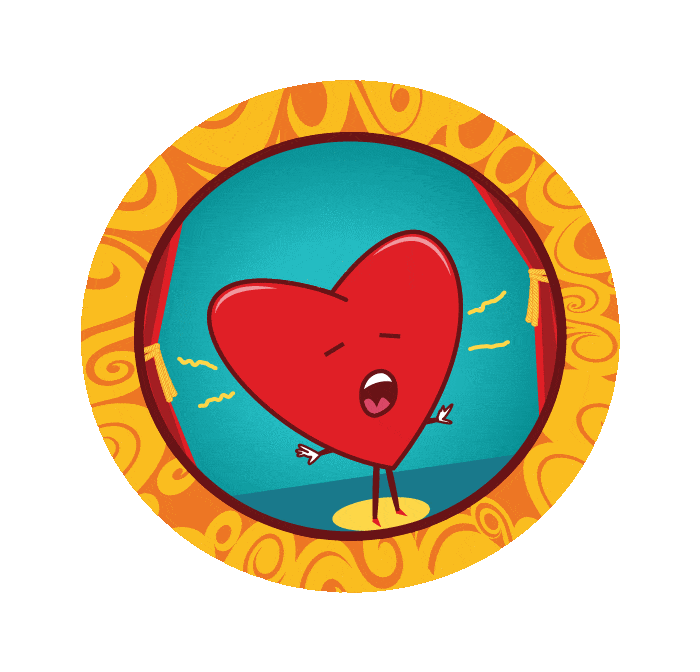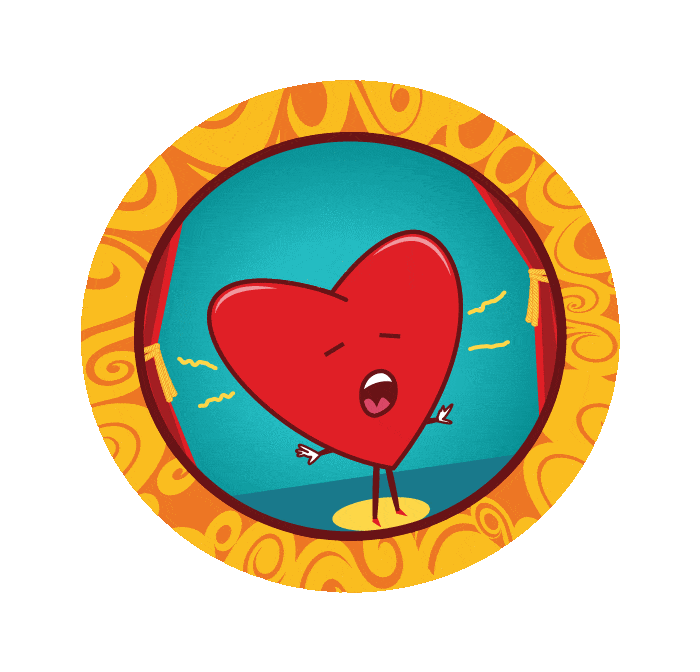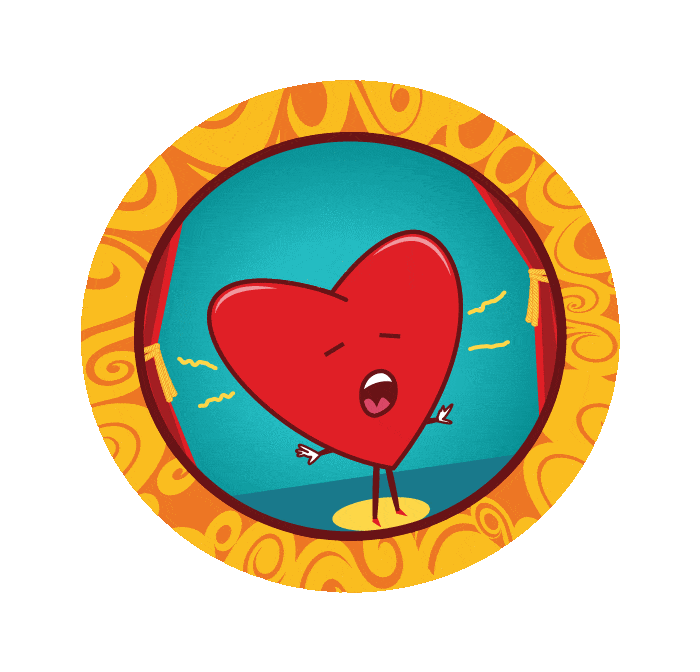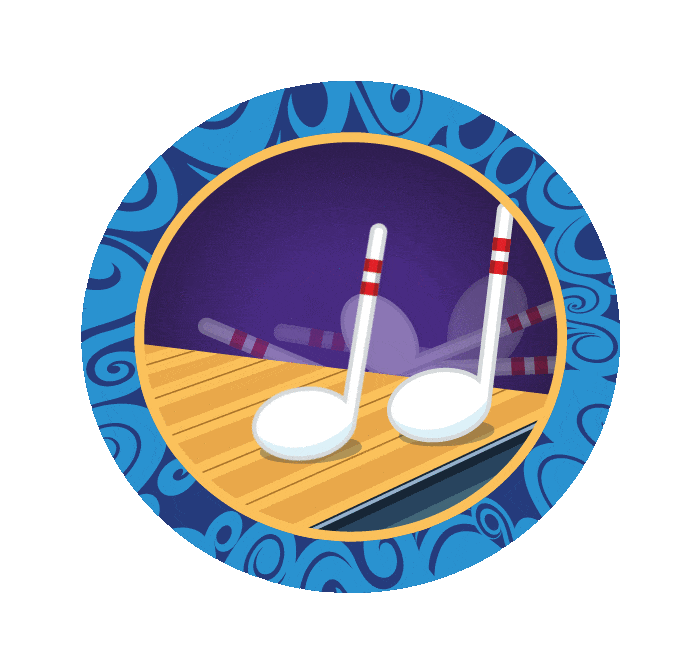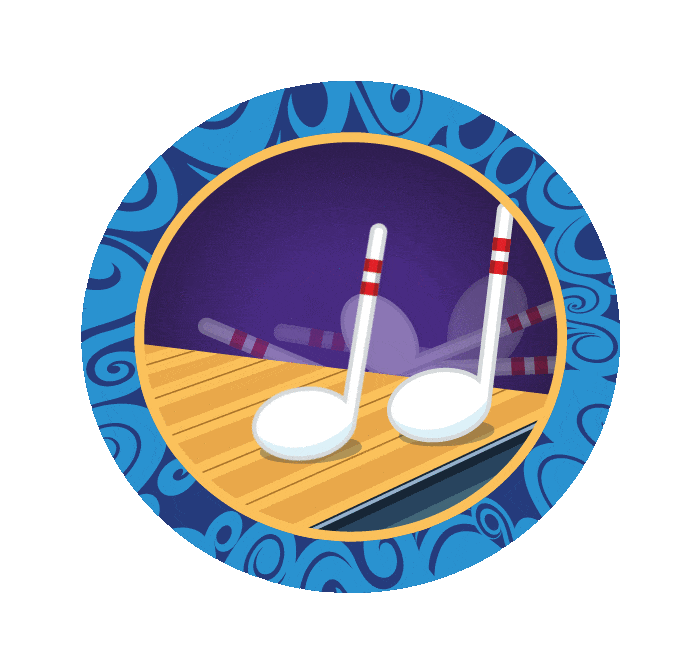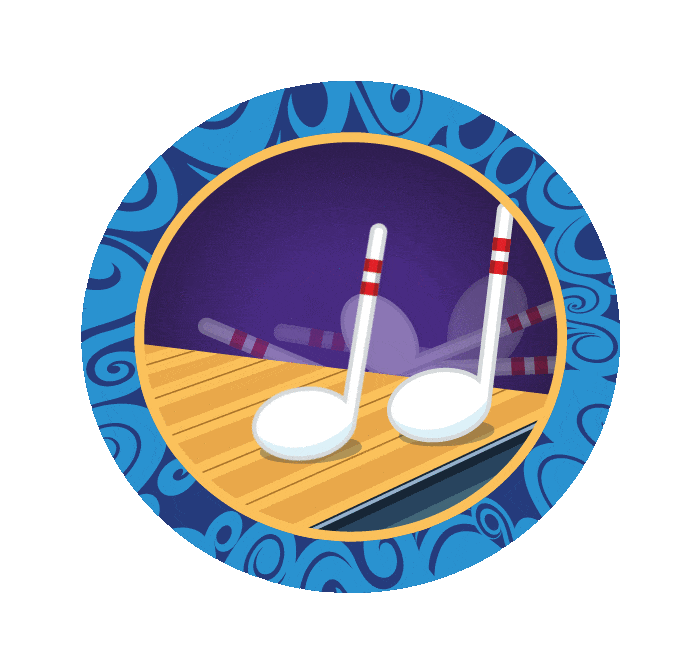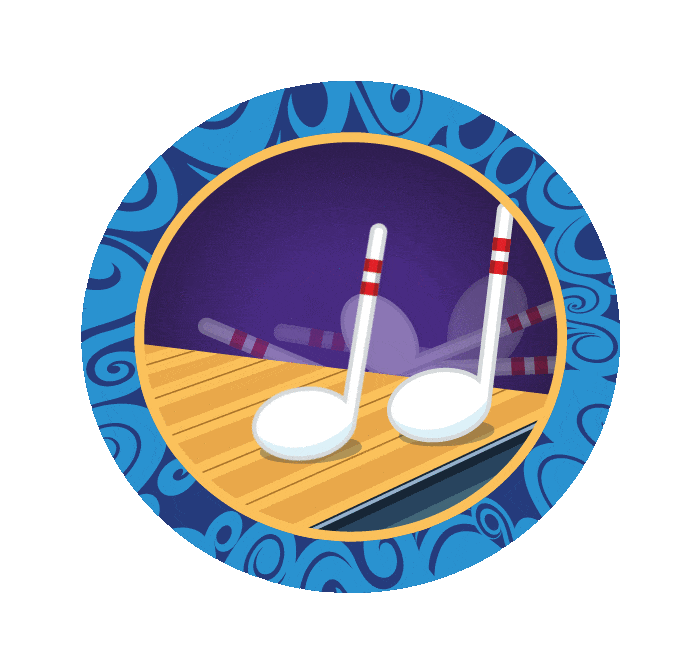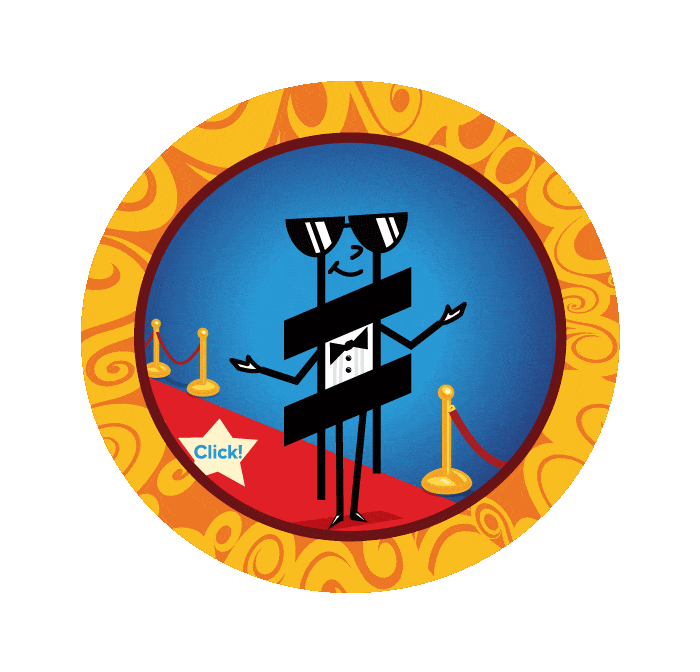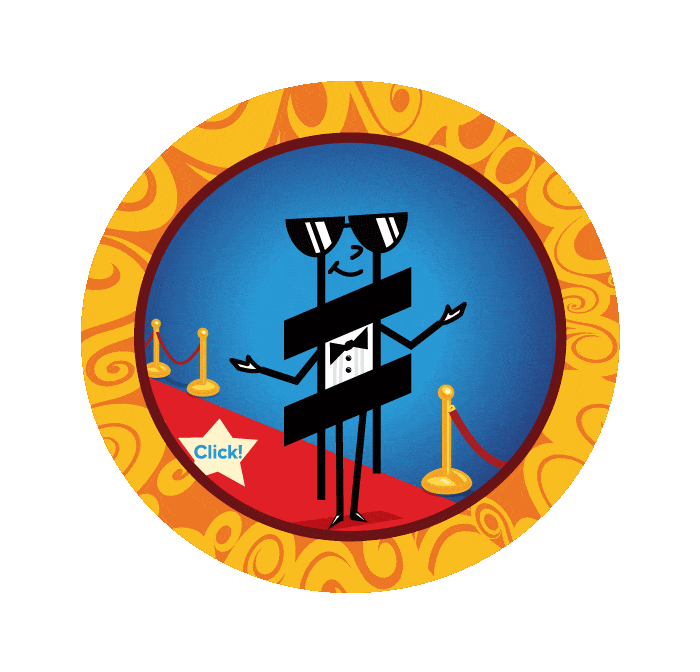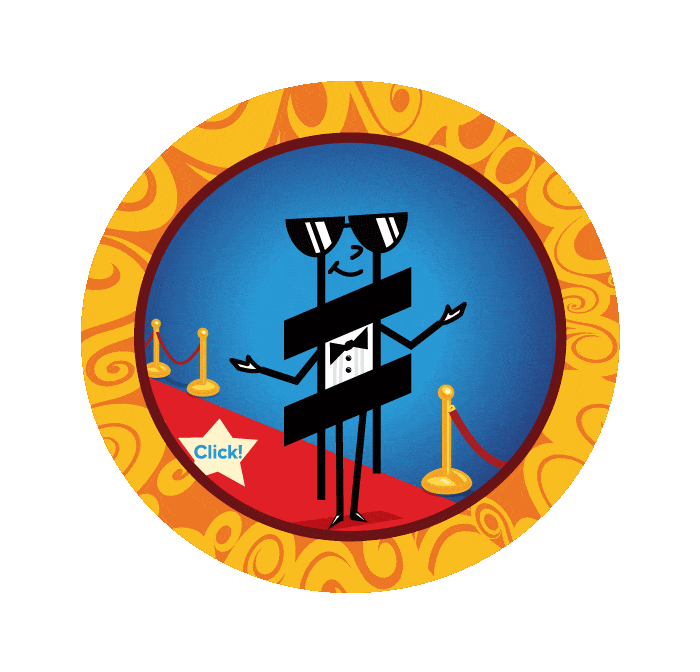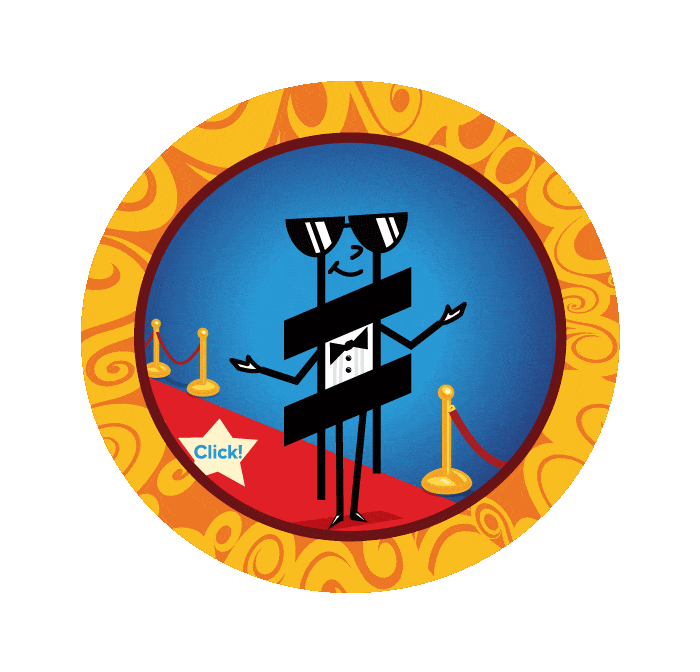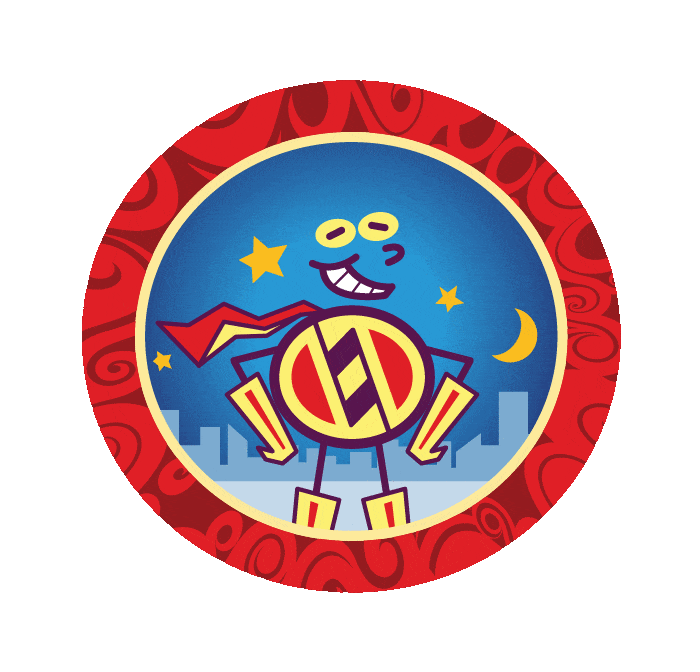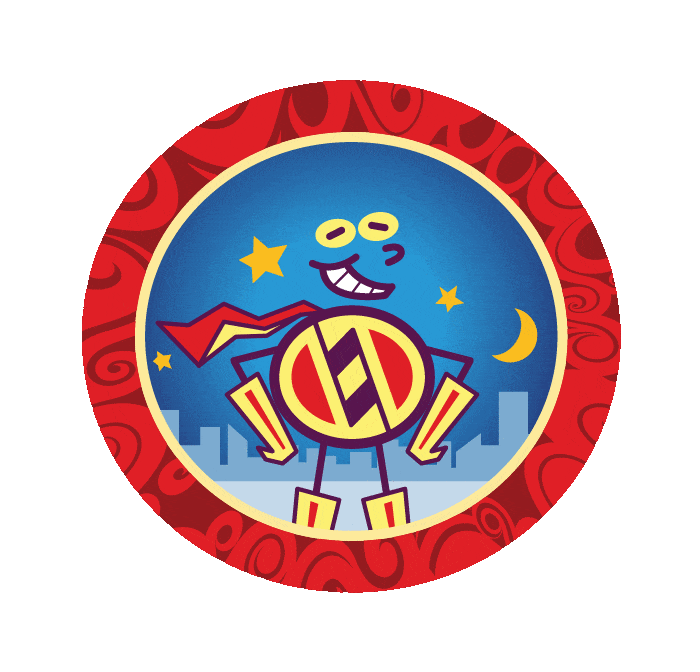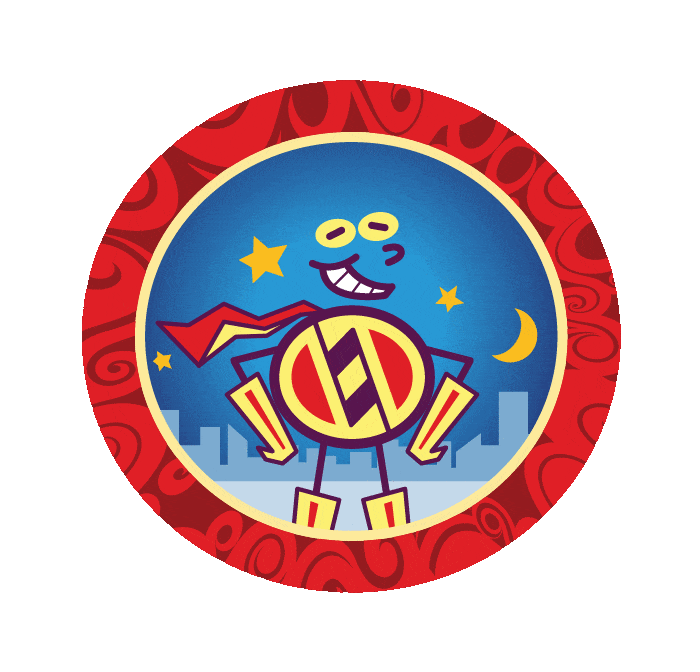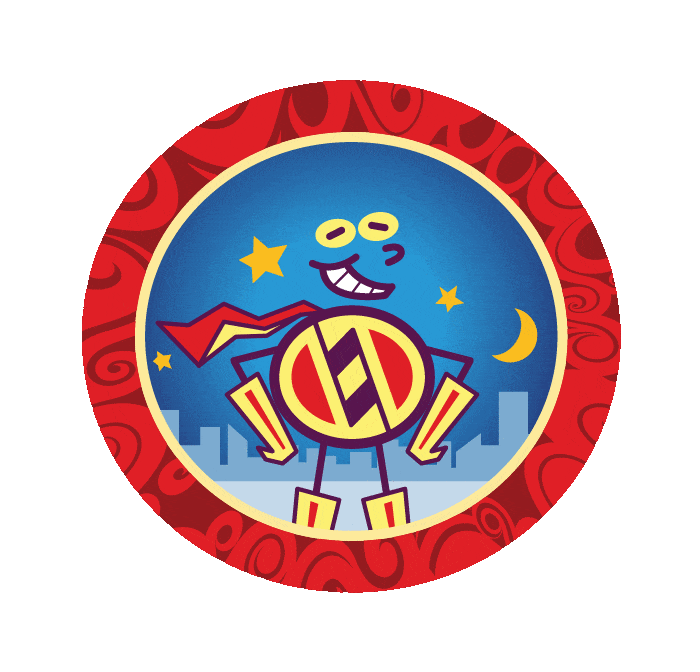 Back to School Worksheets and Posters
Get to know your students and create a positive classroom culture with these printable worksheets, posters, and more for the first day of school!