Our Google Integrations​
As a Google for Education Partner, we believe educational technology should be seamless to use and as impactful as possible. That's why we continue to create meaningful integrations between our digital experience and the technologies chosen by educators.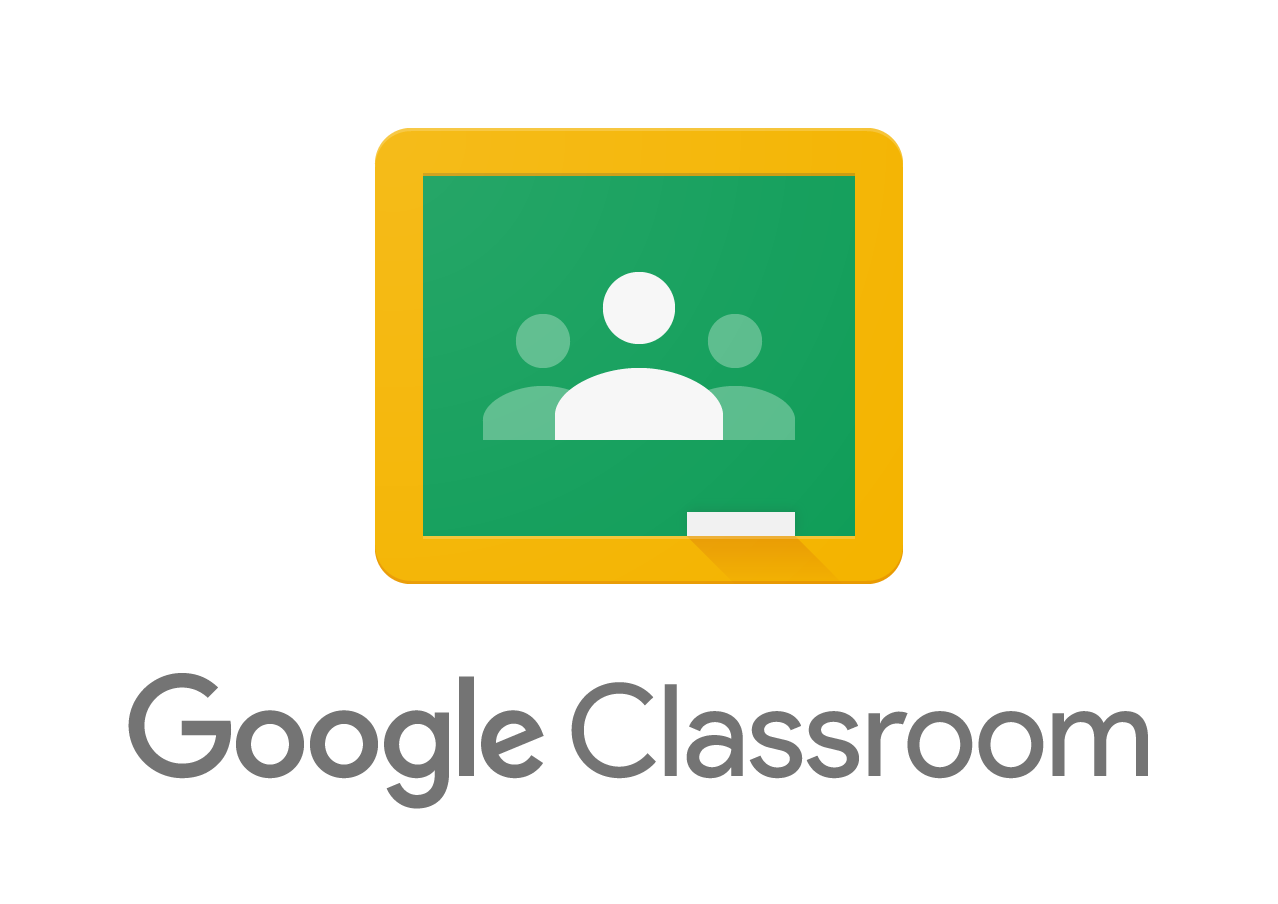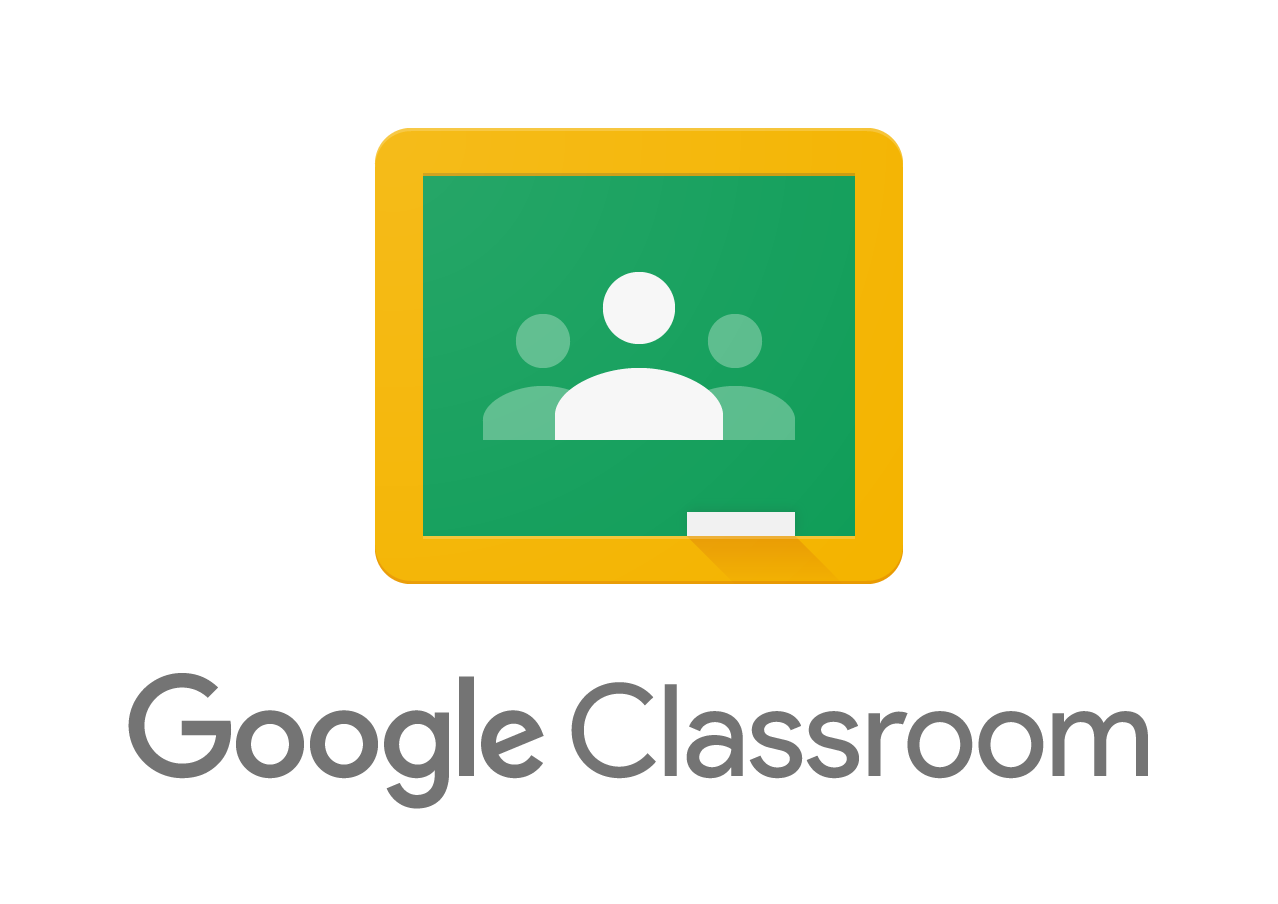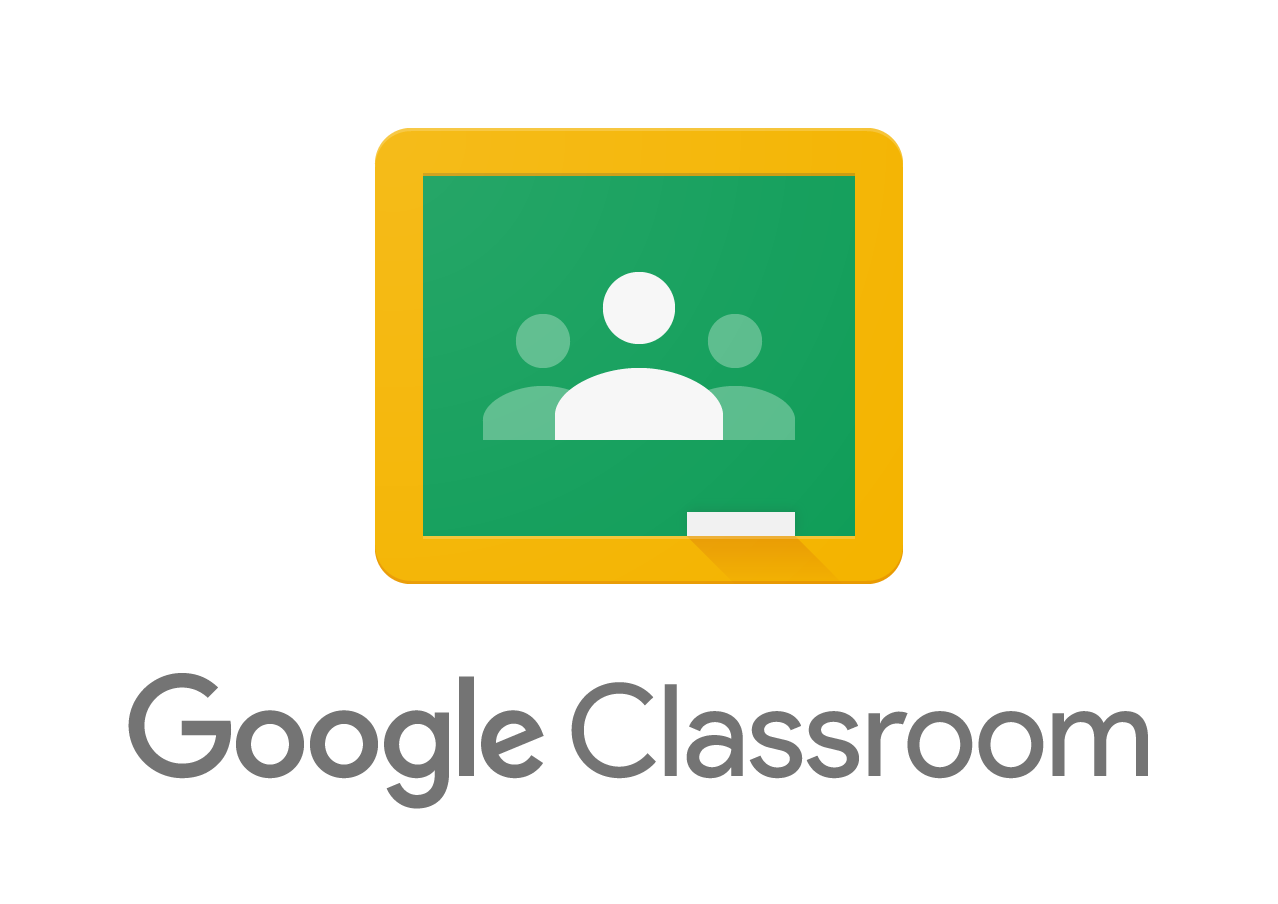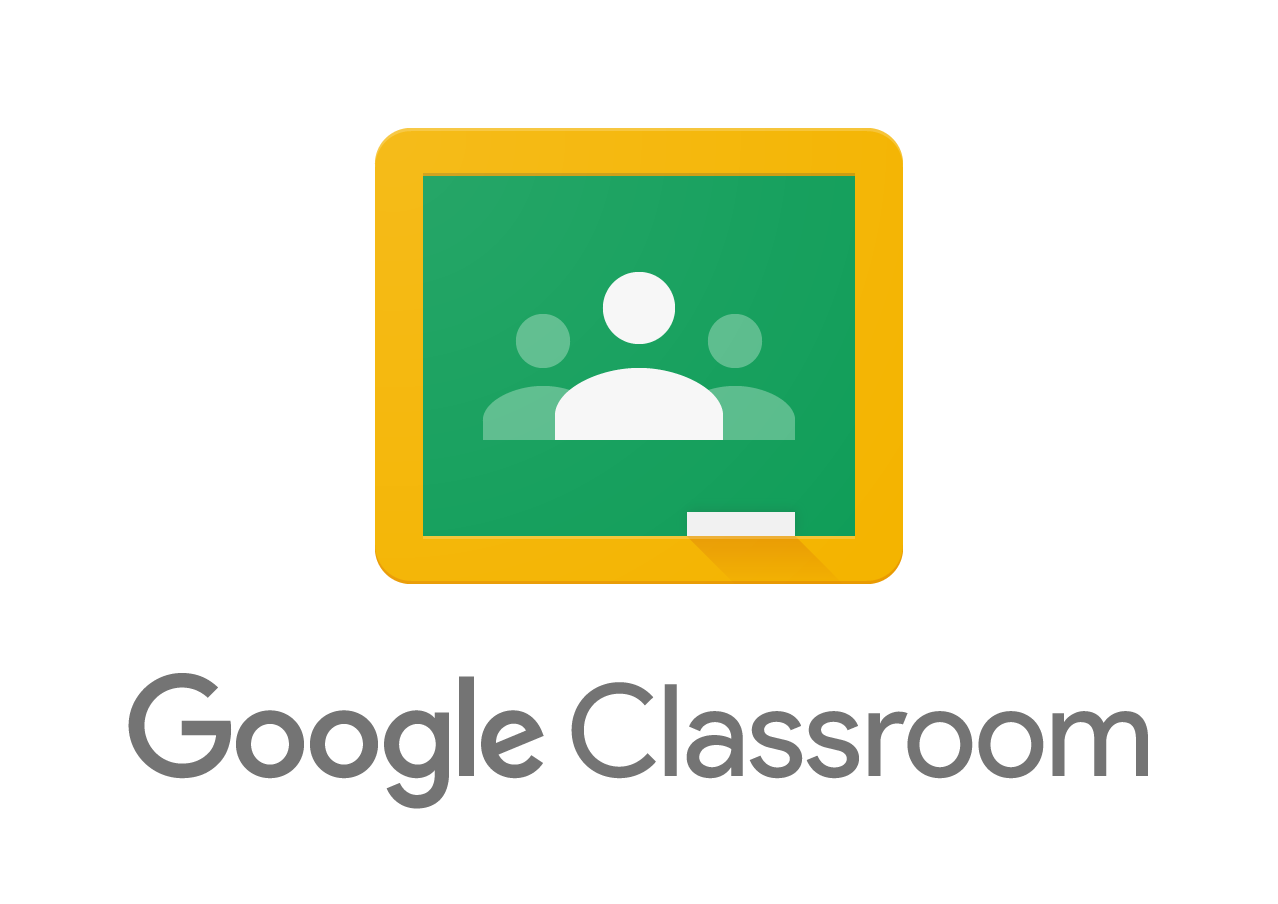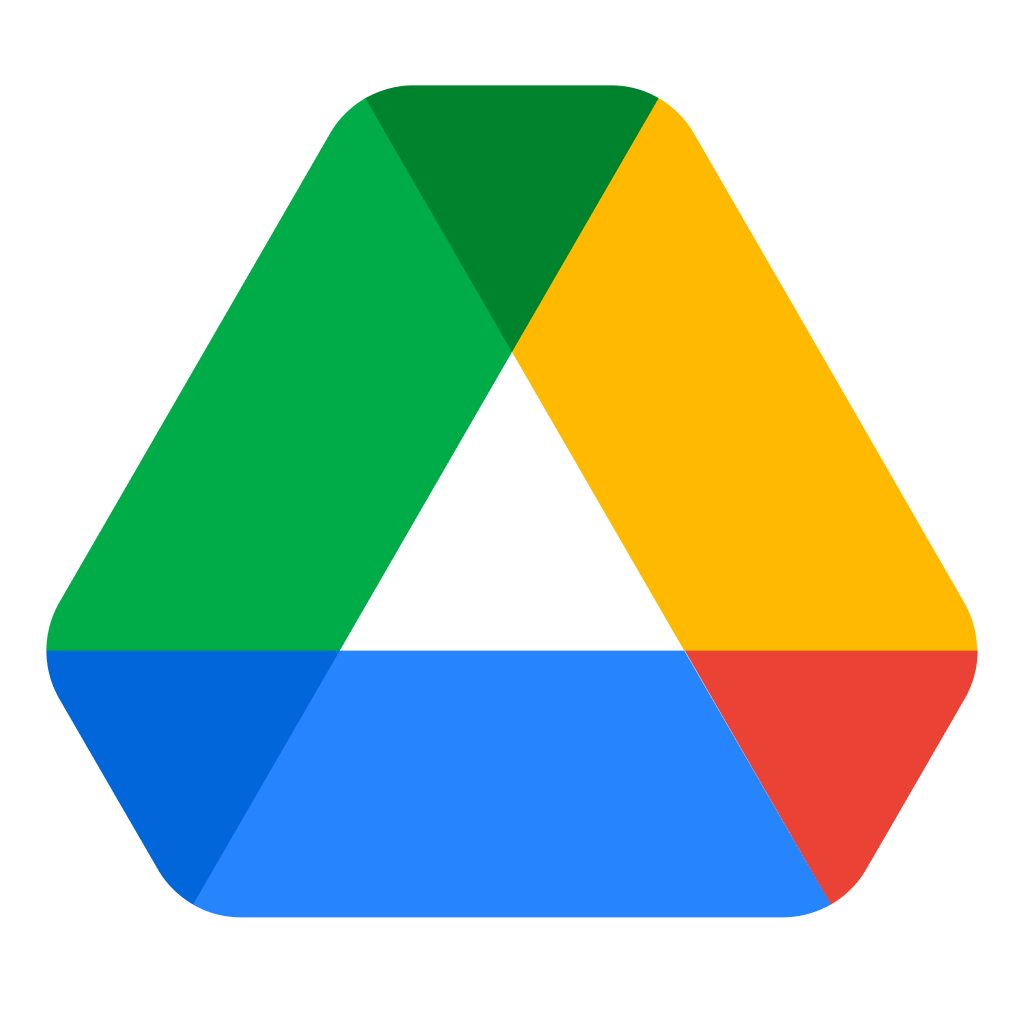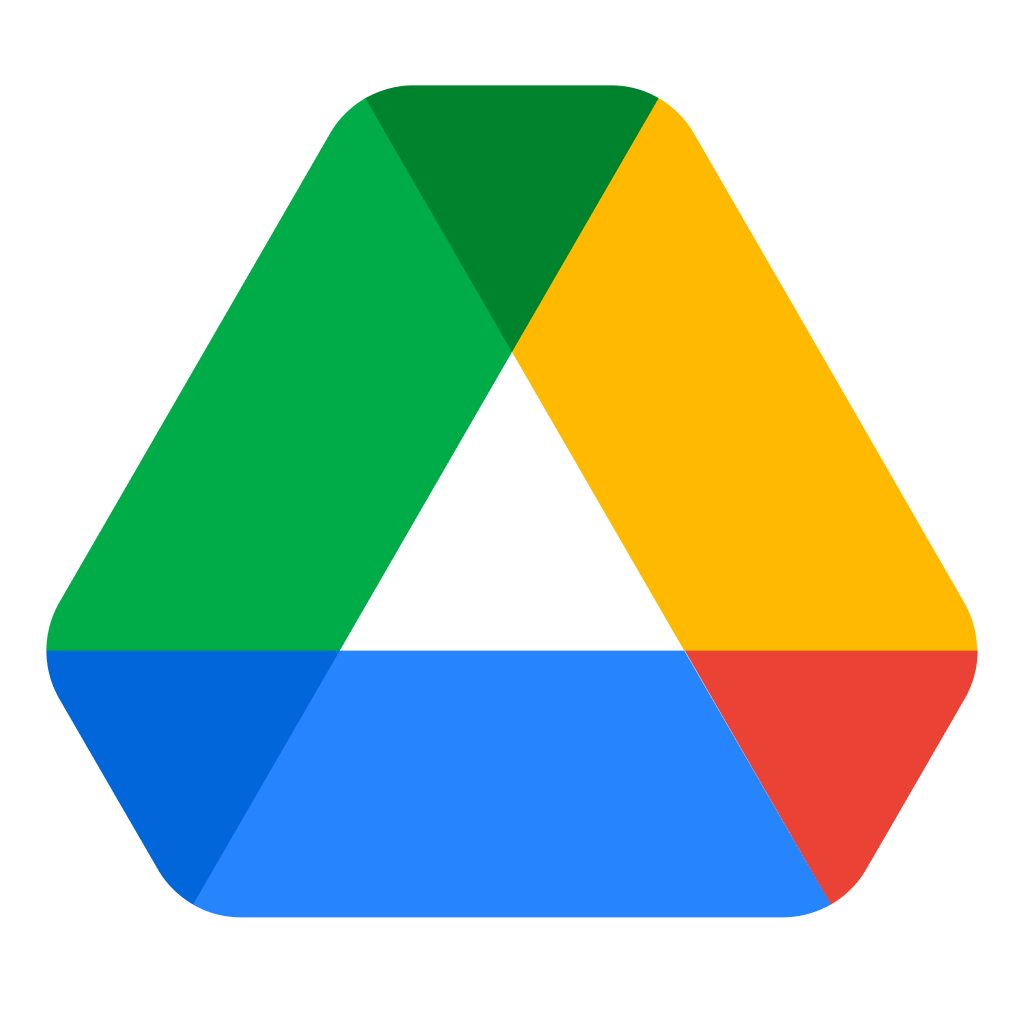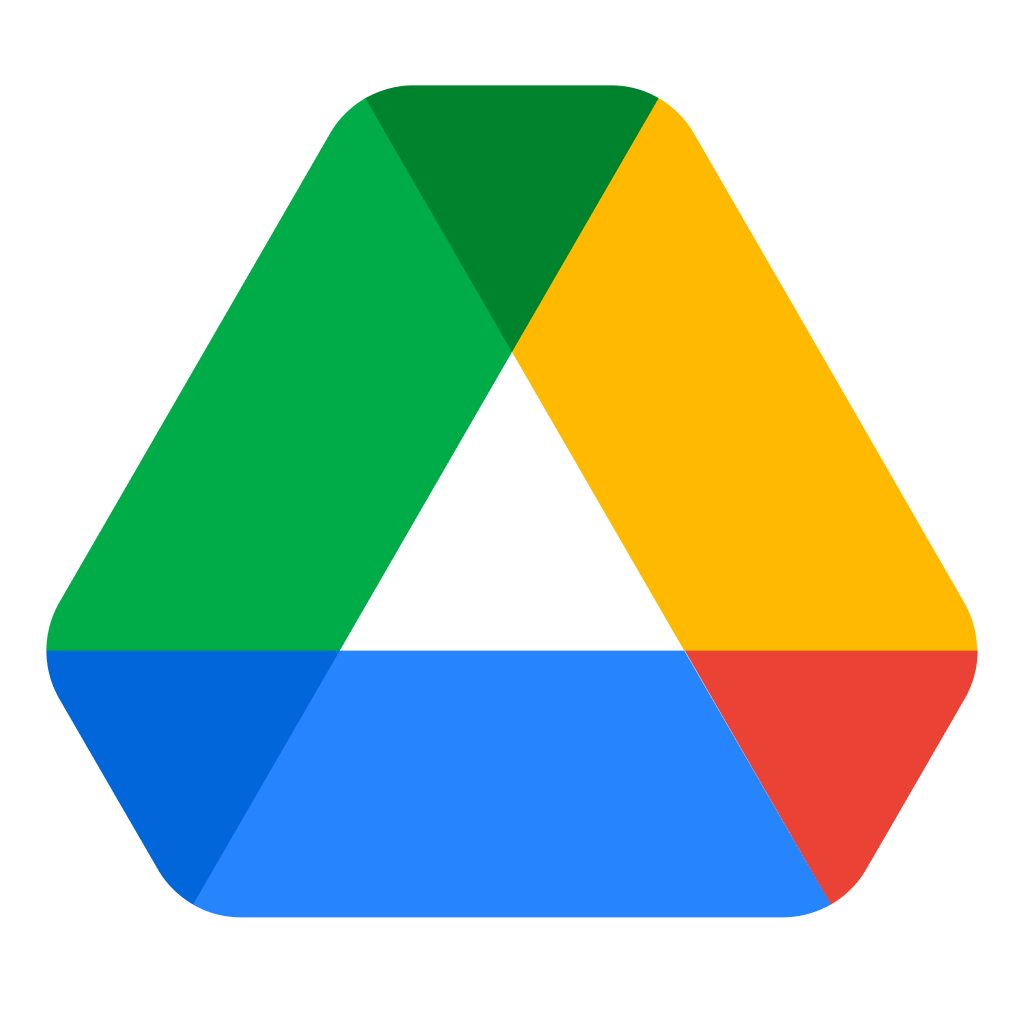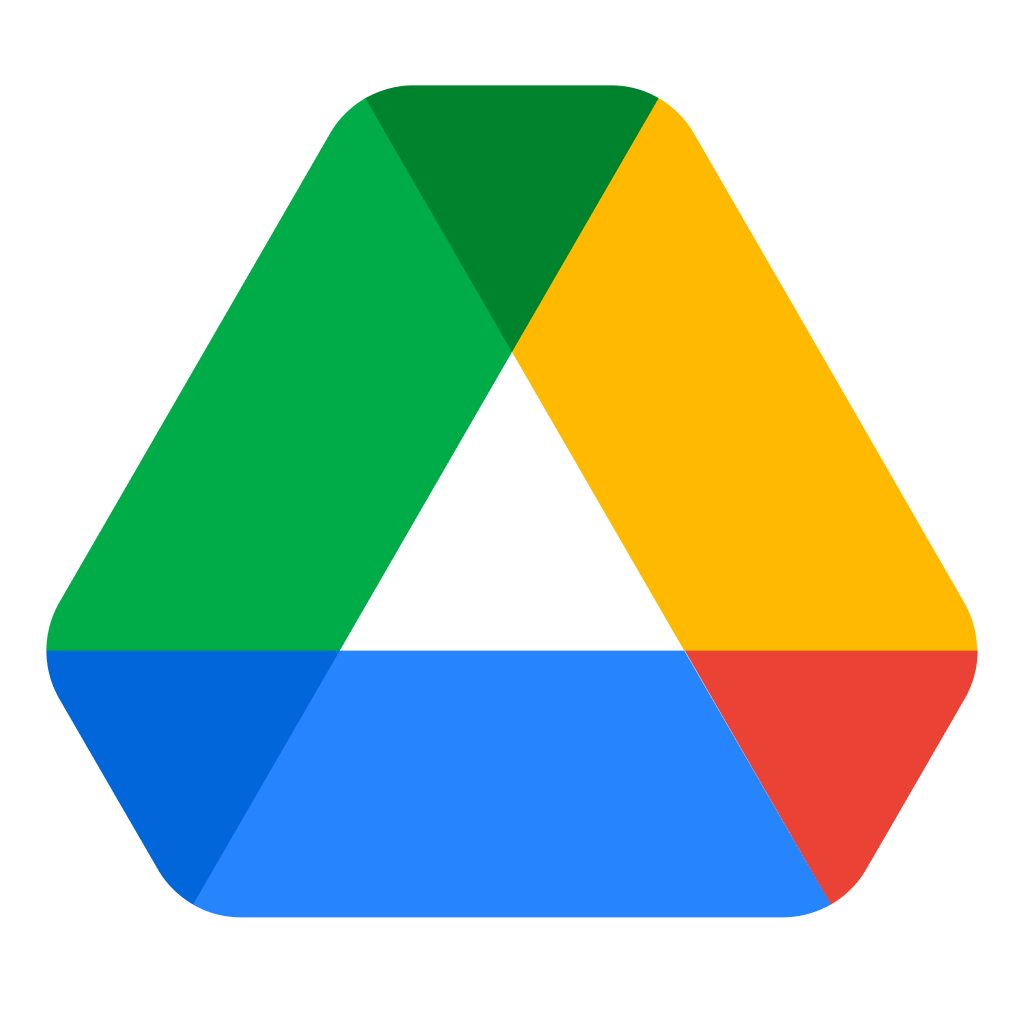 Share Resources from Google Drive​
Every program available on​ Open Learning allows you to ​provide external resources from ​Google Drive as assignments, class content, ​or to be added to the pre-built presentations.​
ConnectED
TEACHER RESOURCES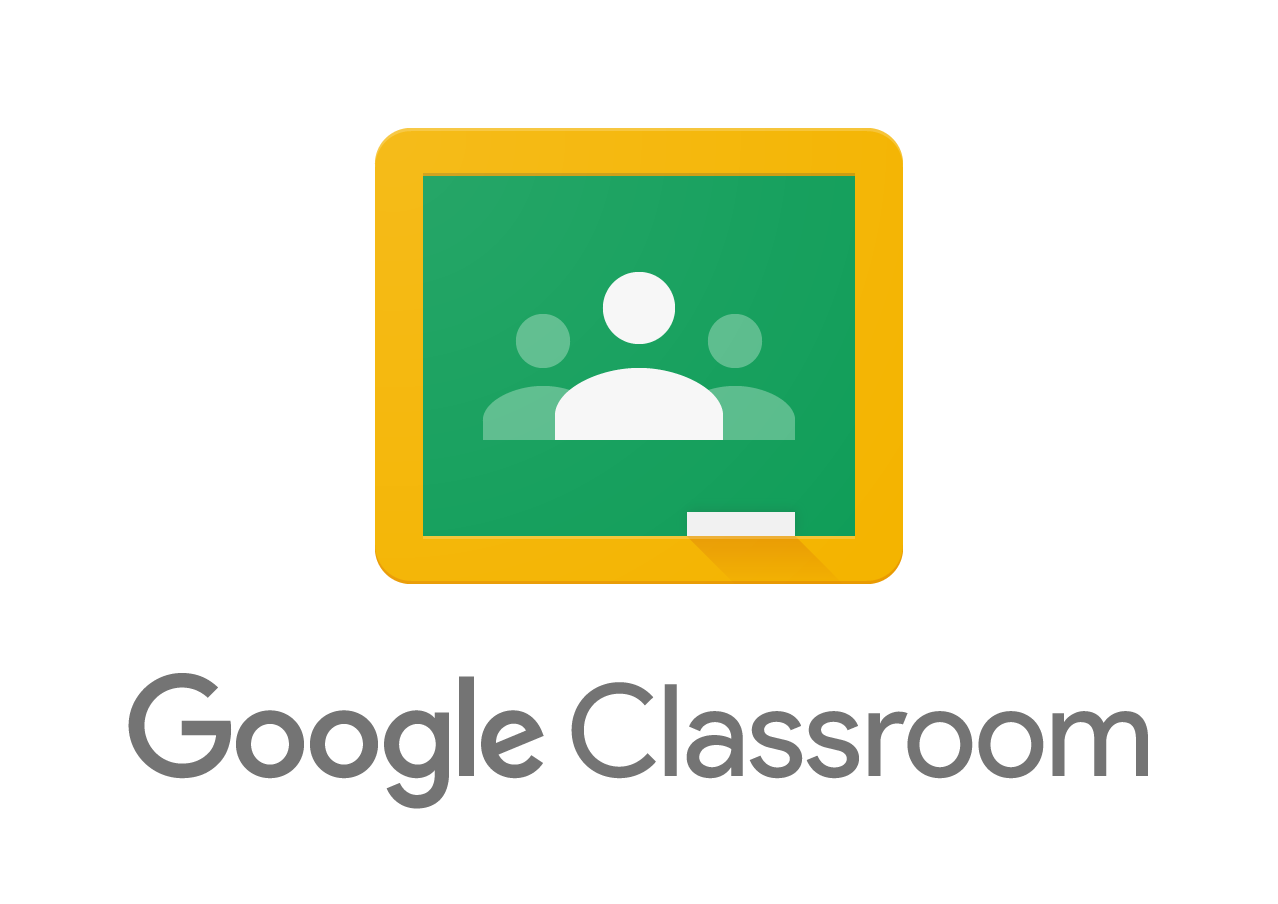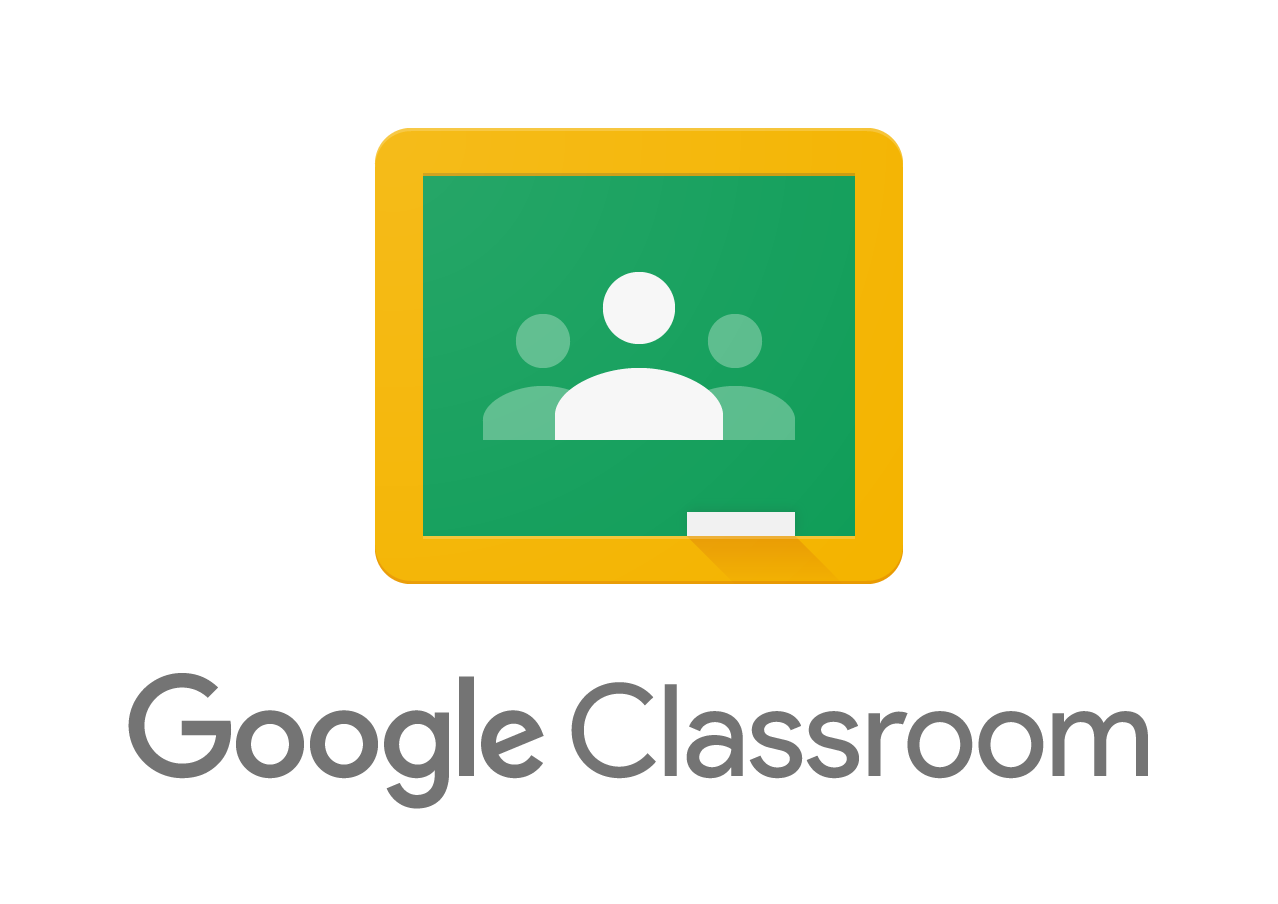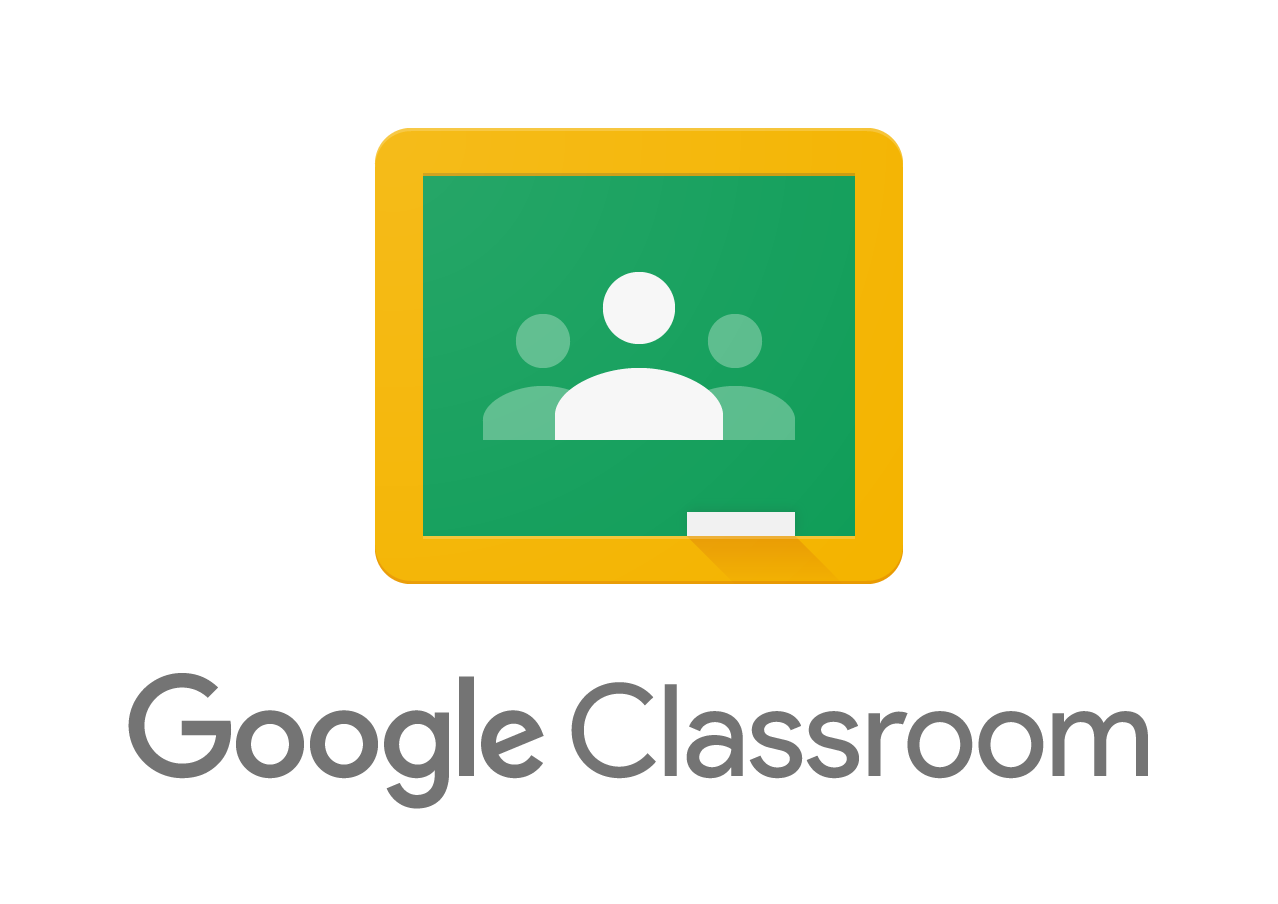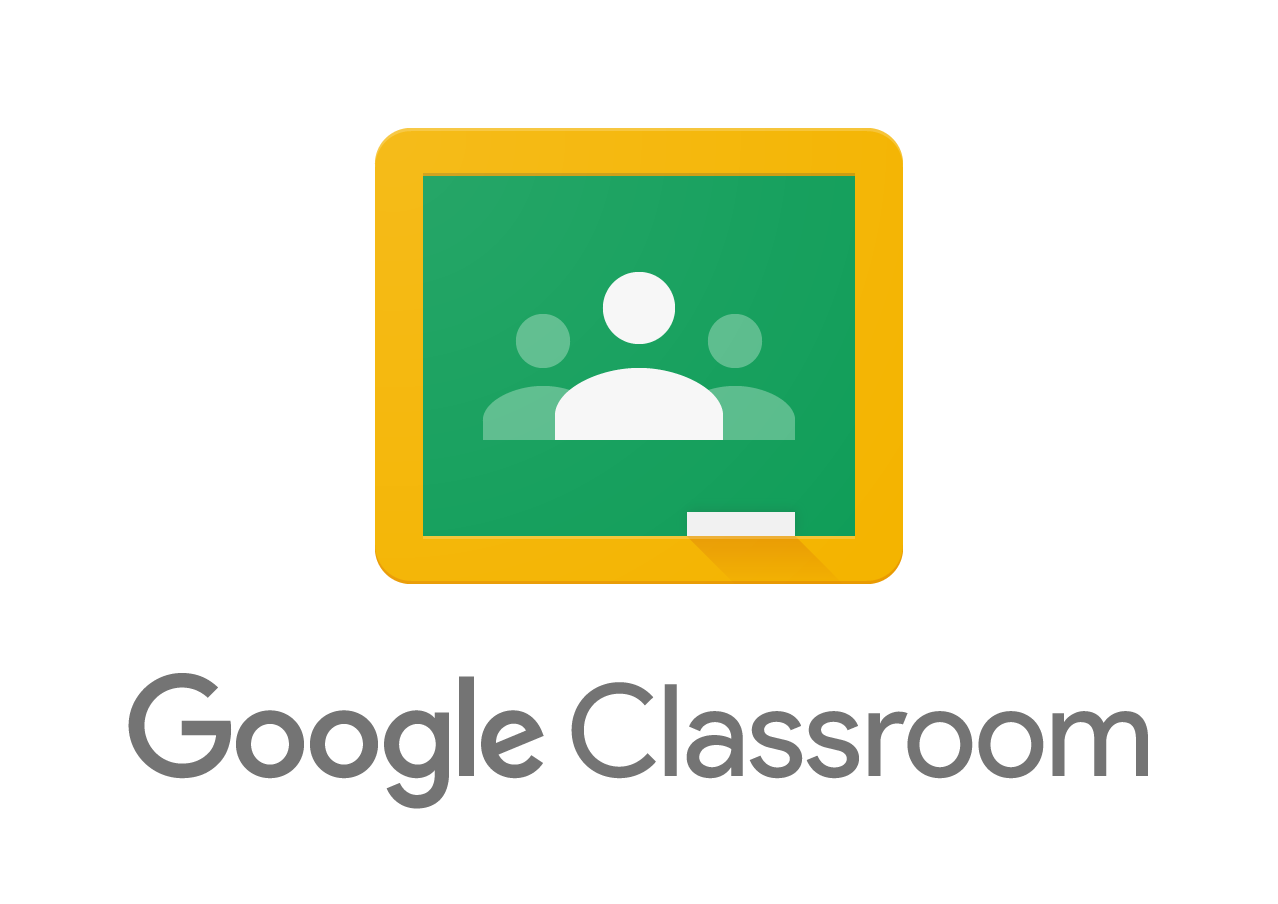 ​Learn which resources within each program are shareable:​
User Data Access​
When using Google drive files, we store links to the Drive files selected by the user but do not access or store any of the file contents. Only files explicitly selected by instructors or students are used. Users can link and unlink a Google account to/from their McGraw Hill account at any time. For more information, you can read more about our privacy policy. ​