Foundational Skills Kits: Grades K–3
Foundations for Lifelong Literacy
The Science of Reading reveals a clear link between early literacy skills and later success in reading and writing. It tells us that complex learning cannot take place without strong foundational skill. Foundational Skills Kits lay the critical groundwork for fluency and comprehension. In Grades K – 3, instruction will emphasize:​
Letter knowledge and phonemic awareness​
Oral blending and segmentation
Phonics to learn sound/spelling relationships
Oral language and vocabulary
Fluency, including decoding and encoding
Foundational word analysis
Components for Foundational Skills Kits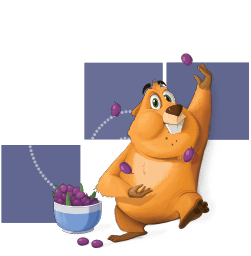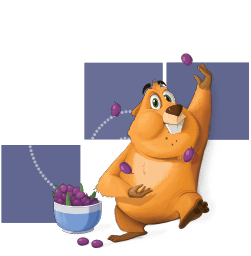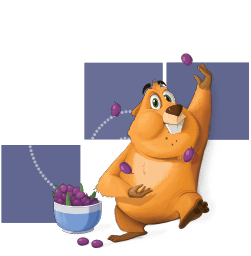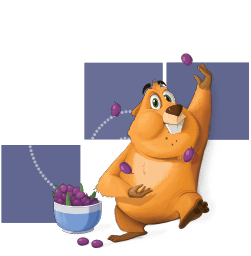 Sample Program Online
Get a sample of Foundational Skills Kits Open Court Reading. Discover new ideas, lessons, and strategies to improve literacy skills.