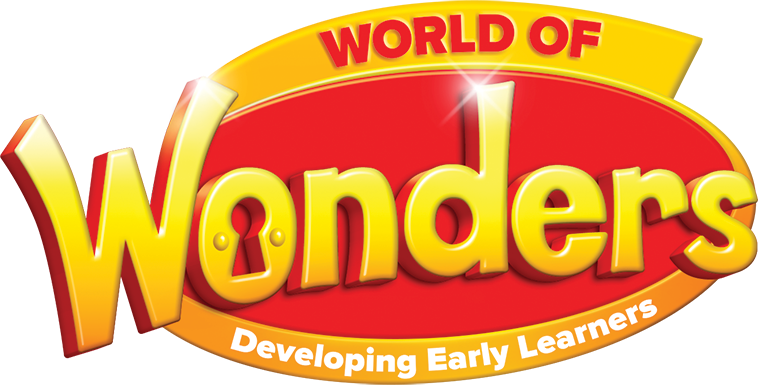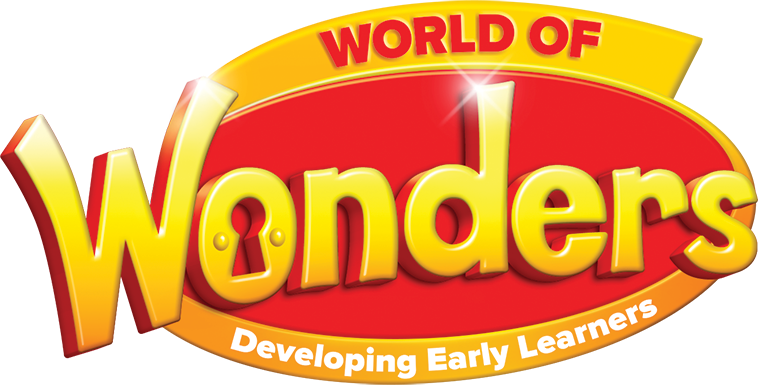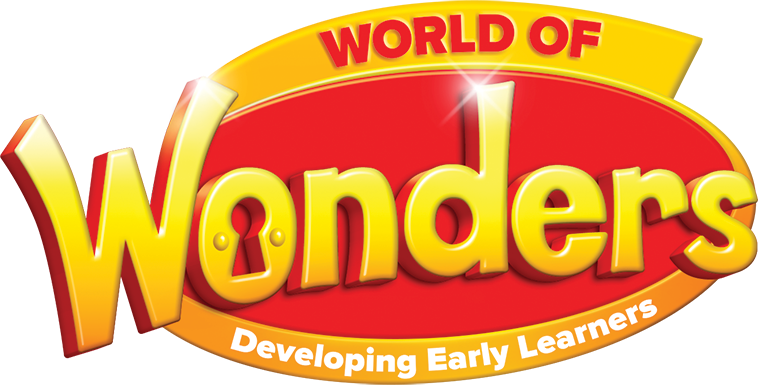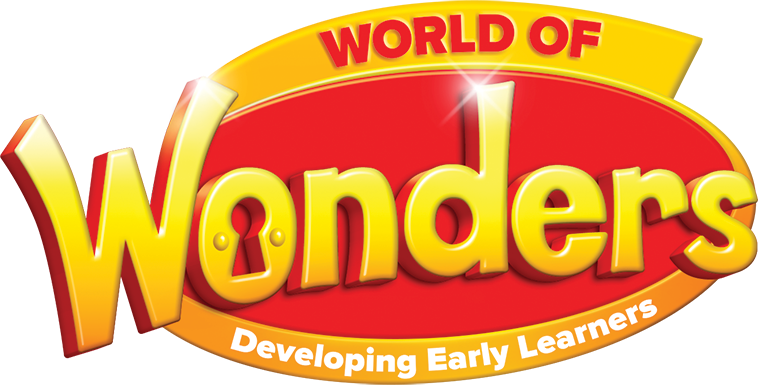 Preparing early learners for kindergarten and beyond
World of Wonders is a brand-new, comprehensive program built on the Kindergarten California Common Core State Standards, the California Framework and the California Preschool Learning Foundations, with distinct pathways for preschool, prekindergarten and transitional kindergarten.
It's as Simple as A-B-C
Alphabet Time uses print and digital materials to teach phonemic awareness, phonics and other foundational skills.

Book Time includes authentic and informational texts in Big Books, classroom selections and Little Readers.

Cross-Curricular Time features hands on science and social studies lesson and a five-day sequential, recursive math plan.
For print and digital samples, program information, and presentations, contact your McGraw Hill Representative.
Contact a Sales Rep