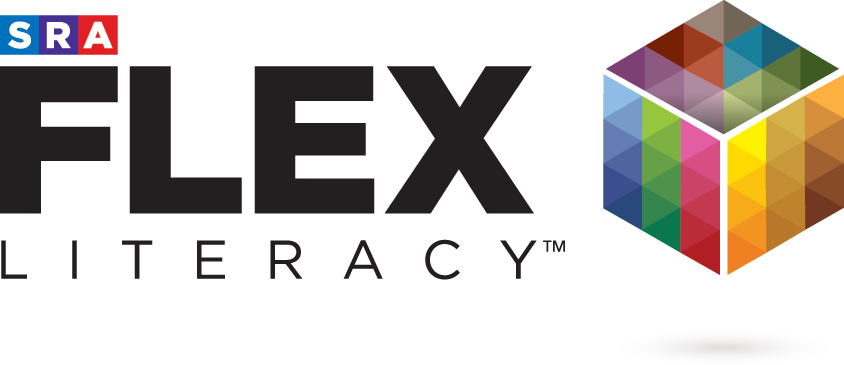 Powerful, Flexible, Data-Driven Intervention System
SRA FLEX Literacy™ is a Comprehensive Reading and Language Arts Intensive Intervention System for struggling readers in Grades 3 and above, built for the California CCSS and Framework.
For print and digital samples, program information, and presentations, contact your McGraw Hill Representative.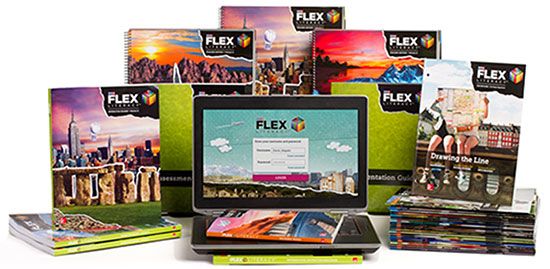 SRA FLEX Literacy™ combines the best of computer-based and teacher-led instruction with collaborative learning to provide struggling readers and writers the skills they need for college and career readiness. The program provides three powerful learning experiences: The Digital Experience, The Print Experience, and The Project Experience, all working together to accelerate student progress. True differentiated learning is achieved because student performance throughout all three Experiences informs instruction for maximum results. SRA FLEX Literacy fits the intervention needs of every classroom through flexible implementation options.