Free Teaching & Learning Resources
Discover printable and digital resources for the classroom and the home. Below, you'll find math activities, literacy worksheets, science coloring sheets, social and emotional learning activities and posters, and more!
Check back frequently to discover new resources as our teams continue to create fun and enriching activities.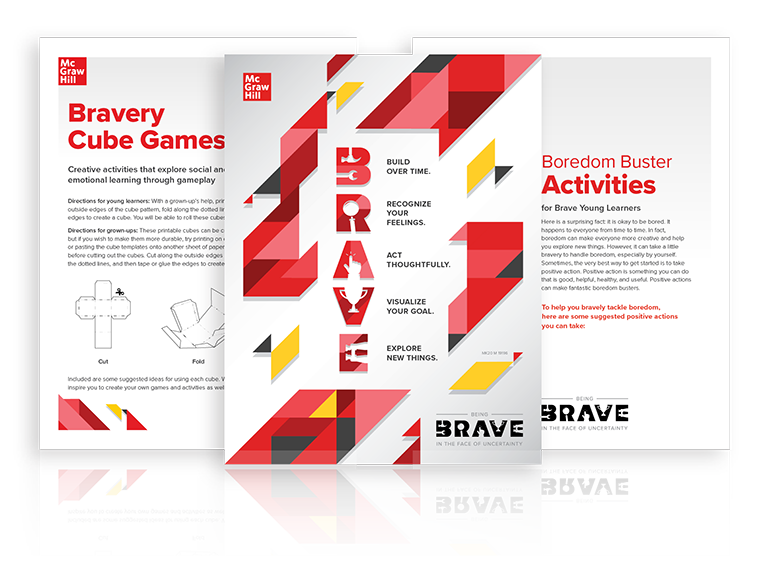 A variety of free educational resources and activities that parents and teachers can do together with children to help inspire their courageousness to learn and explore new ideas.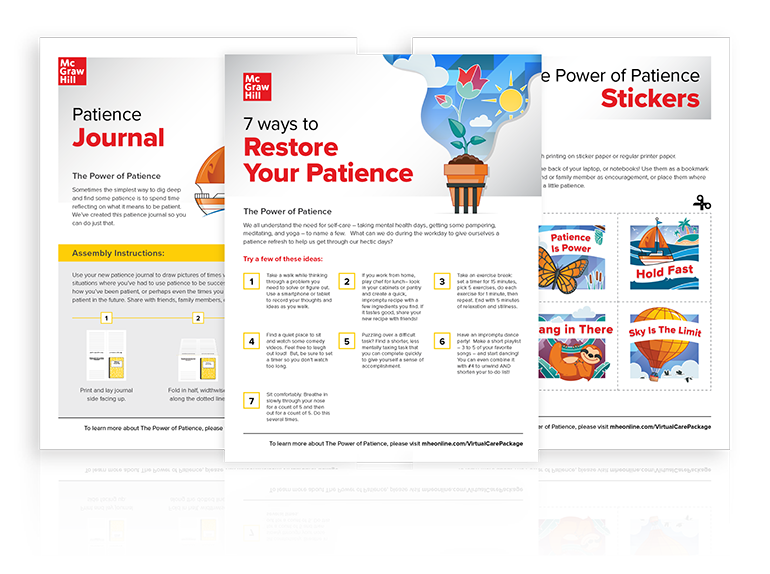 Free, printable resources for teachers, parents, and students to better understand patience and learn skills to be patient with themselves and each other.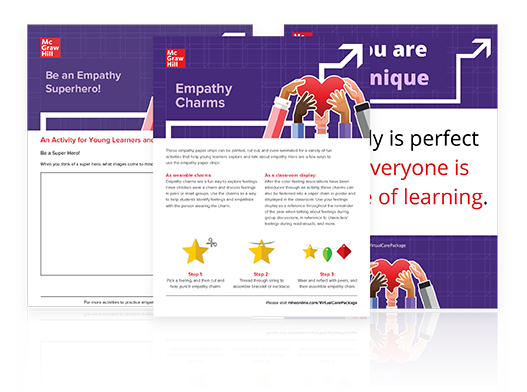 Activities, worksheets, and resources to help students, teachers, and parents foster stronger relationships and navigate their communities with compassion.
Back to School Worksheets and Posters
Get to know your students and create a positive classroom culture with these printable worksheets, posters, and more for the first day of school!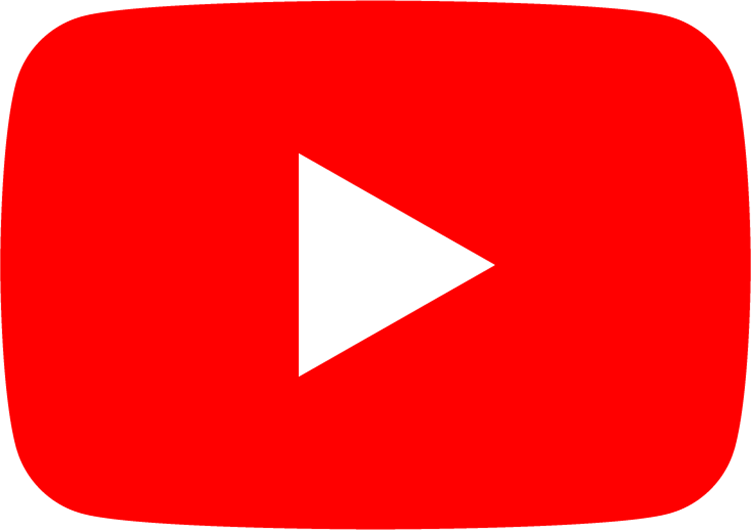 Find student-friendly videos on our YouTube channel. Look for the playlists labeled "Student Supplement" to identify videos that will be perfect additions to your lessons!
All materials on this site are owned or licensed by McGraw Hill and protected by copyright and other intellectual property laws and provided for individual educational purposes only. You may not copy, reproduce, display, or distribute this material or any part of this material on any public internet platform or website.