Unlock The Power of Literacy
For Every Student
For over 35 years, Reading Mastery has helped thousands of schools achieve and sustain measurable gains in literacy. Aligned to the science of readingC, Reading Mastery Transformations is a comprehensive K–5 ELA curriculum that explicitly and systematically teaches foundational literacy skills, and how to read, comprehend, and write narrative and informational text of increasing complexity—while building oral language fluency skills.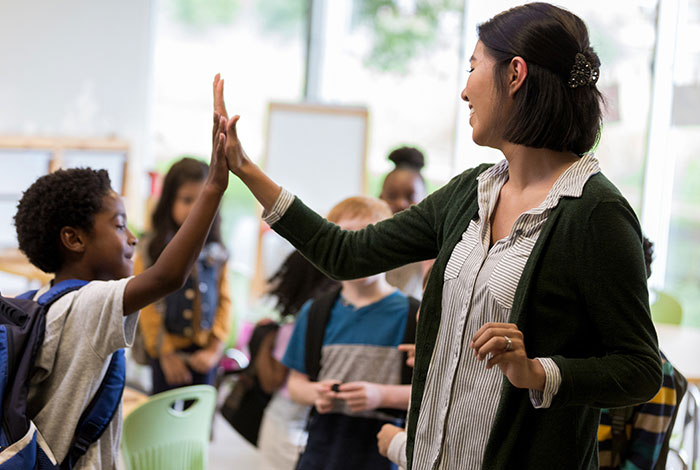 50+ Years of
Research-Proven Efficacy
Research fuels all that we do to improve learning outcomes. Our Direct Instruction curriculum is time-tested, research-backed, and proven to transform students from every background into confident learners. With over 50 years of research documenting the efficacy of Direct Instruction programs, studies have shown time and time again that Reading Mastery works.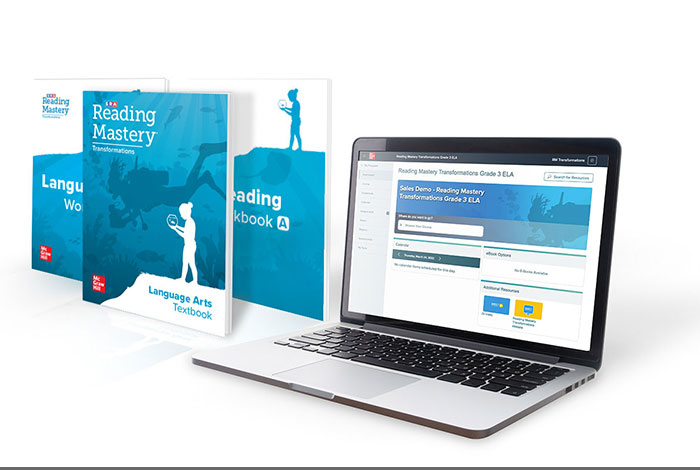 Engaging Content,
Easy Implementation
Reading Mastery's innovative design makes it easy to implement as a tiered solution, a core ELA curriculum in a turnaround model, or as a reading program for special education. Reading Mastery provides:
Integrated reading, language arts, and spelling instruction.
Print assessment for Grades K–2.
Digital assessment for Grades 3–5.
Digital data collection and reporting.
Just-in-time remediations.
Point-of-use professional learning.
Dive Deeper into Reading Mastery Transformations
Free Resources
Activities
Begin Your Journey to a Connected Classroom
Intervention and Acceleration Solutions
Explore PreK–12 intervention, supplemental, and direct instruction programs.