Experience Reveal Math® 9–12
Explore Reveal Math in three easy steps and discover how it can transform the way your students learn and think about math. First, check out our overview brochure before moving on to the program's print components.  Then, take a dive into the digital component of the program.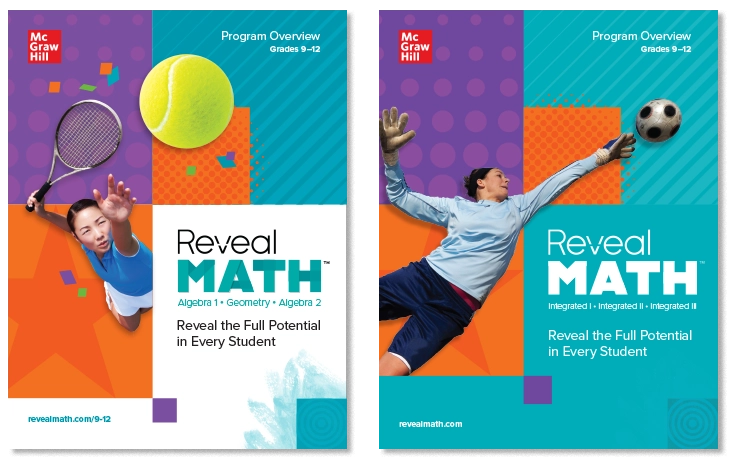 Review our overview brochure and samplers to learn how Reveal Math leverages the latest research to drive student confidence, growth mindset, and mastery of math standards.
Download 9–12 Traditional Overview Brochure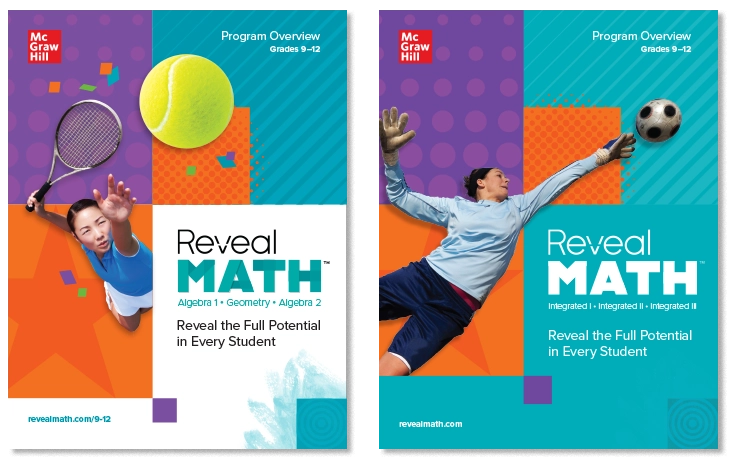 Explore Print
Reveal the power of possibility of math by exploring our robust selection of print resources. Embedded features and supports let students take learning into their own hands as they journey toward mathematical excellence.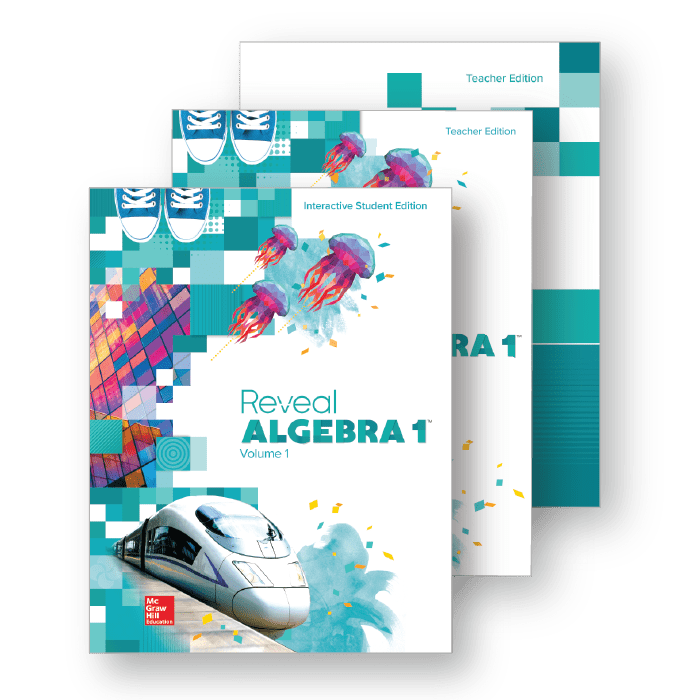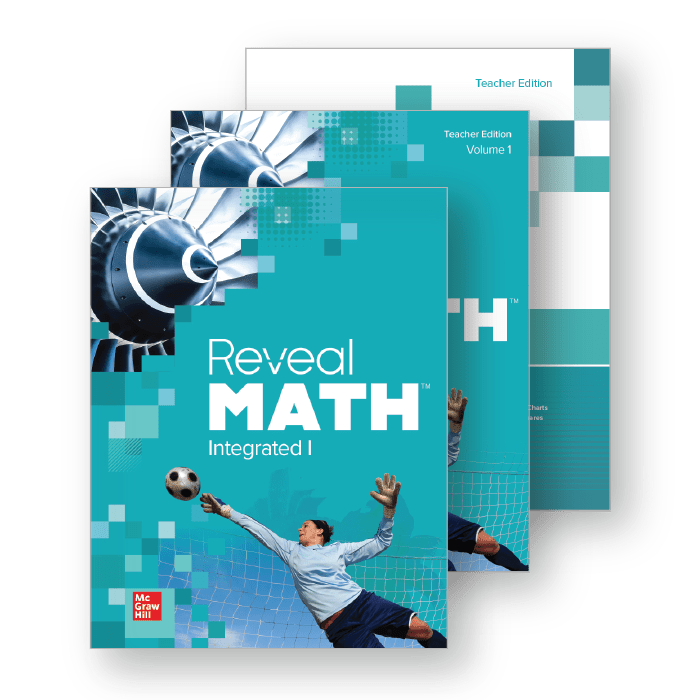 Learn more about the program's flexible digital features that empower mathematical exploration, deepen conceptual understanding, and meet the unique needs of every learner in your classroom.
Want to Learn More or Schedule a Presentation? 
Click through the digital experience, unpack a lesson, and dive into differentiation and assessment in Reveal Math. Contact your local sales representative to learn more about how Reveal Math can transform the learning experience for students in your classroom or request a print sample.