Elementary Literacy
Programs for Texas
Primary literacy programs that support TEKS success
From learning to read to reading to learn, primary literacy is essential to academic success. McGraw Hill offers a variety of literacy and language arts solutions to support a full spectrum of learners in a variety of different classrooms. By allowing you to choose what works best in your classroom or framework, we can fully support you in your goals while preparing students for rigorous TEKS standards.
Texas Wonders is a comprehensive PreK–6 literacy solution is designed to meet the challenges of today's classroom with a wealth of research-based resources that provide unmatched support for building strong literacy foundations. Whether in the core classroom, a dual immersion or bilingual setting, or a workshop model, Texas Wonders provides students equitable access to rich texts, rigorous instruction, targeted differentiation, and social emotional learning.
Texas Maravillas is a fully equitable Spanish language arts program that mirrors the core instruction within Texas Wonders and supports students as they become bilingual, biliterate, and bicultural. With a wealth of authentic literature ranging across the Spanish-speaking world, Texas Maravillas gives students equity of access to rich texts and rigorous instruction.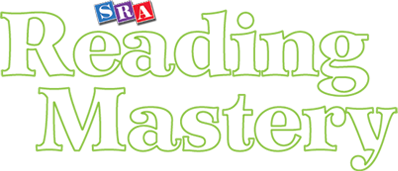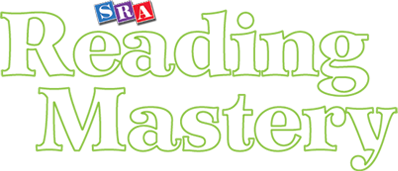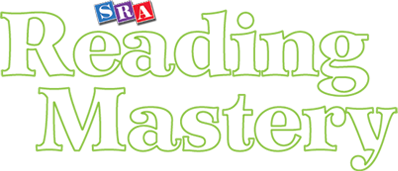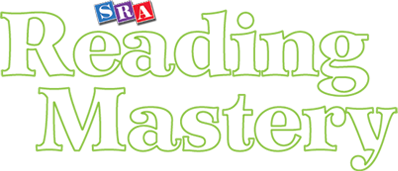 Reading Mastery uses the highly explicit, systematic approach of Direct Instruction to accelerate the development reading, writing, and literacy skills through a common instructional design that helps students learn more efficiently.