Get to Know South Carolina Wonders in Three Steps
Start with the overview brochure to see how South Carolina Wonders empowers your students to take an active role in learning and exploration. Sample program resources to learn how we put research-based strategies to work. Lastly, tour our digital tools to discover how South Carolina Wonders enables blended teaching and learning, enhances instruction, and saves you time so that you can focus on what really matters: connecting with your students.
Explore Program Resources
Designed to support high-quality instruction backed by the Science of Reading, South Carolina Wonders empowers every student to explore their world through literacy and achieve strong educational outcomes. Discover how the program promotes curiosity while building lifelong reading, writing, and communication skills.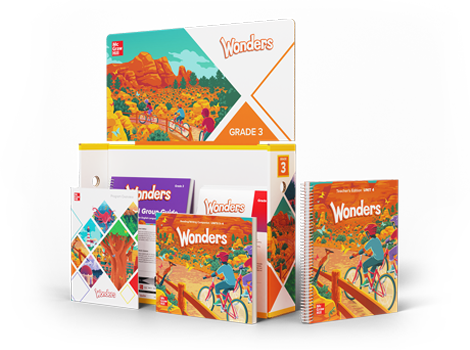 Review Digital Resources
To support digital learning, your South Carolina Wonders subscription includes online access to every print resource for teachers and students. You also get access to multimedia and digital tools that save you time, simplify reporting, and provide on-demand professional development.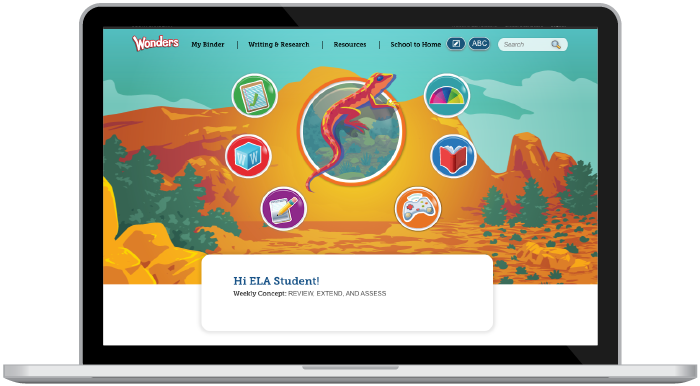 Ready to take the next step?