Wonders Digital Walkthrough
The resources in Wonders can be used in print, digital, or blended format. In this walkthrough, you'll experience some of the digital features that make technology purposeful and support your work in the classroom.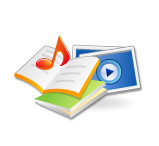 Explore your Wonders Digital Resources, available to you and your students, wherever and whenever you need them.
Wonders Digital Resources
— walkthrough completed
Repeat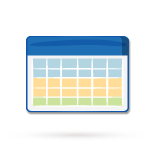 See how the Wonders Planner simplifies lesson planning for your day, week, text set, and entire school year.
Wonders Planner
— walkthrough completed
Repeat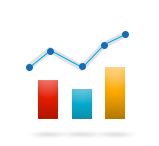 Put your data to work — and make informed instructional decisions — with Wonders Data Dashboard.
Wonders Data Dashboard
— walkthrough completed
Repeat