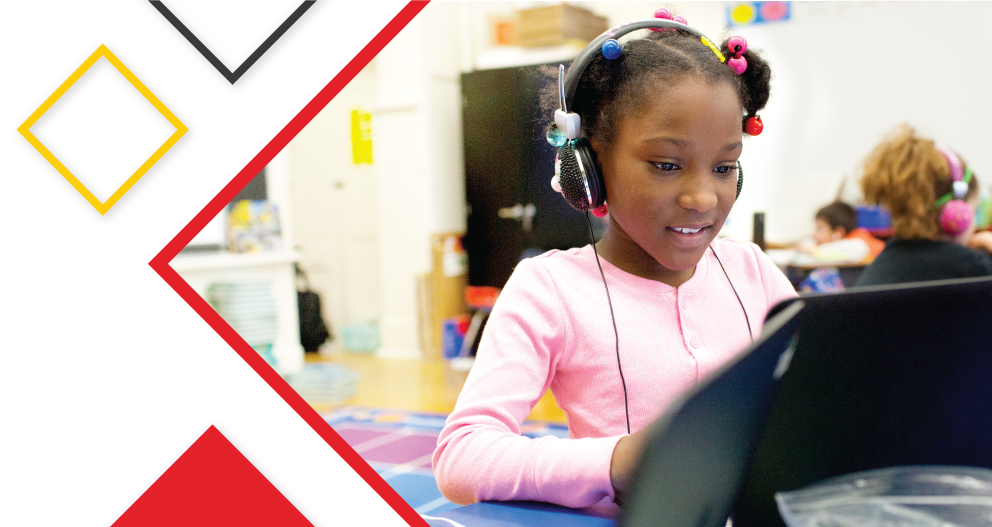 Innovative Reading Assessment Meets ​Evidence-Based Reading Curriculum
As part of a new strategic partnership, we are now an exclusive reseller of the MAP® Reading Fluency™ assessment from NWEA.
Combining this innovative reading assessment with our own evidence-based reading curriculum, SRA Reading Mastery®, helps ensure every student builds a strong foundation in reading by:
Assessing early readers in just 20 minutes with the online, adaptive, benchmark assessment.
Providing explicit instruction using a proven, evidence-based reading intervention.
Monitoring student progress using brief assessments with automated speech scoring technology.
Ensuring equitable student outcomes by using data to differentiate and scaffold instruction.
Supporting MTSS and RTI by giving teachers data to identify struggling students, the skills they haven't mastered, and how to intervene with targeted instruction.
Measuring oral reading fluency, comprehension, and foundational skills to provide a more complete picture of early literacy.
Screening K–3 students for possible risk factors for dyslexia or other reading difficulties.
Subscribe now to get the latest updates on the connection between SRA Reading Mastery and MAP Reading Fluency.
Subscribe Now for Updates
McGraw Hill may use your contact information to provide you with materials that we believe are of interest. You may choose to opt-out of receiving additional materials at any time by contacting our customer service, sending an email to McGraw Hill's local privacy official, or selecting "unsubscribe" at the bottom of any email you receive from us.
Learn More About SRA Reading Mastery
For over 35 years, Reading Mastery has been a successful reading intervention program helping a wide range of students, including significantly at-risk populations. Learn more about SRA Reading Mastery now.