Reveal Math is a complete K–12 core math program
Reveal the Full Potential in Every Student
Math learning thrives on exploration, conversation, and reflection. Reveal Math® is a complete K–12 core math program built on contemporary academic research and designed so all your students can succeed in mathematics.
How Our K–12 Math Curriculum is Designed
Reveal curiosity with mathematical exploration and discovery that deepens conceptual understanding for students in K–12.
Reveal understanding with insightful instructional resources that aid in effective differentiation and the promotion of a growth mindset for K–12 students.
Reveal possibilities with purposeful technology that creates an active classroom experience for K–12 students.
Math Intervention for Targeted Help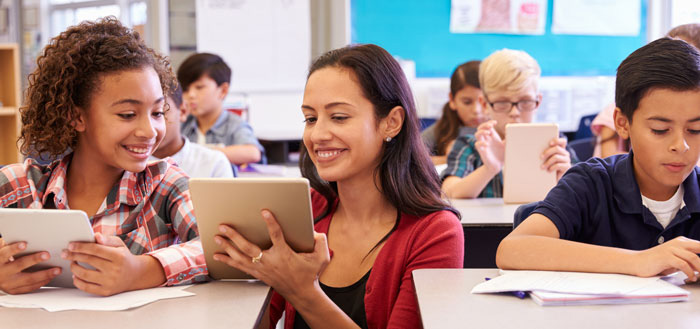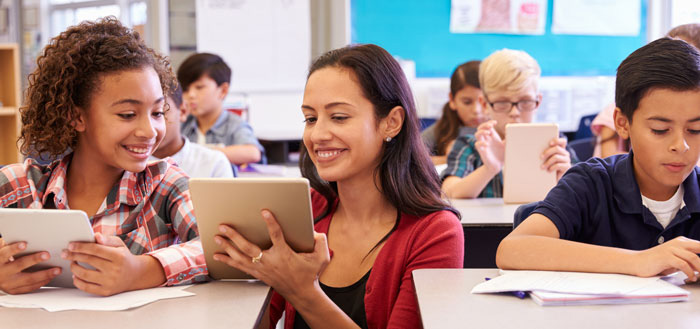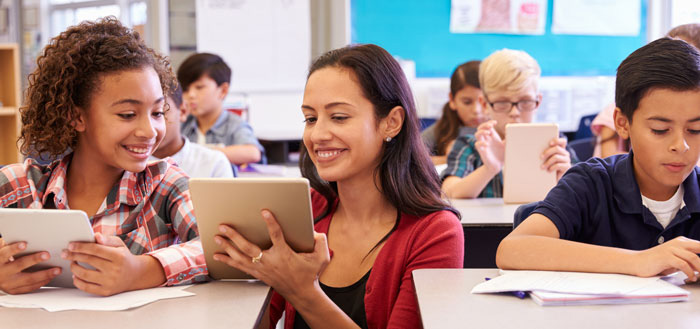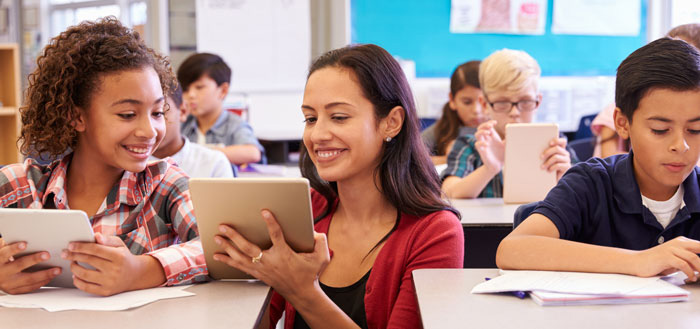 Arrive at Universal Success.
Arrive Math™ Booster, a connected intervention program, targets instruction with flexible, multi-modal lessons to address students' most intensive needs.