Wonders for English Learners: A K-6 ELL Program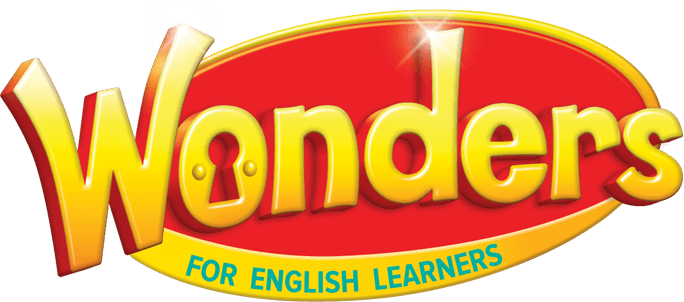 Wonders for English Learners: An Overview
Equity of Access for English Language Learners
Wonders for English Learners offers instruction specifically designed to create learning experiences that increase student engagement, build language skills, and inspire confidence. Lessons emphasize the building of speaking, listening, reading, and writing skills to improve both academic and social language and accelerate progress in the core classroom.
Also available are Wonders for English Learners Newcomer components. Designed to build oral language skills through collaborative conversations, these components allow students to communicate in school and their community successfully.
*While the newest version of Wonders has English language learner instruction embedded in the core curriculum, the resources listed below are still available for previous additions of Wonders.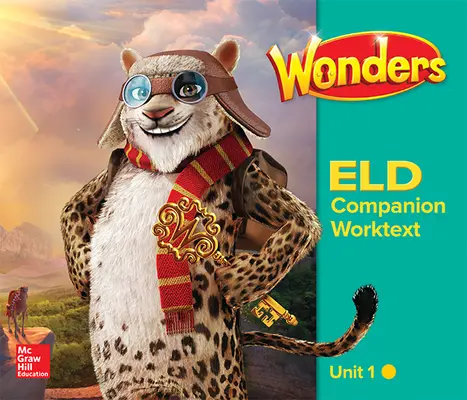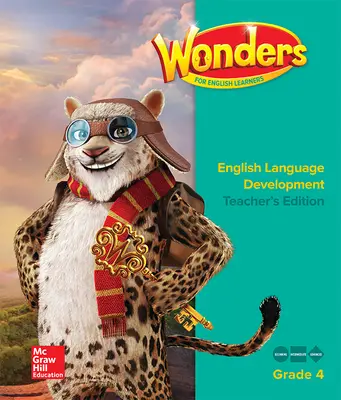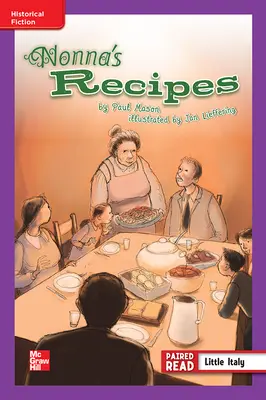 Components for Wonders for English Learners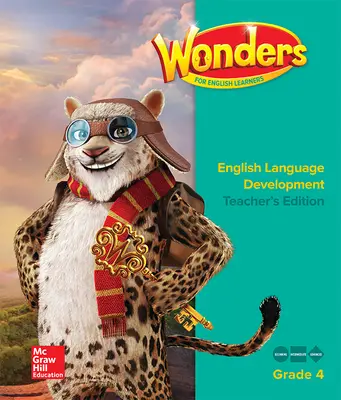 Teacher's Edition
Targeted instructional support for beginning, intermediate, and advanced levels, to support students toward accelerated progress in the core classroom.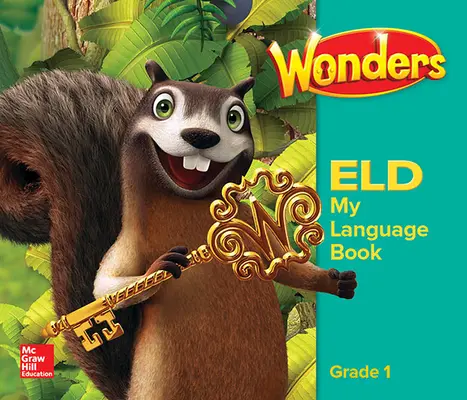 My Language Book
(Grades K–1)
Student edition for developing oral language, as well as support for writing, responding to complex text, and grammar.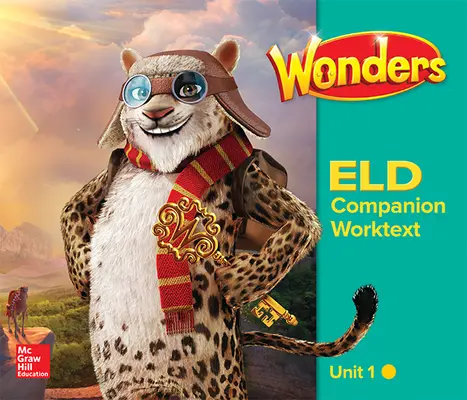 Companion Worktext
(Grades 2–6)
Student edition with on-page scaffolding that provides support for speaking, listening, reading, and writing.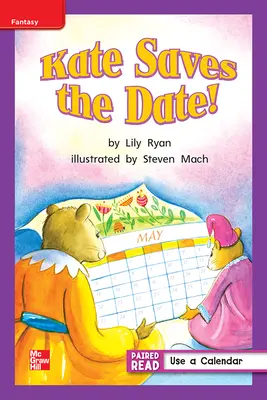 ELL Leveled Readers
Leveled Readers are accompanied by lesson plans and are thematically connected to each unit of study. Instruction addresses the same subject, theme, content, skills, and strategies as the core Wonders on-level Leveled Reader. Each reader features a main selection accompanied by a paired piece with the same theme. The selection of Leveled Readers provides coverage of multiple genres and literary and informational texts.
Language Transfers Handbook
Guidance for transfer of phonics, grammar, cognates, and other skills to the study of English.
Language Development Kit
This kit includes blackline masters (BLMs) for targeted student practice and cards to support vocabulary and language development for English language learners.
Retelling Cards (Grades K–1)
Full-color cards feature modeled and guided retelling of main selections.
Visual Vocabulary Cards
Full-color, photo-word cards introduce specific vocabulary for the week. They provide instructional support for phonics, vocabulary, and language development.
Oral Language Cards (Grades 2–6)
These cards include illustrations and images from the Shared Read with instruction and prompts to guide children to discuss and give opinions about the selection.
English Learner Assessments
Offers formative and summative assessments designed to track and accelerate progress toward English language proficiency development and academic growth.
English Language Newcomer Components
Adjusting to life in a new country can be a daily challenge. The Newcomer components from Wonders for English Learners are designed to get students talking about school, home, and the world around them.
The combination of explicit instruction and ample practice opportunities, with a focus on oral language development, gives students the confidence they need to successfully communicate in the world.
Evaluation Materials for Wonders for English Learners
Correlations for Wonders for English Learners