Made for Student Success
Built around the Standards for Mathematical Practices, McGraw-Hill My Math engages students with the focus, coherence and rigor required by state standards.
Made for all digital, all print or anywhere in between! And the no-stress technology is simple to use and easy to implement.
Download the Overview Brochure
The Rigor You Need
What is challenging can also be fun.

McGraw-Hill My Math can help you challenge your students in a way that inspires them to embrace the power of mathematics through real-world applications and experience just how fun math success can be. By weaving the three components of rigor—conceptual understanding, procedural skill and fluency, and application—throughout the student edition and program, McGraw-Hill My Math enables your students to progress toward a higher level of achievement and steadily grow their math confidence.
The Personalization You Need
No two students learn alike, and no two teachers teach alike.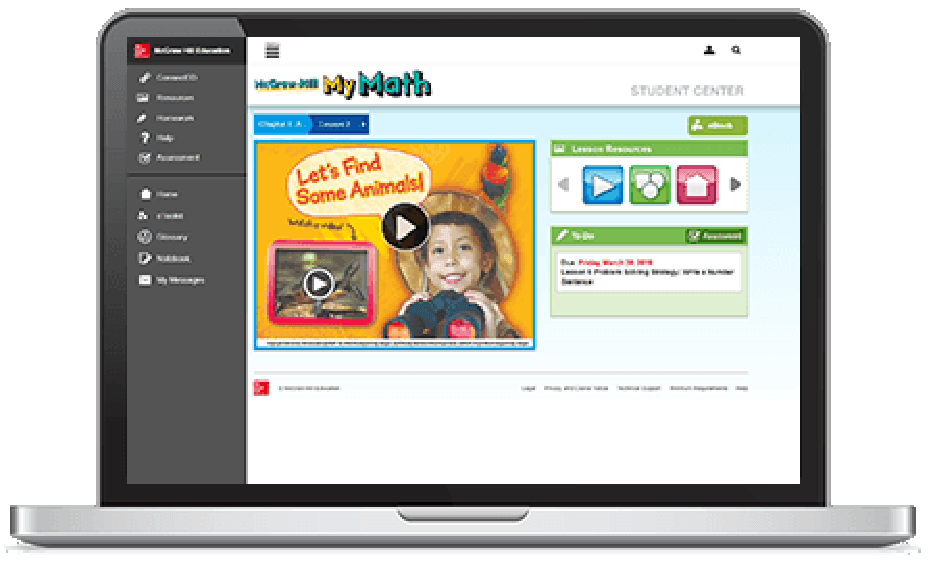 Log in to the Teacher Center and see the multiple ways you can optimize—and yes, personalize—your classroom planning, presentations, and differentiated instruction for every student.
Creativity in Instruction
Interactive pre-made lesson presentations can be rearranged and customized to make them your own. Digital eTools are embedded at point-of-use to allow for an interactive presentation.
---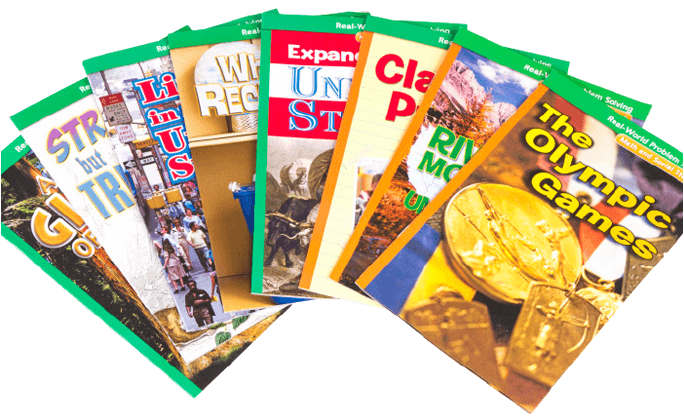 Math & Literacy Connections
My Learning Stations are filled with fun, ready-made math activities, games, and Real-World Problem Solving readers, offering all learners the chance to access the text and gain appropriate understanding.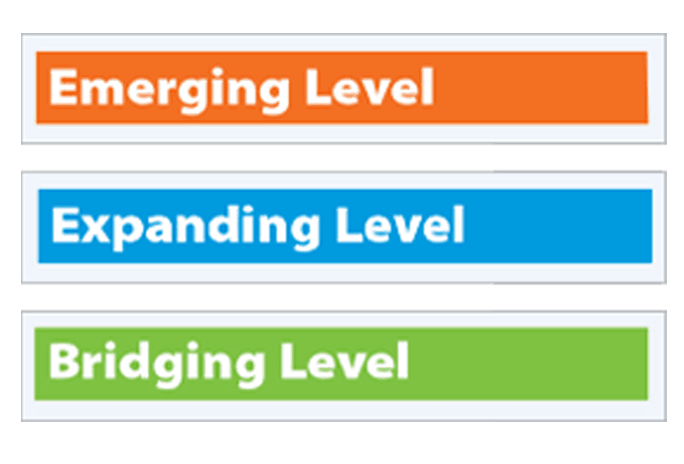 ELL Differentiation
Three levels of differentiation for English Language Learners—Emerging, Expanding, and Bridging—are at every lesson, so students thrive through immersion.
Vocab-Building Strategies
Students engage with math through multiple modalities. McGraw-Hill My Math offers visual/spatial, kinesthetic, aural, verbal, and social learning opportunities. Hands-on visual vocabulary cards, digital games, and each chapter's Essential Question help students relate math to their own learning style.
Spanish Language Support
McGraw-Hill My Math includes robust support for the Spanish speaking population, including Spanish Student and Teacher Editions. Additional resources include Spanish Lesson Presentations, Vocabulary Cards, Dinah Zike's Foldables®, Personal Tutors, Real-World Problem Solving Readers, Visual Glossary, and a Multilingual Glossary.
Differentiated Instruction
Three levels of differentiated instruction exist at every lesson in the Teacher Edition for Response to Intervention (RtI) Tiers 1 and 2 and Extend and Enrich for Beyond Level students.
The Student Engagement You Need
Inspire a lifelong love of math.
McGraw-Hill My Math offers meaningful student engagement opportunities and a variety of resources designed to make a lasting impression on your students while allowing them to interact with math their way.
Engagement through:
Talk Math, Vocabulary Cards, Foldables®
Real-World Problem Solving
Digital Resources
Hands-On Resources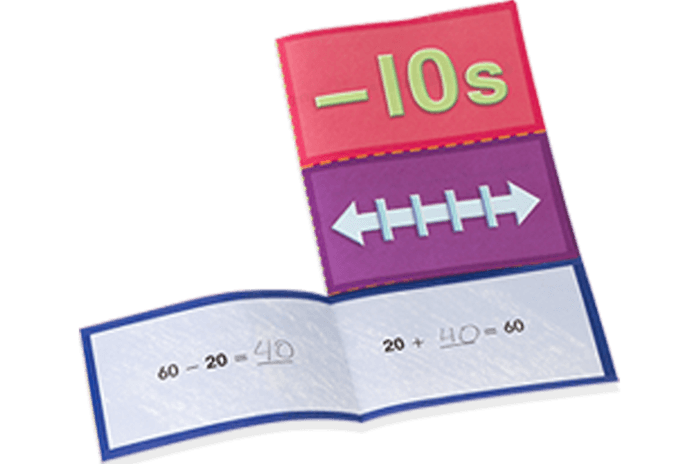 Dinah Zike's Foldables®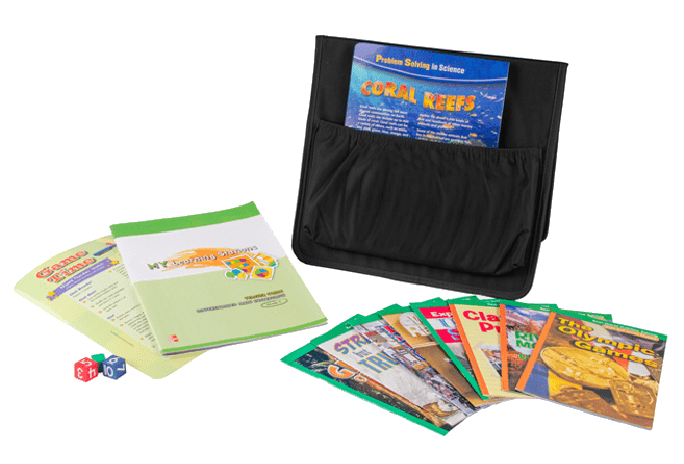 My Learning Station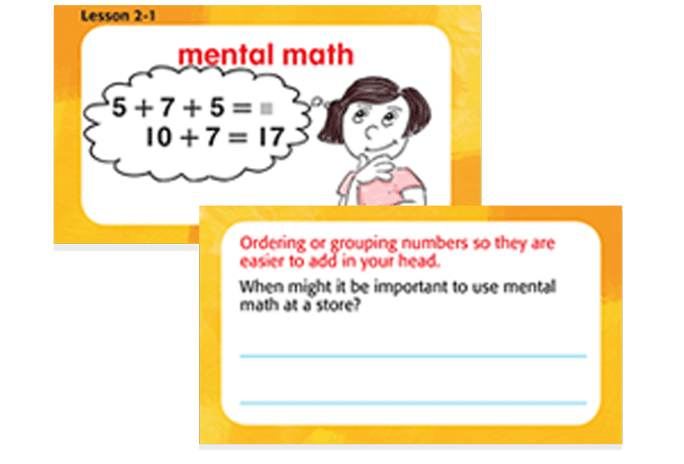 My Vocabulary Cards