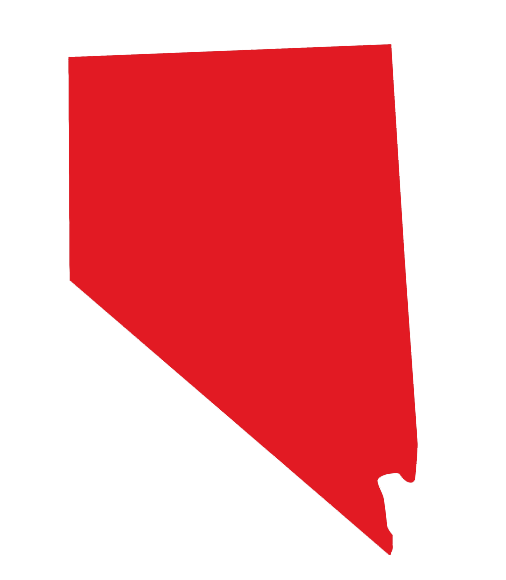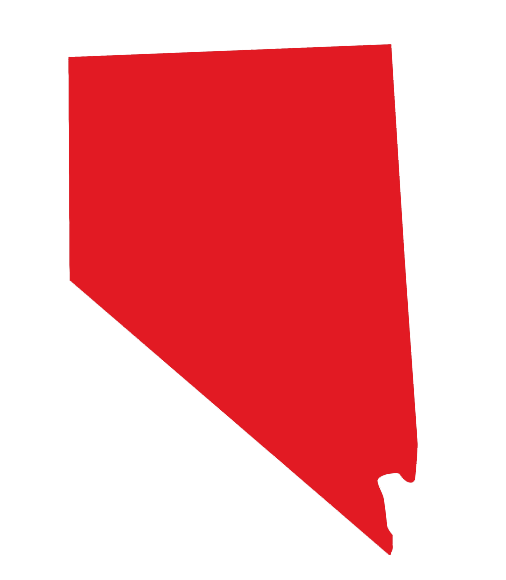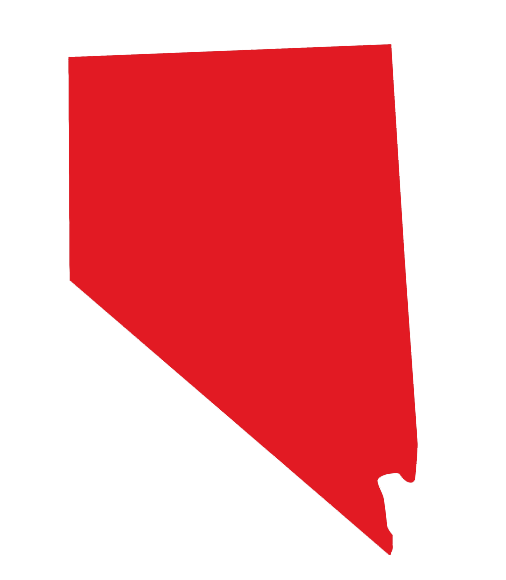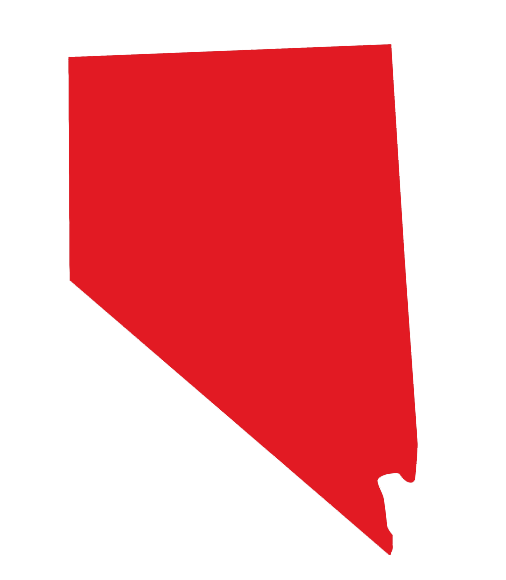 Welcome Nevada Educators
McGraw Hill is proud to partner with Nevada educators, administrators and families to provide the highest quality of support to you in preparing Nevada students for success.
McGraw Hill is proud to partner with Nevada educators!
Learn more about StudySync®, our best in class English/Language Arts and Writing program. This flexible, engaging, ever-growing literature-rich secondary ELA curriculum is available on the same platform as Glencoe Math!
Teaching & Learning Inspiration for Nevada Educators
Strategies for Teaching English Learners
In this blog, we've gathered actionable strategies from experts in literacy.
5 Guiding Principles of Social-Emotional Learning
This guide, written by our Applied Learning Sciences team, will strengthen your approach to SEL.
Blended Learning Design
EdTech expert Michael B. Horne explains how you can bring blended learning to your classroom.
Case Study: North Hills School District in Pittsburgh, PA
See how one district uses StudySync® to foster a love of literature, while improving student reading scores
StudySync® is a complete digital English Language Arts program for grades 6–12. An easy-to-use, multimedia-rich curriculum, with optional targeted print support, brings great literature to life and supports student exploration in the classroom and beyond.
If you have questions or want to know more about our curriculum and instructional materials, fill out the form below to contact us.
To request a sample, quote or demo, or for other general customer service needs, click here.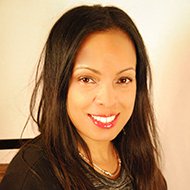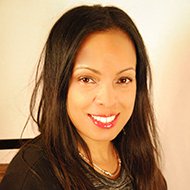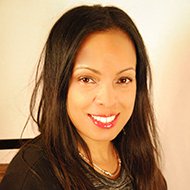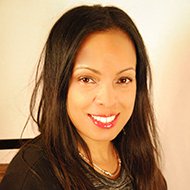 Kendra Moore
Nevada PreK–12 Sales Representative