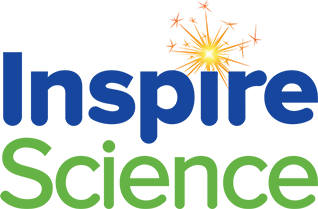 Middle School: Discipline Specific
Inspire Science Discipline Specific:
A Middle School Science Curriculum
Earth and Space, Life, and Physical Science are designed to spark students' interest and empower them to ask more questions, think more critically, and generate innovative ideas. With an integrated proven 5E instructional framework, Earth and Space, Life, and Physical Science provide in-depth, collaborative, evidence-based, and project-based learning experiences to place science students on the path to career and college readiness.
Components for Inspire Science Discipline Specific
Inspire Science Discipline Specific empowers students to explore and learn from our world's amazing natural phenomena in exciting, hands-on ways. It goes much further as it dives deep into the incredible natural phenomena all around us to spark students' imagination and inspire success.​
To access a digital sample of Inspire Science, contact a sale rep.