Inspire Science PreK–5 Integrated:
An Elementary Science Curriculum
Inspire Science for grades PreK–5 is designed to spark your elementary students' interest and empower them to ask more questions, think more critically, and generate innovative ideas. With the proven 5E instructional framework, Inspire Science provides an in-depth, collaborative, evidence based, and a project-based learning experience to place elementary science students on the path to career and college readiness.
Components for Inspire Science PreK–5 Integrated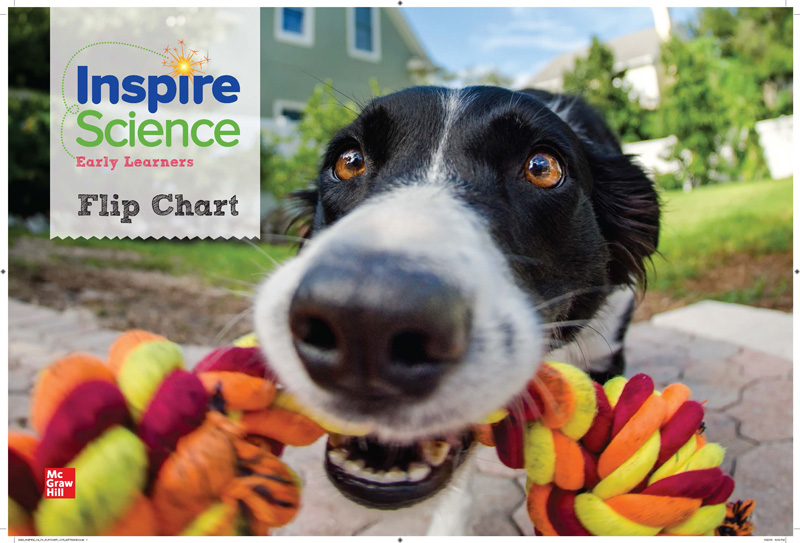 Transitional Kindergarten
Inspire Science: Early Learners builds on student's prior experiences and encourages them to pursue their own questions and develop their own ideas. Students reflect on, represent, and document their experiences through notebooking and active sharing. Teachers can embed the science curriculum in students' daily work and play. It's made up of eight modules that include Earth & Space Science, Life Science, and Physical Science.
Grades K–5 Components
Grades K–5 are built on the 5E instructional framework and integrates life, earth, and physical science. The consumable student edition is organized into four units with one to two modules per unit. Modules contain two to four lessons designed to inspire curiosity, investigation, and innovation.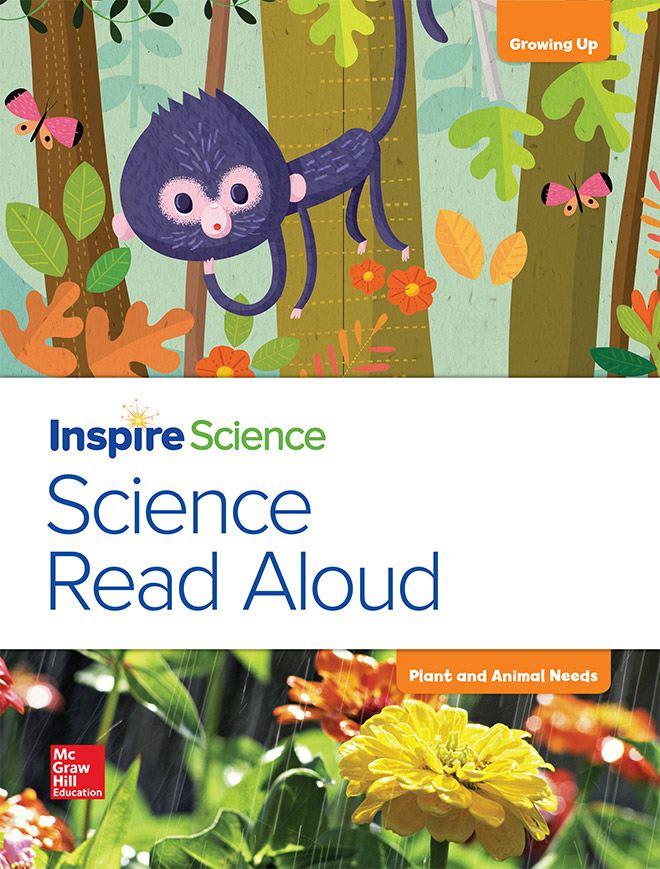 Science Read Aloud
Introduce new science concepts and incorporate science with literacy using teacher read aloud books for your younger students. These books are perfect for a whole group or small group setting. Each book begins with a fictional story that piques student interest through an engaging story line. Informational text explains the science concepts that were introduced in the paired fictional story. There are two titles per module and the digital versions are great for whole class projection.
Available in Spanish.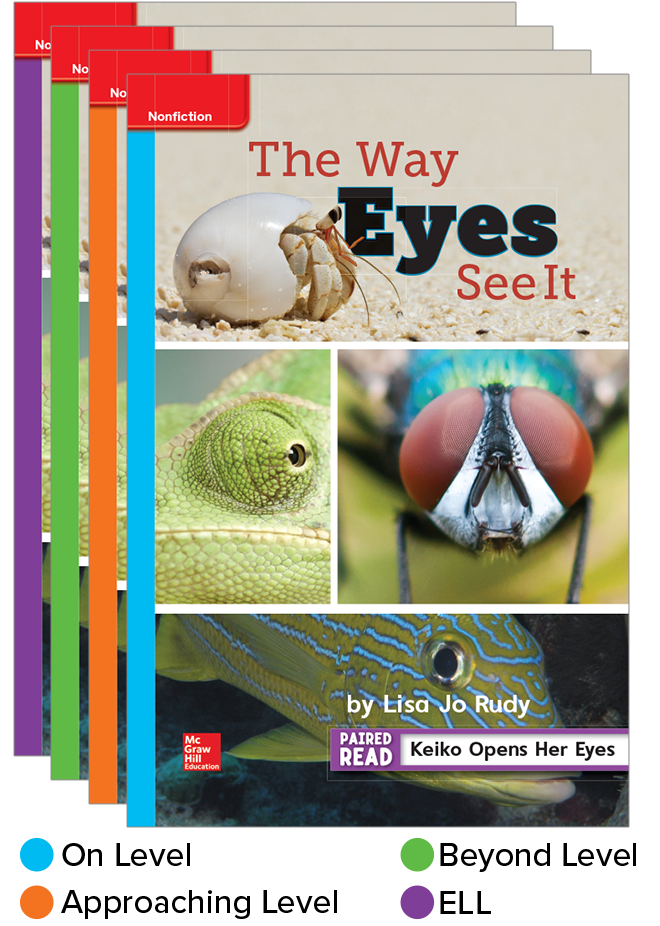 Leveled Readers
Build literacy skills and science content knowledge simultaneously with interesting, informational text. There is one leveled reader title for every module. All leveled readers are available in approaching, on-level, beyond-level, ELL, and on-level Spanish. Each reader includes text-dependent questions, vocabulary support, a fictional paired reading, and hands-on activities. The interactive versions of the leveled readers provide students with fun features like audio (including word-by-word highlighting), note-taking tools, and point-of-use vocabulary support.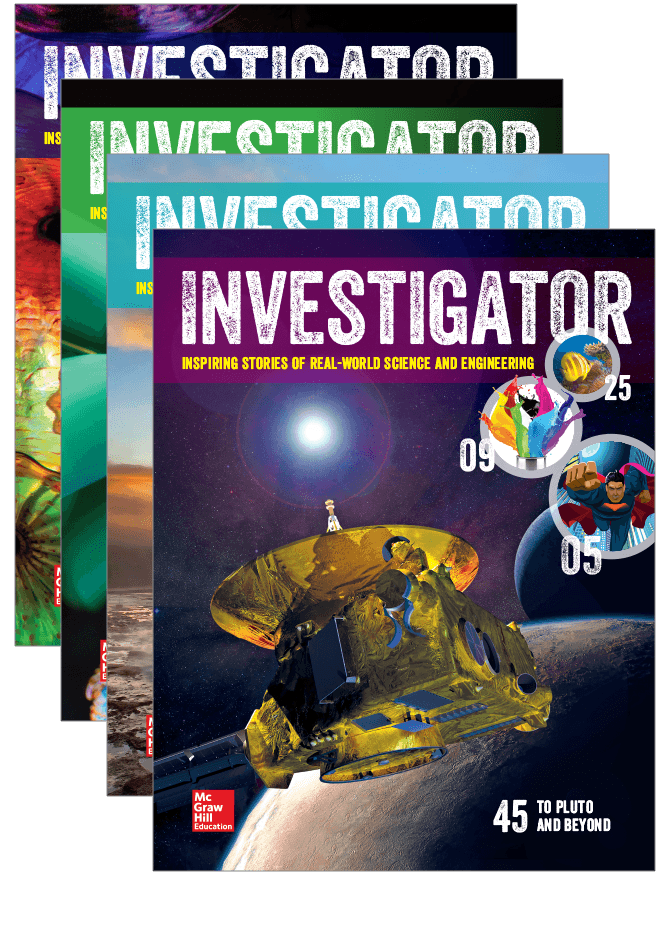 Investigator Articles
Unleash student curiosity with real-world, Inspire Science Investigator articles. These informational text articles introduce students to real-world science and engineering and are packed with stunning imagery, dynamic graphs, tables, maps, and close reading questions that are sure to capture student interest and engage them in learning. Investigator articles are available in on-level, approaching-level (digital only), and Spanish on-level.