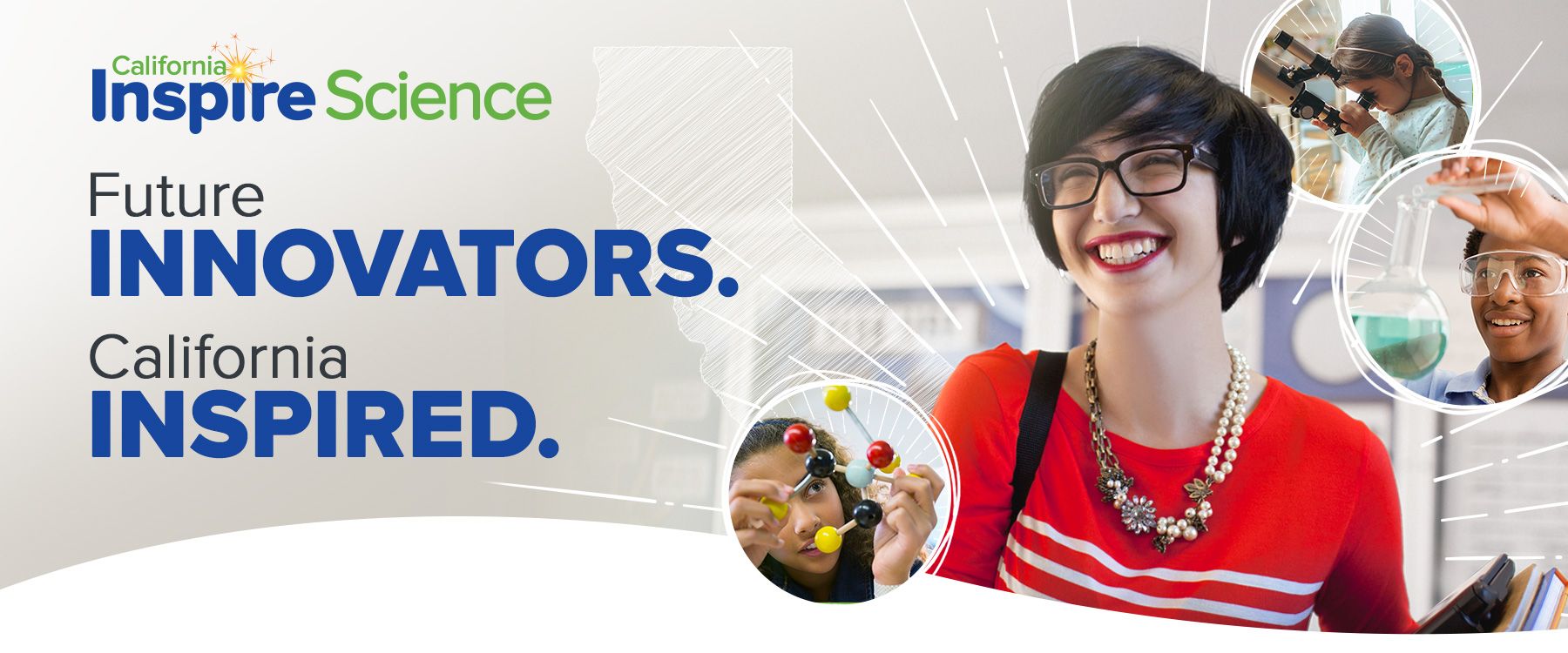 The California Legacy of Innovation
From popsicles to blue jeans, from television to the smart phone—California has always been at the forefront of innovation.
We know that students in our classrooms today have the potential to solve the problems of tomorrow. California Inspire Science is designed to help you build the skills students need to carry on this legacy of inspired thinking.
A new generation of innovators is growing up right here in California. Are you ready to inspire?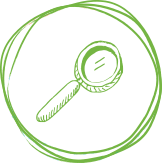 Learn More
Curious to learn more about California Inspire Science? We are here to help. Connect with your local McGraw Hill Representative.