Literacy Leadership Resources
Explore literacy topics and gain new ideas and strategies.
Expand your knowledge base and discover how you can build a lifelong foundation of literacy by meeting the needs of all students.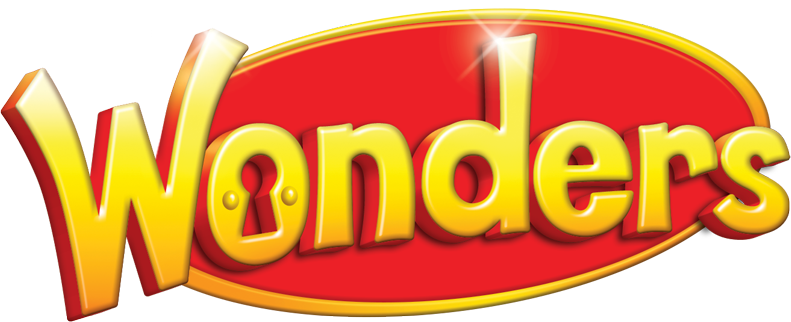 Wonders offers a connected suite of programs to support core English Language Arts (ELA) instruction, English Learners, Intervention, and a full and equitable parallel Spanish program.


SRA Open Court Reading – a proven program spanning 50 years of success - gives schools the tools to build strong readers, writers, and thinkers for the future.


StudySync is a comprehensive English Language Arts (ELA) program for students of all grade levels, meeting the needs of today's ELA classroom. StudySync can help you bring literacy to life in your classroom.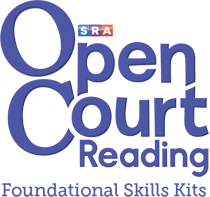 Foundational Skills Kits can work as a stand-alone program but also complement any core reading and language arts program. The kits also supplement any guided reading or leveled reader program.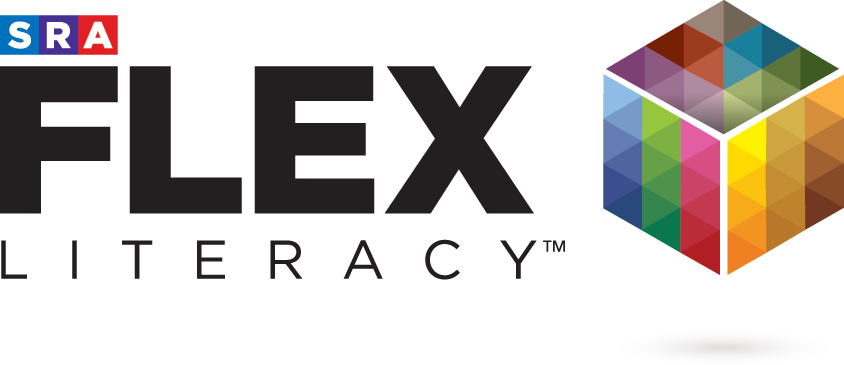 A comprehensive reading and language arts Intervention system for struggling readers in grades 3 and above.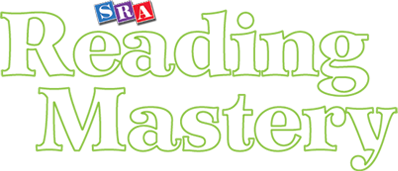 Help your students build reading fluency and independence with research-proven literacy and language arts instruction.


For students who are one or more grade levels behind, Corrective Reading can help by focusing on critical literacy skills like decoding and comprehension.


Designed to work comfortably in tandem with your core reading program, Early Interventions in Reading can prevent failure and promote literacy.