Get More Out of Your Wonders Classroom
Resources to Complement Any Level of the Wonders Curriculum
Wonders is where literacy begins, so we've developed resources to support the Wonders curriculum and help teachers get even more value from their classroom. Explore a few of the many resources below!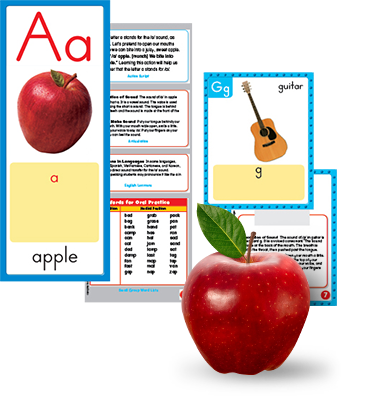 FEATURED
Sound Spelling Cards
Small and Large Sets
Sound it out! Sound spelling cards go beyond traditional flash cards. Why does the same letter have a different sound in different words? Easy-to-use and durable, sound spelling cards support instruction in medial short-vowel sounds, final consonant sounds, and vowel variants.
One set covers Grades K-6
Small Set: $61.71 | Large Set: $126.63
---
---
---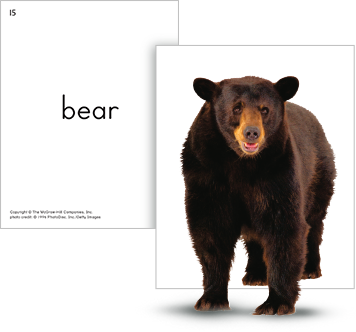 Photo Cards
These picture cards increase phonemic awareness, vocabulary development, and oral language proficiency.
One set covers Grades K-2 | $175.53
Wonders Success Story
"After three years of implementation and two years of our new state assessment, it is clear that the reading instruction and selections within Wonders prepare students for Florida state assessments by giving the students the reading confidence and stamina needed. It helps our teachers scaffold instruction to build comprehension."
- Pauline Ward, Ed. D.
ELA District Instructional Supervisor, Miami-Dade County, FL