Get More Out of Your Wonders Classroom
Resources to Complement Any Level of the Wonders Curriculum
Wonders is where literacy begins, so we've developed resources to support the Wonders curriculum and help teachers get even more value from their classroom. Explore a few of the many resources below!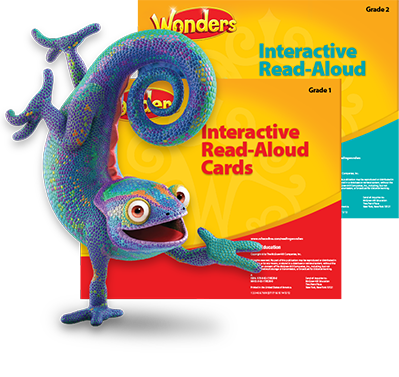 FEATURED
Interactive Read-Aloud Cards
Engage your youngest students with these interactive read-alouds featuring myths, fables, folktales, poems, and expository selections to develop listening comprehension with complex text.
One set per grade
Grade K: $146.40
Grades 1-2: $126.06
---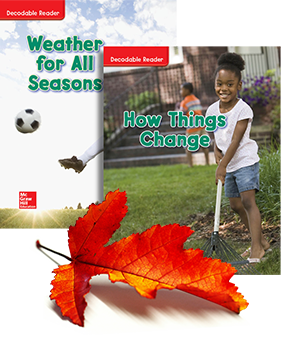 Decodable Reader Package
Support student progress with two decodable readings for each sound-spelling. The kindergarten package includes a separate volume for schools choosing the Long Vowel Express instructional pathway.
Grade K; 11 books | $922.38
Grade 1; 6 books| $342.99
Grade 2; 6 books | $393.81
---
Teaching Posters
These full-color, write-on/wipe-off posters help you celebrate special days and reinforce concepts from instruction. The posters include graphic organizers for shared instruction.
Grades K-1 | $67.56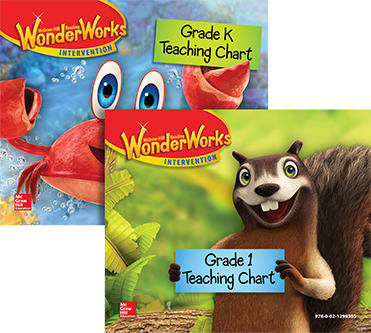 ---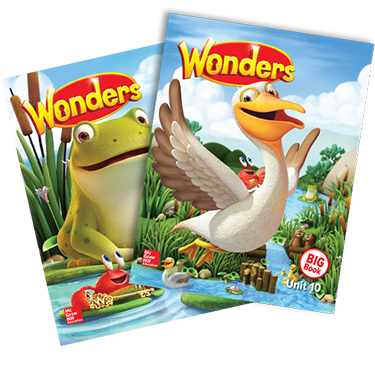 Literature Big Book Package
Each big book supports acquisition of concepts and listening comprehension during shared reading of students' favorite authors and illustrators! The books also provide exceptional science and social studies content. Kindergarten titles include a featured selection and a paired piece.
Grade K | 32 Books: $1,563.69
Grade 1 | 15 Books: $838.11
---
Reading/Writing Workshop Big Book Package
Lay the foundation for close reading and include mini-lessons to teach and model with the entire class.
Grade K | 10 units | $482.85
Grade 1 | 6 units | $263.3
* Grade K aligns with Wonders ©2017 material. One spread per week changed from Wonders ©2014.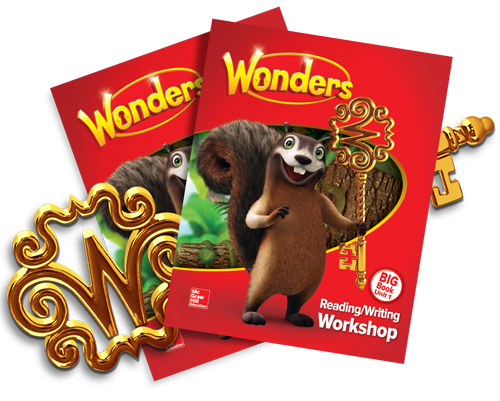 ---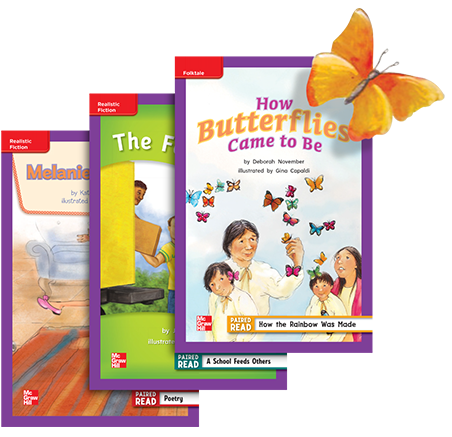 Classroom Trade Library Package
Energize your students with classroom library trade books that include complementary themes, skills, and concepts for each unit. These trade books feature award-winning titles and engaging stories to keep your students excited about reading at every turn. Accompanying lesson plans include text dependent questions and practice in writing to sources.
One set per grade
Grade K | 1 each of 22 titles | $222.87
Grade 1 | 1 each of 24 titles | $222.87
Grades 2-6 | 1 each of 24 titles | $280.26
Wonders Success Story
"After three years of implementation and two years of our new state assessment, it is clear that the reading instruction and selections within Wonders prepare students for Florida state assessments by giving the students the reading confidence and stamina needed. It helps our teachers scaffold instruction to build comprehension."
- Pauline Ward, Ed.D.
ELA District Instructional Supervisor, Miami-Dade County, FL