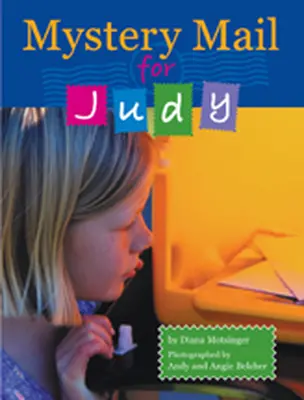 This comprehensive reading program, designed for Kindergarten through Grade 3, builds confidence and important language access tools. Wright Group Literacy offers both shared and guided reading experiences using a variety of genres. With Wright Group Literacy you can choose from a wide selection of Big Books, student books, cassettes, and chapter books. You can also opt for a carefully designed grade-level kit that provides a more detailed literacy skills program. Assessment is a critical part of the literacy process, and Wright Group Literacy's benchmark books and assessment guides expertly satisfy this requirement. Give your students a bright reading future with this extensive selection of titles, language development materials, and teacher resources!

Wright Group Literacy provides:
Balance in the Classroom 
Whole-group learning
Small-group learning
Independent practice
Explicit Skills Instruction
Phonological awareness
Phonemic awareness
Phonics
Concepts of print
Vocabulary
Word analysis
Literacy Features and Comprehension
Vocabulary
High-frequency words
Spelling
Question answer relationships (QAR)
Retelling
Strategies for before, during, and after reading
Comprehending genres and text types
The following are the main components of our comprehensive literacy program:
Shared Reading - The teacher models fluent reading, demonstrates the reading process, models comprehension structures, and introduces children to different genres in a whole-group instructional process.
Expand Shared Reading -As readers' skills mature, students benefit from shared reading and writing through focus on comprehension, text access features, and genre elements.
Guided Reading - In a small-group instructional process, students of all abilities are guided through the reading of carefully leveled text.
Shared Writing - In a whole-group writing experience, the teacher models the writing process, skills, and strategies as students dictate and participate in the writing.
Guided Writing - Small-group or individual instruction focuses on a skill needed in student writing.
Independent Reading - Students read on their own from self-selected reading materials, so they can practice skills, develop fluency, and enjoy literature.
Assessment-Driven Instruction - Using a variety of assessments, teachers can discover student needs, evaluate their understanding, and monitor student growth throughout the year.
Independent Writing - Students practice the writing skills, strategies, and conventions they learned during shared and guided writing.
Process Writing  - Students develop a piece of writing by working through stages: preparing, writing, polishing, and presenting.