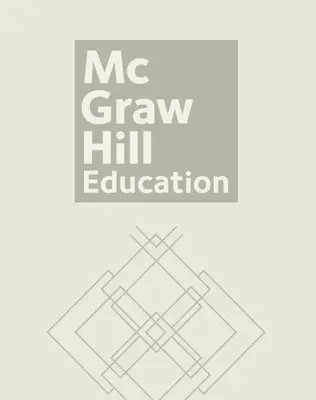 Music, Movement, and More
Music, Movement, and More combines the music of Dr. Thomas Moore with storybooks and teacher guides providing strategies for engaging children in literature and movement activities. With Music, Movement, and More the children in your classroom will have fun while you enjoy facilitating the development of their cognitive, social, and physical skills.

Music, Movement, and More offers:
Three wonderful storybook titles to teach and reinforce early childhood learning skills: Humpty Dumpty Dumpty, Corn on the Cob, and My World of Sounds
Each storybook is available in English and Spanish
Audio CDs contain the reading of the story and the corresponding song which is sung in both English and Spanish
Teacher's Guides for each storybook title offers suggestions for using the songs and books in ways that utilize music and movement to help children develop literacy and other cognitive skills. Activities in guides are in English and Spanish.
Activity Choices:
Preparing for the story
Sharing the story
Reflecting on the story
Using the CD
Moving to the music
Other movement activities
Literacy activities
Social/emotional, art, fine motor, social studies, and science activities
Each Package includes:
Big Book
6-Pack Little Books
Teacher's Guide
Audio CD