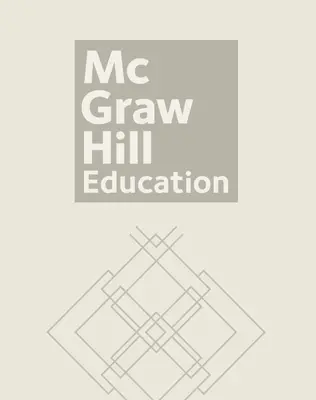 Mrs. Wishy-Washy Collection
Children around the world love Mrs. Wishy-Washy and her neurotic cleaning. This special collection features all eight Mrs. Wishy-Washy stories—originally found in both the Story Box and Story Basket series—in one convenient collection. These zany tales mix Mrs. Wishy-Washy with the mischievous Meanies, some mud-loving farm animals, and even the clumsy Mr. Wishy-Washy!

Features: 
Enlarged text, extra spacing between words, and limited print on each page
Strong picture-to-text correlation
Many high-frequency words embedded in the text
Predictable structure with rhyme, rhythm, and repetition
Stories that are engaging, fun, and easily remembered
The Mrs. Wishy-Washy Collection is available in a Big Book Set, 6-Pack Set, or Student Book Set.
Titles:
Dishy-Washy
The Hole in the Tub
Mrs. Wishy-Washy
Mrs. Wishy-Washy's Tub
Mud Walk
The Scrubbing Machine
Splishy-Sploshy
Wishy-Washy Day