Experience Open Court Reading for Grades K–5
Decades of Confident Readers, Powered by Research
Experience Open Court Reading in three easy steps. First, immerse yourself in the print. Then review digital resources, and finally, start your free trial to see how our program harnesses the Science of Reading for a lifetime of literacy and learning.
Start Here

Grounded in decades of literacy research and a proven history of efficacy in the classroom, Open Court Reading has been building strong readers, writers, and thinkers for more than 60 years.
Download K–5 Overview Brochure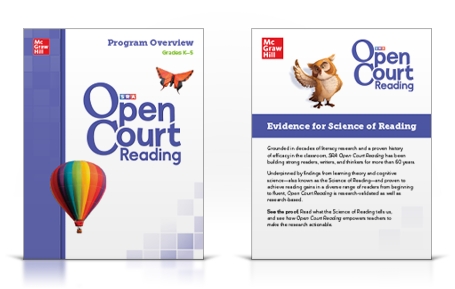 Explore Print Resources

The Science of Reading must be made actionable and accessible to make a difference in students' lives. Through systematic, explicit instruction and a scope and sequence that follows a purposeful progression of skills, Open Court Reading empowers teachers to turn research into action every day.

*Samplers provided here are all from the same Unit/Lesson across each grade level so you can see the alignment between resources.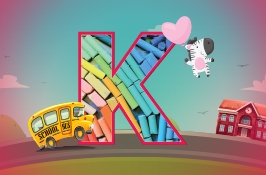 Review Digital Resources

Every print resource we've created is available digitally for teachers and students as part of your Open Court Reading experience. You also get access to multimedia and digital tools that save you time, boost student engagement, provide on-demand professional development, and more.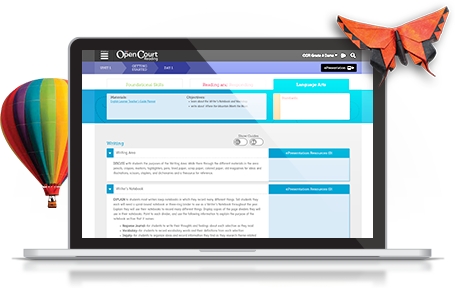 Ready to take the next step?
Request credentials for hands-on access to our digital platform or contact your sales representative for questions and quote request.