StudySync 6–12 ELA Curriculum: Support for English Learners




Overview of Support for English Learners
StudySync supports literacy and skills development for all 6–12 students, including beginner, intermediate, and advanced English Learners. All lessons include resources, such as sentence frames, graphic organizers, glossaries, and tools for use in whole group, small group, and one-on-one instruction.
Each lesson in StudySync's Core ELA units includes scaffolded support for four levels of English Learners.
These targeted scaffolds automatically appear with every digital assignment and feature supports that are specifically tailored to each activity or desired outcome in the lesson.
As students increase their English proficiency, scaffolds decrease, providing students at each level an appropriate amount of support.
In addition to student scaffolds, every StudySync lesson plan features a Differentiation column outlining specific strategies and available scaffolds to make each exercise accessible for every student. Print and digital teacher resources also contain clear guidance on differentiating lessons for English Learners.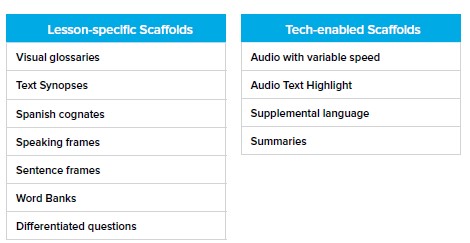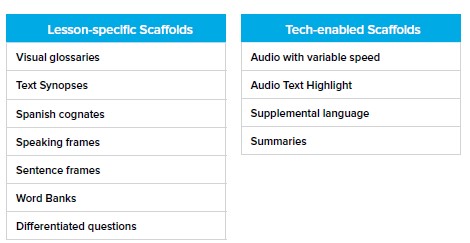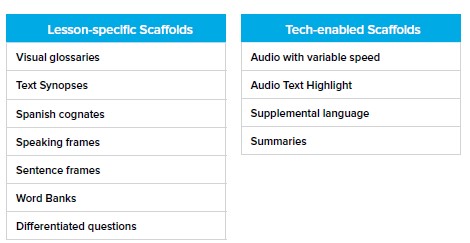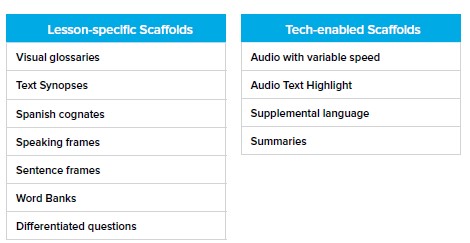 Specific automatic and tech-enabled scaffolds are intentionally designed to support the needs of English Learners in the ELA classroom.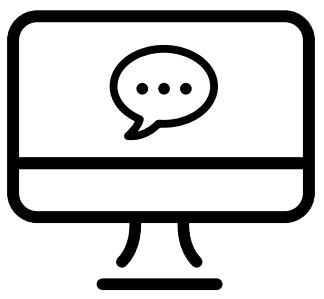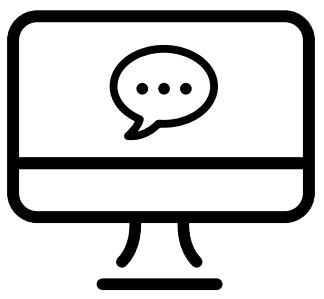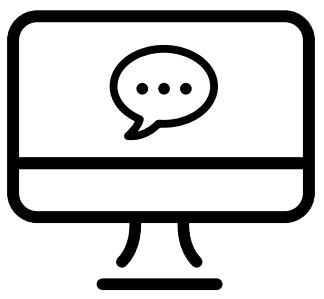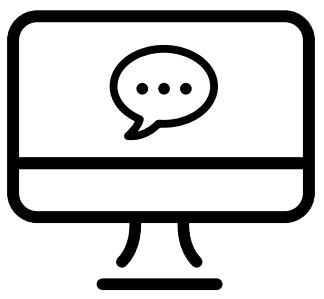 English Learner Resources
Each Core ELA unit in StudySync contains resources for English Language Learners that can be used in conjunction with the regular ELA program. These resources were designed to help English Learners develop language skills while progressing towards the attainment of grade-level ELA standards.
The English Learner Resources:
Offer 20 lessons in each unit in addition to and supportive of the regular ELA curriculum
Consist of two unique, created texts written for EL students at four proficiency levels (Beginning, Intermediate, Advanced, and Advanced High) offering differentiated instruction and lessons specifically for English Learners
Organized around a First Read, a Close Read, and Skill lessons
Emphasize explicit vocabulary instruction, language acquisition, spelling and grammar conventions, and reading comprehension
Build toward a culminating writing and speaking performance task for the Extended Oral Project in each unit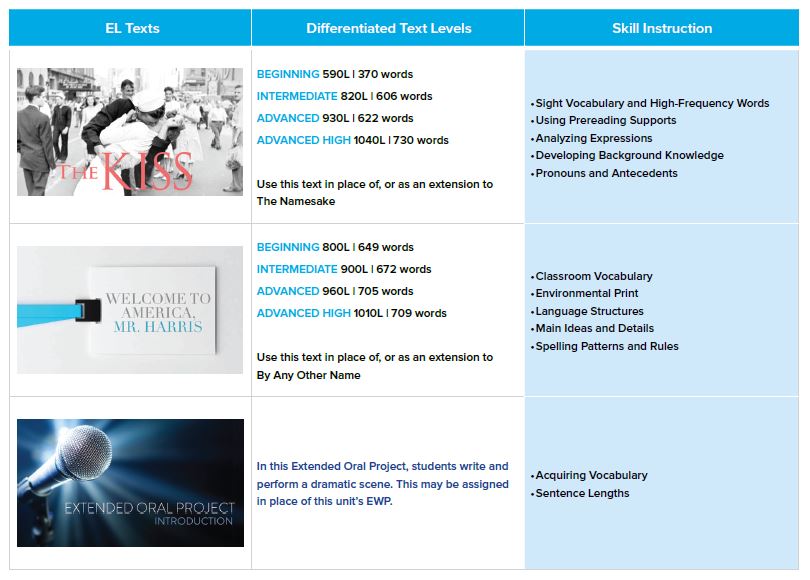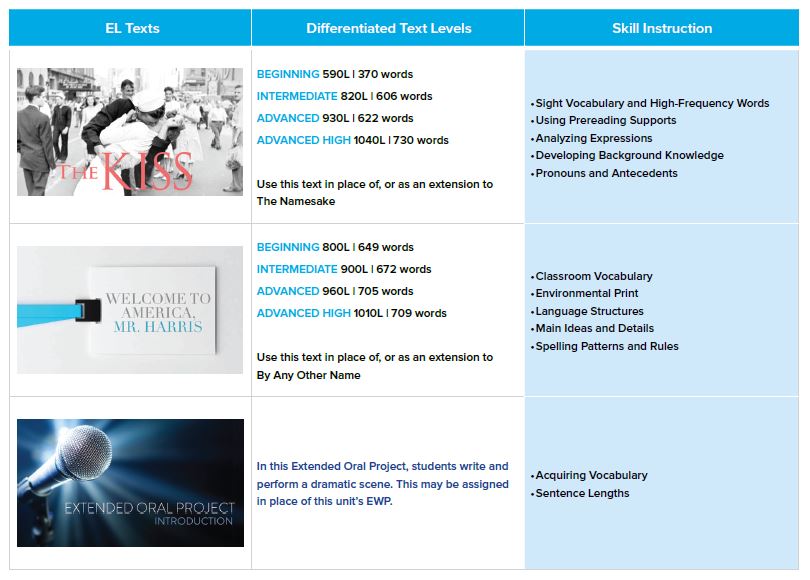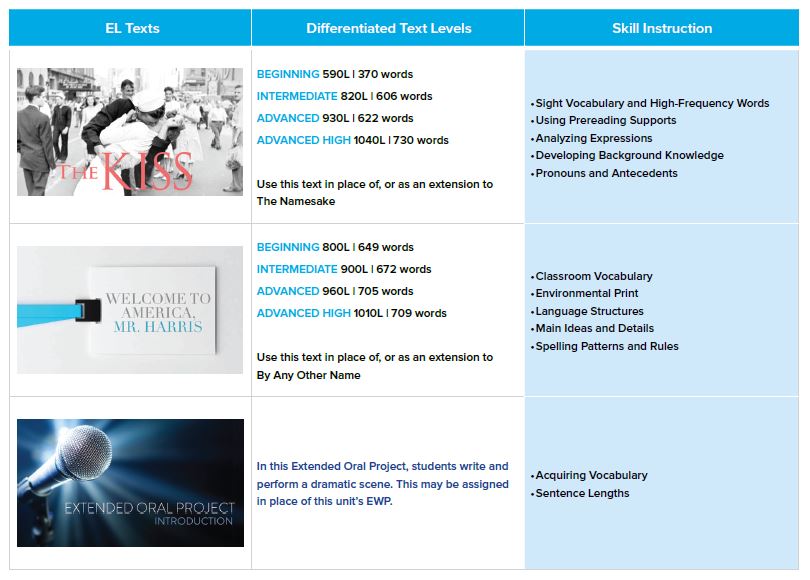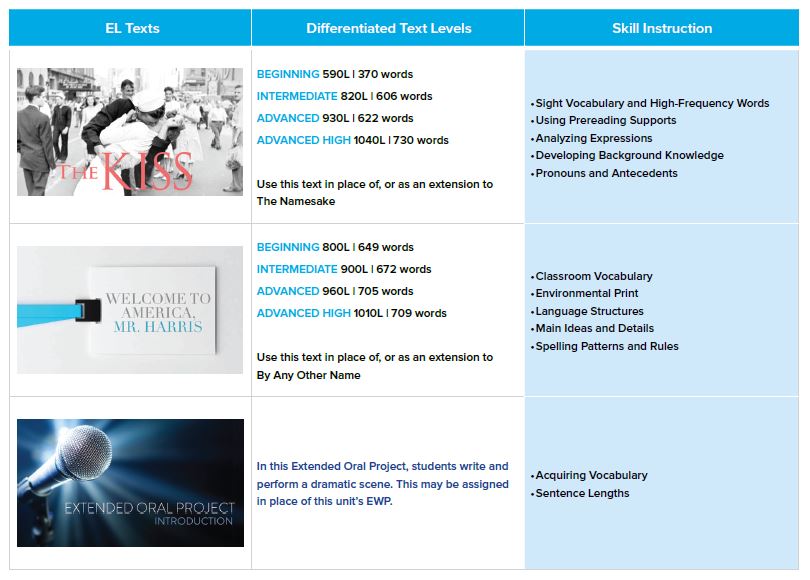 This example shows the English Learner Resources for Grade 10 Unit 3: two unique, created EL texts at four levels and one Extended Oral Project.