Advisors for our
K–12 Science Curriculum
Advisor Bios for Inspire Science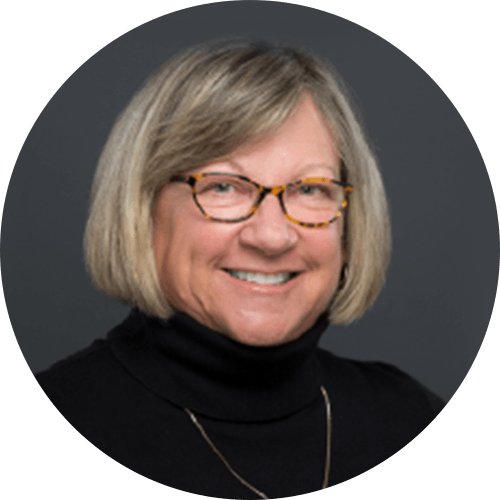 Page Keeley
Page Keeley, M.Ed. is a nationally-renowned expert on science formative assessment and teaching for conceptual change. She is the author of several award-winning books and journal articles on uncovering student thinking using formative assessment probes and techniques. She was the Science Program Director at the Maine Mathematics and Science Alliance for 16 years and a past President of the National Science Teachers Association.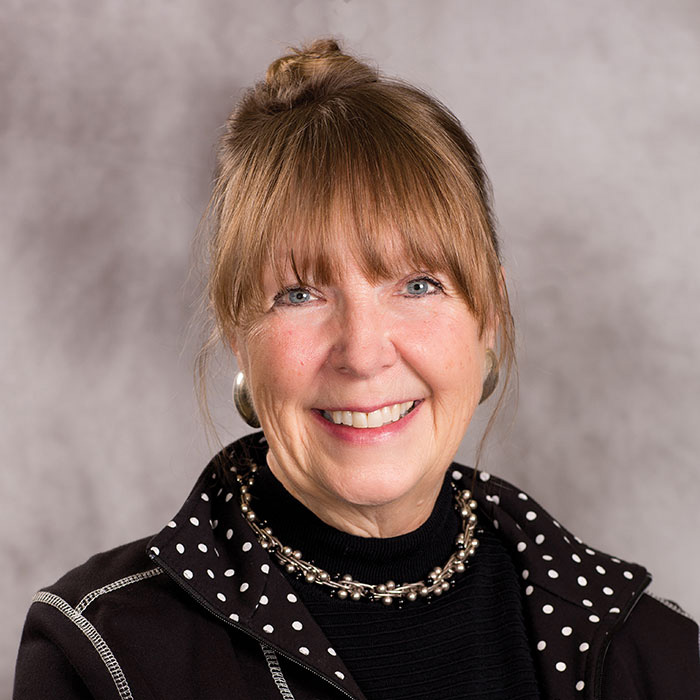 Dinah Zike
Dinah Zike, M.Ed., is an internationally renowned author, education consultant, and lecturer. She has invented hundreds of educational manipulatives (graphic organizers) that are used internationally by educators, trainers, and consultants. Dinah has developed over 200 supplemental educational books and materials used in homes and classrooms around the world. Her Foldables® are an exclusive feature of McGraw Hill science programs.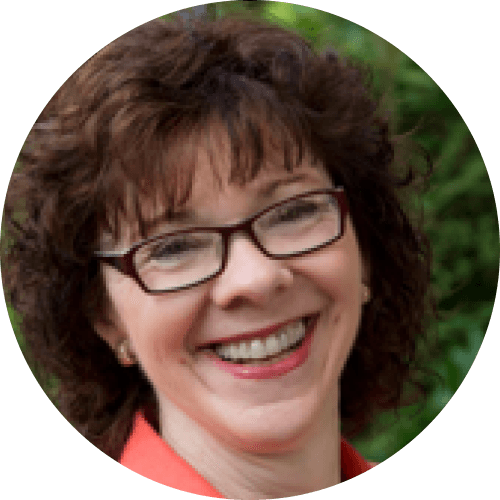 Joyce Tugel
Joyce Tugel is a K–12 STEM Education Specialist. Her work is primarily focused on teacher leadership, professional development in the areas of science curriculum, instruction and formative assessment, STEM integration, and implementation of the NGSS.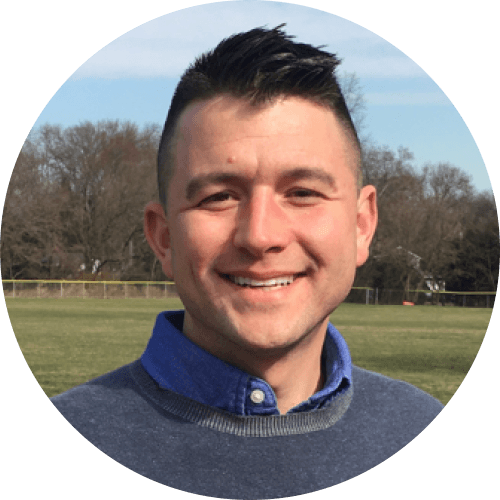 Chris Anderson
Anderson is an integrative STEM (iSTEM) coach, grant writer, adjunct, and educational consultant. His work in over 70 school districts in the last four years has yielded best practices for transitioning and sustaining STEM programming in K–12 in PA, NY, GA, and his home state of New Jersey. Chris spent his first 10 years in education as a K–12 Technology & Engineering teacher. By 2005, he was one of the first teachers in the country to incorporate a 3D Plastic Printer and Laser Cutter into his middle school curriculum. Chris was recognized by General Motors Corporation and Discovery Channel's Education Division for leadership in sustainability education. Chris is an adjunct at The College of New Jersey and leads a consulting business for the region's earliest adopters of NGSS.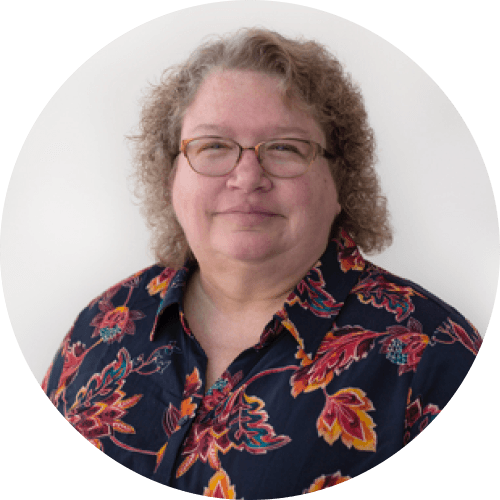 Cheryl Simmers
Prior to becoming Principal of Rowanty Technical Center, Cheryl Simmers taught math at Sussex Central High School, her alma mater, and high school engineering and math at the Appomattox Regional Governor's School in Petersburg. She holds a BS in industrial engineering and operations research and an MS in industrial and systems engineering. Cheryl participates in panels and workshops to bring engineering into K–12 education and has been a featured author and co-author for three high school engineering textbooks.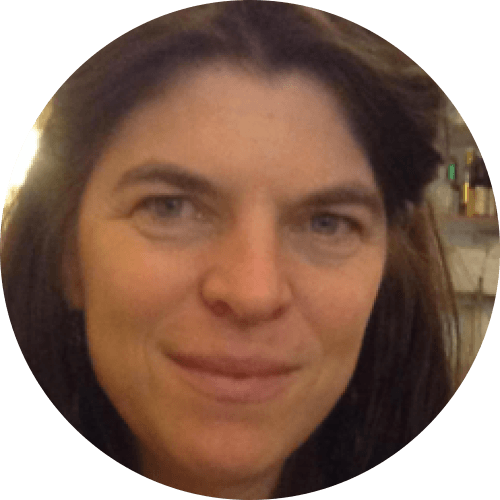 Emily Miller
Emily Miller is a writer for the "Diversity and Equity" and "Elementary" writing teams of the NGSS. She taught elementary and middle school science as an ESL and bilingual resource teacher at a Title 1 school for almost 20 years. Emily worked with World-class Instructional Design and Assessment (WIDA) to expand and amplify can-do descriptors for English language proficiency benchmarks. She also helped to develop the NGSS-aligned Discourse Tools for ELLs as researcher on an NSF grant with the Wisconsin Center for Educational Research.
Dr. Jay Hackett
Dr. Jay Hackett, a science educator and veteran McGraw-Hill elementary school science author, is an emeritus professor of earth sciences at the University of Northern Colorado. As a professor on loan to the National Research Council, he assisted in the development of Inquiry and the National Science Education Standards: A Guide for Teaching and Learning. He is a past recipient of the William R. Ross Science Award as an Honored Alumnus of the University of Northern Colorado.
Dr. Richard Moyer
Dr. Richard Moyer, award-winning educator and science author, is an emeritus professor of science education and natural sciences at the University of Michigan-Dearborn and has been an elementary and middle school science author for McGraw-Hill for over 32 years. He is the co-author of Everyday Engineering: Putting the E in STEM Teaching and Learning, a book that looks at the engineering of the simple devices we use daily. He and Dr. Hackett are co-authors of the college science methods book, Teaching Science as Investigations.
Dr. Jo Anne Vasquez
Dr. Jo Anne Vasquez has been a classroom teacher, a district science specialist, an adjunct professor, VP & Programs Director for STEM Initiatives at Helios Education Foundation and currently is a STEM Education Consultant. She is the Past President of the National Science Teachers Association and the National Science Leadership Association and is the only K–12 teacher ever to be appointed to the National Science Board. She received the 2007 New York Academy of Science's "Willard Jacobson Award" for major contribution to the field of science education and was the 2004 NALEO (National Association of Latino Elected and Appointed Officials) honoree for her contributions to improving education.
Dr. Dorothy J.T. Terman
Dr. Dorothy J.T. Terman is a veteran McGraw-Hill author and currently serves as a consultant in inquiry-based science curriculum implementation. For 21 years, Dorothy was Science Coordinator for California's Irvine Unified School District. She has expertise in gender equity in education, having worked with astronaut Sally Ride in Dr. Ride's efforts to encourage girls' interest in science and engineering. Dorothy has received many awards, including the Ohaus Award from the National Science Teachers Association for Innovation in Elementary Science Education.