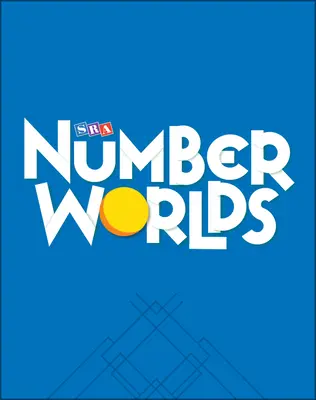 Students can practice math skills and develop strategies while having fun with SRA's collection of math games and activities.  Students use the computer to develop math concepts with Building Blocks and SRA eGames.  SRA Game Mats combine engaging board games and mathematics that can be played again and again. Learning with SRA has never been more fun!

Building Blocks is recognized by the What Works Clearing House to have positive effects on mathematics achievement in early childhood education. Building Blocks is also endorsed by the National Science Foundation. 
Easily differentiate learning by assigning different games to different students' activity lists. Create student and class reports to monitor individual and class progress by topic, trajectory, or activity. Action Items alert you when a student is struggling with a concept.
Building Blocks provides:
More than 190 engaging learning activities for grades PreK-6
Built-in remedial help as soon as students begin to struggle
Math buddies and electronic manipulatives that make learning fun
The ability to track each student's progress on each trajectory