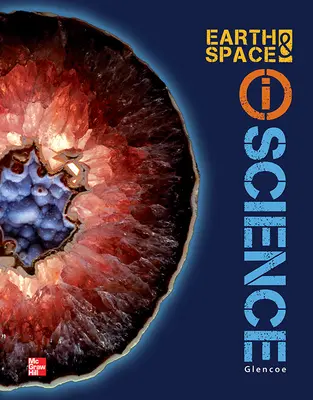 Designed for today's tech-savvy middle school students, the McGraw-Hill iScience program offers hands-on investigations, rigorous science content, and engaging, real-world applications to make science fun, exciting, and stimulating.
We are your partner in delivering a balanced learning experience to meet the needs of your diverse 21st century students. The McGraw-Hill iScience program engages students with project-based learning activities to demonstrate how science solves real-world problems.
With iScience, you are equipped to:

Meet science standards Performance Expectations (PEs)
Integrate scientific and engineering practices into your science classroom
Apply the Disciplinary Core Ideas (DCIs)
We firmly believe that the betterment of people, communities, and the world is grounded in education without limits—exclusive to no one, personalized to everyone.