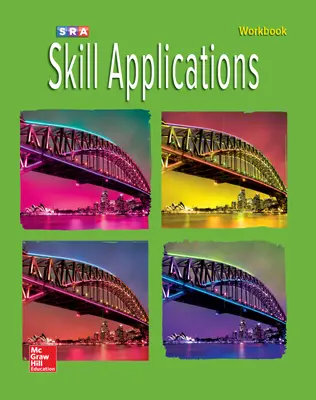 Corrective Reading Consumable Materials
This collection of Corrective Reading consumable materials includes Workbooks for the Decoding and Comprehension strands.

Corrective Reading provides intensive direct instruction-based reading intervention for students in Grades 3–Adult who are reading below grade level. This Direct Instruction reading intervention program delivers tightly sequenced, carefully planned lessons that give struggling students the structure and practice necessary to become skilled, fluent readers and better learners.