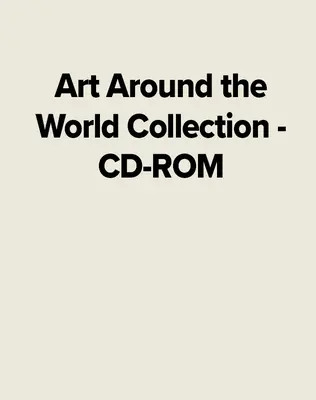 Help your students explore the diversity of art through the Art Around the World collection. This collection of fine art prints contains 150 images from six geographical regions: Africa, Asia/Oceania, Europe, Latin America, Middle East, and North America.

Each print offers your students interesting information about:
The Artist
The time period
Art techniques
Art media
Art subjects
An Idea Book (included in both the print and CD-ROM collections) provides cross-curricular ideas for using the fine art prints (12"X15") to enrich:
Language Arts
Reading
Math
Science
Social Studies
Technology
The CD-ROM additionally provides multimedia activities and an interactive map that help spark student interest.